How to Repair Your K12 Email Sending Reputation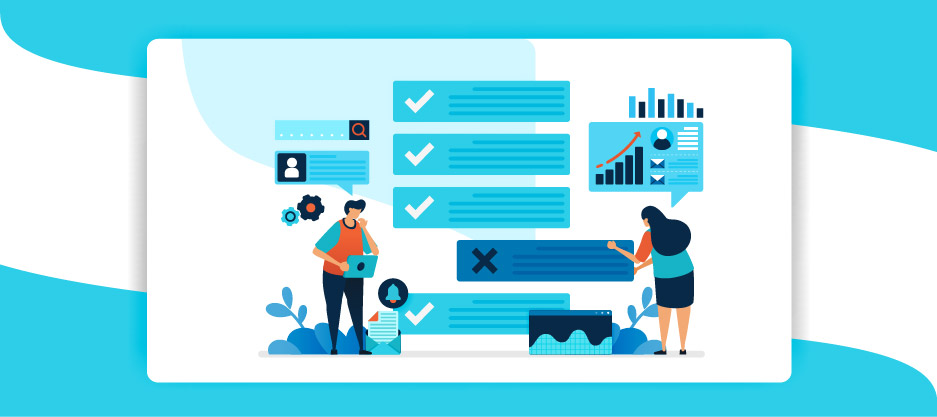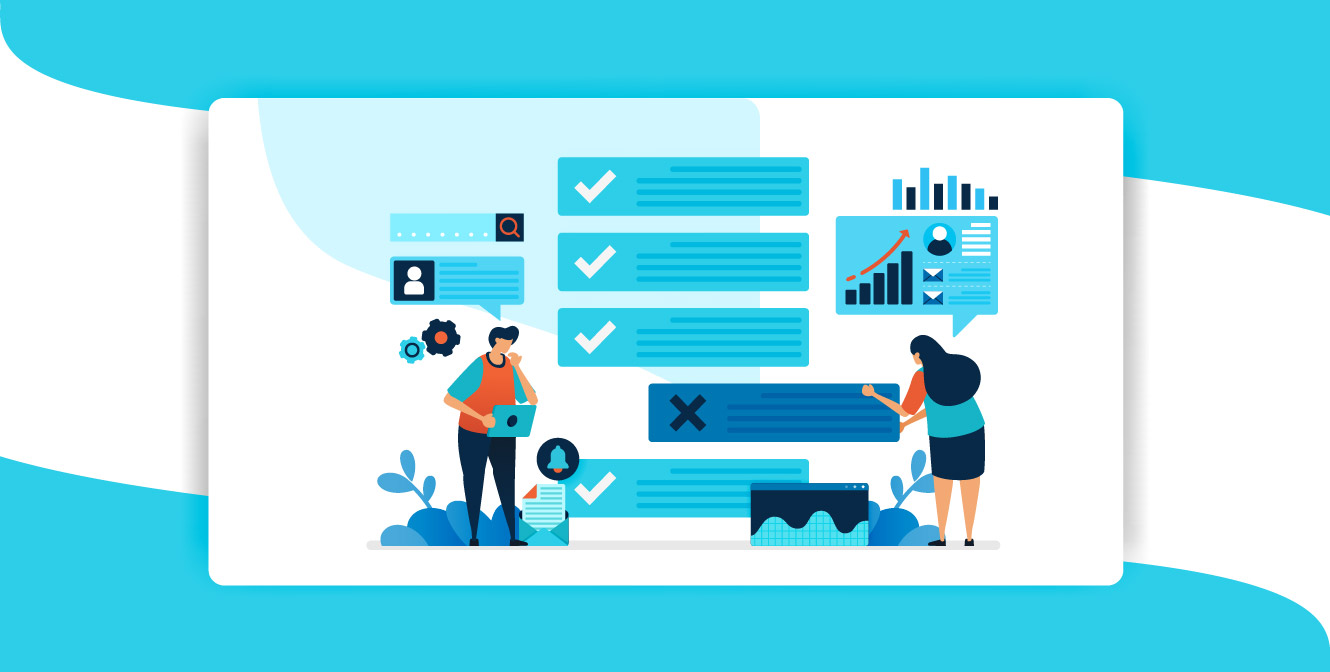 When you send your K12 marketing emails, you have quite a few things to worry about. From perfecting the content to adding value, how do you balance everything at once? While your message is certainly important, what about your email reputation?
It turns out that if you fail to work on the health of your email list, you could harm your email deliverability permanently. Not only do you need to stay on top of your K12 email marketing reputation, but you'll also need to know how to repair that reputation if it takes an unexpected hit. 
Understanding Email Reputation
Whenever you send an email, it goes through many filters before it reaches your recipient's inbox. Spam filters are highly intelligent things, especially in the K12 space, but they still make mistakes. They use a few different hints to learn more about who's behind the emails, and they're always trying to block unwanted communications. 
If you're flagged as a spam sender, your sending reputation could be harmed permanently in the process. This means reaching your K12 audience will become even harder than ever. Because of this, it's essential that you protect and improve your sending reputation as part of your email marketing strategy. 
Does Your K12 Marketing Email Reputation Need Work?
First, check-in with the current state of your sending reputation. The best way to check is to look into your open rate. The email open rate is the percentage of recipients who open your email, and it's a very revealing number. 
The average open rate amongst K12 teachers and administrators is between 6 – 9%. However, if you notice a steady decline in your open rate, this is an indicator that your email sending reputation might need some work. 
Why might you get a bad sending reputation? It comes down to a few factors:
You use words that have been flagged as spam 

You're not data compliant

Your landing page or opt-in form isn't clear

You use an outdated or inactive email list
Luckily, if you find yourself with a declining email reputation, there are ways to turn things around. It's all about optimizing your K12 email marketing strategy to position yourself as trustworthy and high-value to your audience. 
Best Practices for Building a Strong Email Reputation
If you're worried about declining open rates, now is the time to take action. By taking a few key steps based on these best practices, you can improve your reputation with email providers. 
While there is no one-size-fits-all, these steps below are a must. No matter your email marketing goals, pay close attention to these best practices. 
1. Check the Health of Your Email List
When was the last time you checked the health of your email list? Using a healthy email list means using a list of updated, targeted emails to your ideal audience. 
For a long term strategy, create a K12 email plan to ensure you're using the best, engaged email contacts for your campaigns. Your list is at the foundation of your entire marketing strategy so value it as such. 
2. Mail From Your Own Domain
While it's true you can easily sign up for an email from Gmail, Outlook, and so on, you shouldn't do this. Not only does it not look professional, but it's also a red flag for email providers. 
Simply put, these providers tie your email send reputation to your sending domain. With Gmail or another domain that you don't own, you can't actually build any type of reputation. This isn't a good look, so make sure your 'from' address is your own domain. 
3. Send High-Quality, Relevant Content
The most important way to improve your send reputation with K12 email marketing campaigns is to make sure you're always sending high-quality, relevant content. That means sending things your users actually want to open. 
It's easy to fall for the trap of selling only product and service offers, but remember this campaign should benefit your K12 audience. How can you make sure you're addressing their key needs? By doing so, you not only improve open rates, but you show email clients that you're the real deal. 
Improve Your K12 Email Marketing Reputation
Your email reputation is worth everything when it comes to ensuring your K12 marketing campaigns are successful. Without your reputation, it's impossible to keep your emails from ending up in the dreaded spam or junk folder.
If you notice a spike in complaints or bounced emails paired with a low open rate, odds are your email reputation might be to blame. Luckily, if you catch it early, it's not too late to turn things around. A few key improvements could help you lay the groundwork for future K12 marketing email success.