How to Create an Opt-In Email Strategy for Your K-12 Marketing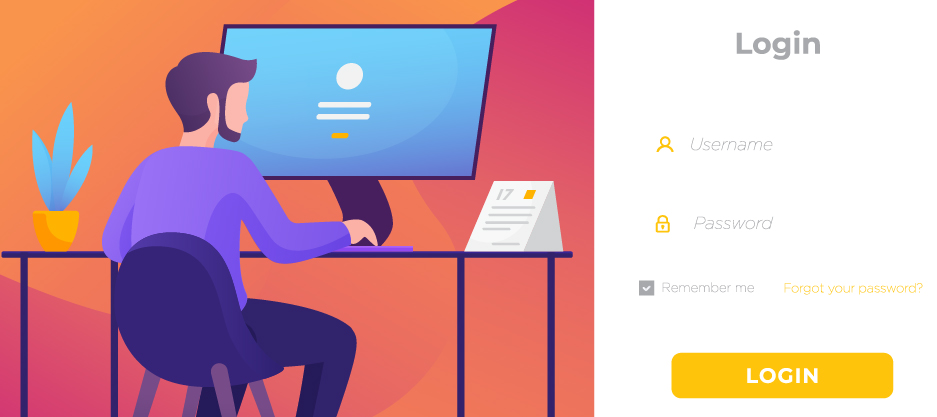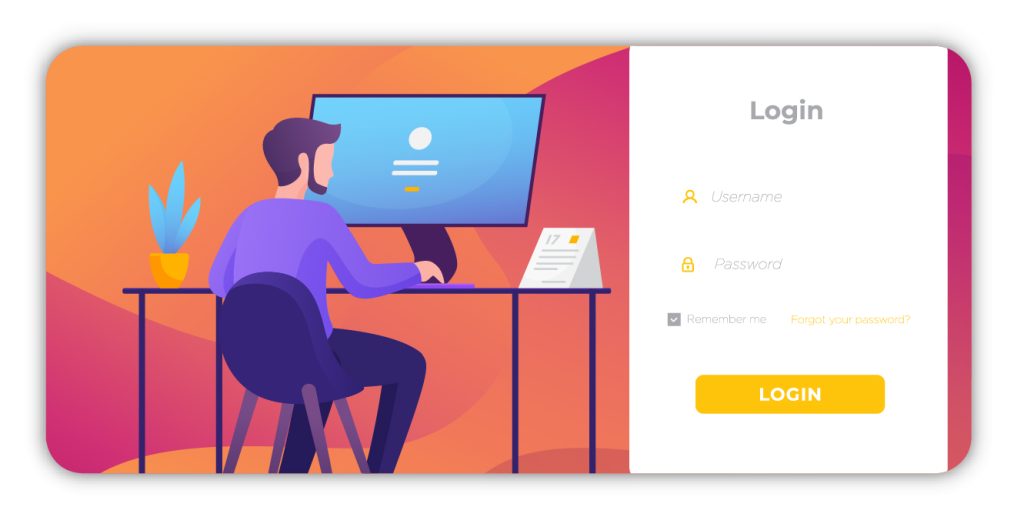 Opt-in email marketing is when you encourage prospects to volunteer to receive your marketing content. While sending targeted emails to a high-quality list is always a good idea, it's also important to encourage users to sign up on their own. 
An opt-in campaign is the first step towards building a healthy relationship with your leads. Better yet, it brings these interested individuals closer with less effort, saving you time and money. Creating an opt-in email strategy specifically for K-12 marketing isn't complicated, but you do need to give some thought to your process. 
What Is Opt-In Email Marketing?
First, let's define what opt-in marketing is. Essentially, it's a way to collect email addresses to add to your k-12 marketing list. Most companies already have a sign-up form on their website as well as a method for sourcing leads like school leaders and administrations. 
How do you entice people to voluntarily give up their email address and contact information? For busy professionals, you have to offer something in return for this information. By doing so, your email list is:
Compliant –

You're compliant with today's data laws and privacy regulations. 
Healthy –

Your subscribers are engaged and active, meaning you'll have a higher conversion rate. 
Because sourcing high-quality, interested leads is the most important step in K-12 email marketing, it's time to create your own opt-in strategy that drives results.
Leading K-12 Opt-In Strategies for Marketers
Think of how often you sign up for email lists. You might do it occasionally, but you're probably mindful about how you distribute your information online. The same is true for school leaders. Their inboxes are busy enough as it is, and they're careful with their data. 
Only 11% of Americans sign up for email lists just because they like the brand. That means you'll need to be a bit creative with these strategies below to get the information you're looking for from prospects. 
1. Make it easy to sign up
One of the best practices when it comes to creating a successful opt-in strategy is also the simplest: make it easy for users to sign up. Create a specific opt-in page just for signing up. This isn't the time to milk them for all their information. Just stick to the basics:
First name

Last name

Email address
This is all you need, but you also might ask what their role is within their school or district. This helps with email personalization, but it's also optional.
2. Be clear about expectations
Next, always be clear about what users can expect from your emails. If you'll be sending discounts or offers, say that. Don't surprise them with blog post updates, random messages, or anything they're not expecting. 
Consistency is key. With your initial welcome message, be sure to spell out exactly what types of emails you plan to send in the future. This leads to a healthier email list and high-quality leads from your opt-ins.
3. Offer value
While not every brand can afford to offer a physical freebie or discount, you likely have some way to offer your audience virtual value. Including a lead magnet, webinar, ebook, or other freebie is one of the most powerful ways to drive sign-ups through an opt-in. 
Another way to add value, if you can afford it, is to offer a discount or special deal. A startling 43% of Americans sign up for email lists as a way to get discounts and save money. This method is sure to get attention. 
4. Use social proof
School leaders trust other school leaders. If you're able to show social proof or an example that other industry leaders are signing up, others will follow suit. Here are some easy ways to show off your social proof with your opt-in:
Subscriber count –

List your subscriber number, letting other administrators know your list is useful and popular. 
Testimonials –

Share a testimonial from a happy subscriber. 
Savings –

If users have saved through your email list, share those savings. 
5. Use website screen bars and pop-ups
Finally, integrate your opt-in throughout your website. Using website tools like screen bars on the top of the page or pop-ups is a great way to get attention. 
By careful with the way you phrase your opt-in call-to-action. Tie in your value. Don't just write "Sign up for our mailing list" since this doesn't let users know what to expect. Instead, use a value-driven pop-up like "Sign-up to get the latest school management statistics in your inbox." 
Attract the Right K-12 Email Signups
If you want more leads to come to you, it's time to get serious about your opt-in strategy. When it comes to K-12 email marketing, administrators and leaders are hesitant to part ways with their precious email address. Using these strategies above encourages these users to interact with your brand and email list. 
Your email strategy needs polishing from start to finish. Even if you have the greatest emails in the world, you still need an opt-in strategy to match. Get started today to see real results.
---