How to Use Your from Name Extension in Your K12 Email Strategy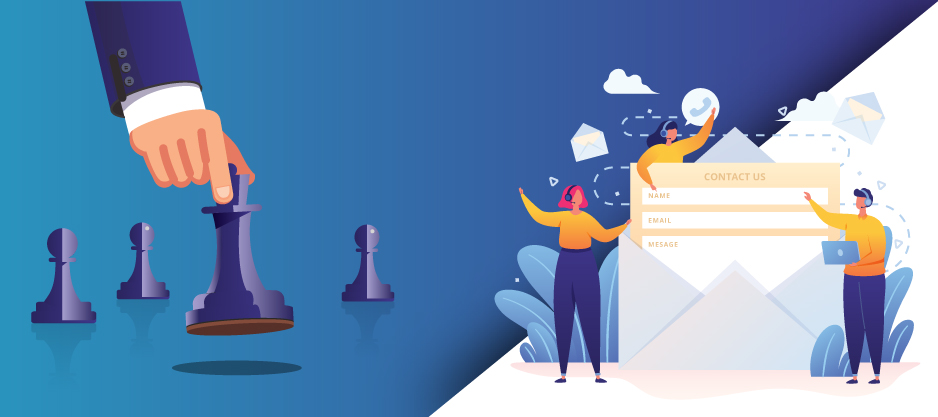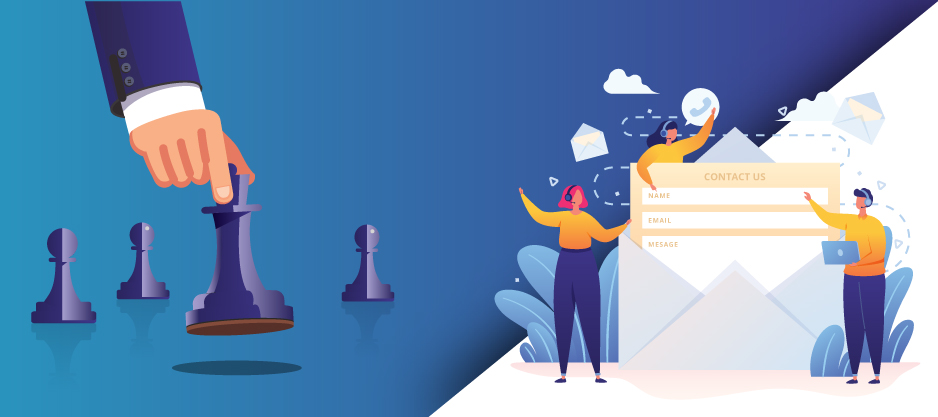 When sending marketing emails, you have limited opportunities for branding. Unlike your website or your social media profiles, you have to be careful with how you choose to identify yourself. There are over 246 billion emails sent per day. How do you stand out?
One way to make an impact with your brand is through your from name or sender name. 
You can think of the from name as your logo. It's something easily recognizable. It builds trust. Because of this, you need to be consistent and careful with your sender's name in your K12 marketing emails. 
Believe it or not, your from name is a marketing opportunity. It's a chance to say something before your users even click on your email. In fact, without a strong sender name, it's unlikely anyone will click on your email at all. Don't limit yourself to your brand name or your personal name. You can use the entire email extension to its fullest with a bit of know-how. In this guide, we'll explore how to use your from name extension in your K12 email strategy.
From
Extension Limits
Each email provider has a limit to how many characters are displayed for the from name. If you go beyond this, you're likely to run into the dreaded ellipses (…) indicating that your sender name was too long. 
For Gmail, the from name is limited to 20 characters. For Apple, this is up to 25 characters. To be safe, it's a good idea to stick to 20 characters as a limit. Luckily, most brand names are shorter than 20 characters. This means you have coveted email marketing real estate to take advantage of. 
K12
From
Name Extension Strategies
Now, let's talk about the most common sender name extension strategies. In the K12 world, in particular, every second counts. School administrators and professionals only glance at their inboxes for a few seconds. If your name isn't easily recognizable or impactful, they'll just scroll away. 
Humanization
Most people use their from name for either their name or their brand name. While including your name, your CEO's name, or another personal name is a great way to humanize your brand, be careful about including this alone. It's easy to think your name carries a lot of brand awareness. However, it's more likely that users will recognize your brand name over the name of a person. 
Instead, use both the brand and a representative. You can display this a number of ways, being mindful of the character limits:
FirstName from Brand

Brand, Executive

Brand | Representative
If you only include your name, you're running the risk of your users not knowing who you are. K12 leaders get a lot of emails each day. A brand name paired with a representative's name helps you stand out. 
Content or Promotion
You can also use your email from name as an extension of your content. If you're advertising a new sale or a  wholesale offer, for example, you could include this in your from name. Again, it's about breaking down the traditional walls of email marketing. This is especially powerful if you're sending several emails under the same theme. Consider these examples:
Brand Summer Sale

Brand Education News

Brand Update

Brand *Alert* 
Automated Emails
It's also a good idea to use a specific from name for automated emails. These are usually high-value emails, so you want to be sure they're easy to spot. These emails will easily stand out against your regularly scheduled programming. Here are some examples:
Brand Shipping (for a shipping notification)

Brand Reviews (for a review request)

Cart Reminder, Brand (for an abandoned shopping cart)

Brand Registration (for an event registration)
Is Your
from
Name Extention Working for You?
There's a lot of possibilities to consider when it comes to your from name. In the K12 email marketing world, every character counts. Make sure you're putting your emails to work for your brand. 
Your sender name might take some trial and error. When in doubt, test it. Having a short brand name certainly makes it easier, but it pays to be creative. Just be sure not to overdo it. A name that's too complicated could distract from your email's focus. 
Having an email from name that's easily recognizable is the foundation of any K12 email marketing strategy. Even a small change in your email from name could prove to be a huge success. Make sure your users know exactly who your emails are coming from every time.
---