How to Implement Effective K12 Email Marketing Automation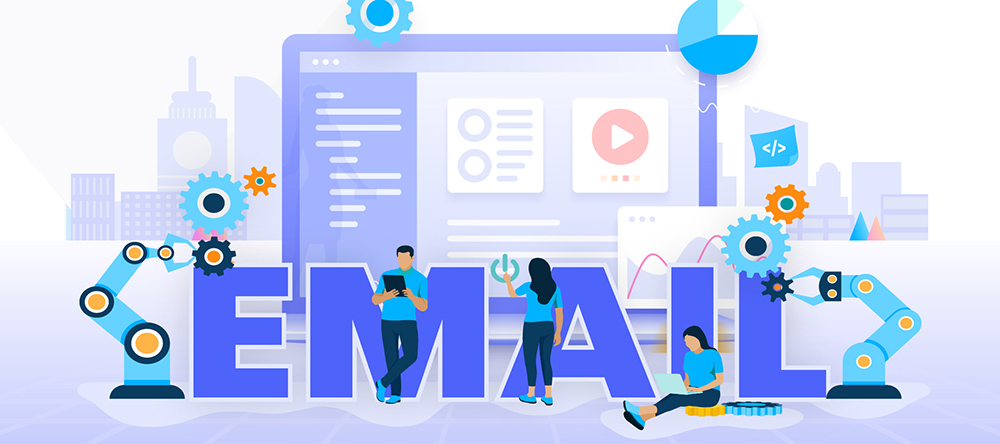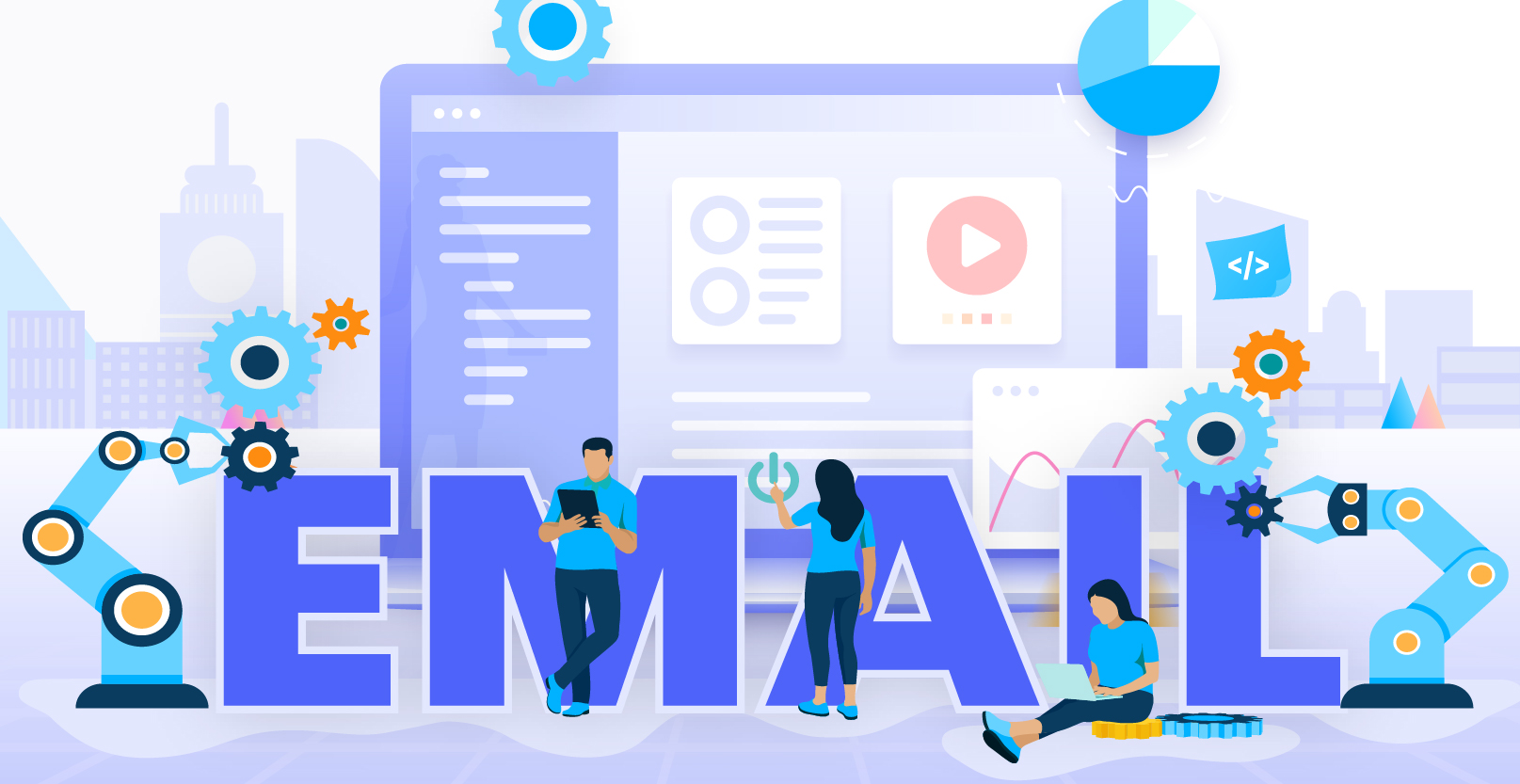 If you're a K12 marketer, automation can be used to push your business further without the ongoing effort. Thanks to new tools and technology, it's never been easier to automate many of the tasks that used to get in the way of your productivity. 
From scheduling emails to creating a follow-up protocol, all of these things add up quickly. Email automation is when you use an email marketing tool to handle these tasks. With a bit of set up, you can have them running smoothly without any ongoing effort from you or your business. 
Email automation isn't just for big-name businesses. It's for marketers of all shapes and sizes, and it's especially useful for those marketing to schools. Let's dive into the best ways to implement effective marketing automation for your K12 business. 
What is Email Marketing Automation?
Simply put, email marketing automation is a way to create emails that reach your audience with the right message at the right time. Because it's a lot of work to create new emails all the time, having automations in place ensures you don't have to manually send emails when users sign up for more information, make a sale, and so on. 
In the K12 space, email automation also enables you to send emails at precisely the right time. Timing really is everything for school leaders, teachers, and administrators. By automating emails in advance, you ensure you send the most targeted messages for your audience.
The benefits of email automation include:
Personalization:

You can personalize your emails to your customers' needs and experiences. A reported 91% of consumers

are more likely to give business to those who provide personalized recommendations.  

Save time:

You'll also save time by ensuring your team doesn't need to create new email funnels and messages all of the time. 

Increased revenue:

By nurturing your leads carefully, you'll convert more users and raise revenue long-term. 

Customer retention:

You'll also have better luck selling to existing K12 customers since you can use your emails to share updates, upsell, and communicate with existing leads. 

Scalable:

If you're sending K12 emails manually, you'll always have limits. If you have a

targeted email list

, you want to make sure it's as scalable as possible. 
Types of Email Marketing Automation
There are many different types of email marketing automation that are particularly valuable in the K12 space. Email marketing automation is all about building relationships with customers and streamlining this process. 
Most email automation falls into two categories: time and action. Time-based emails mark certain occasions. For K12 marketers, these emails will likely be based on school budget deadlines, time-sensitive district needs, and the seasons of the school year. 
On the other hand, action-based emails are triggered by actions the user takes like visiting a website, filling out a form, or making a purchase. 
Both of these types of email automation are valuable to K12 marketers. First, paying close attention to the time of the year and how to use this time wisely can pay off in terms of meeting budget deadlines and staying relevant. Similarly, nurturing a lead through a sales funnel once they've signed up for more information is another way to encourage higher revenue. 
Tips for Your K12 Email Automation Strategy
Your strategy will depend on your tools, automation software, goals, and the specific time of year. However, there are a few things to keep in mind at every stage of the process. 
Customer journey:

Where are your customers on their journey? Is this their first email from you, or have they already made a purchase? Having a customer roadmap is a great way to keep this in mind. 

Your audience:

Who specifically are you talking to? Your email funnel for teachers will look different than for administrators, so this should be a strong part of your automation strategy. 

Optimization:

This isn't a one-and-done practice. Your automation strategy will need adjusting on a regular basis, so build this into your yearly marketing calendar. 
Like all things in marketing, there is no one-size-fits-all. Whatever you choose, you might need to test your strategy to ensure everything is running smoothly. From there, check-in regularly to see if there are any ways to improve, convert more leads, and use your list to its full potential. 
Automation Supercharges Your K12 Email Strategy
While it might seem like a lot of upfront work to create a K12 email automation strategy, it's time well spent. This upfront time investment allows you the freedom to rest easy later knowing your K12 emails are in good hands. 
If you're in need of a shorter to-do list, consider how much time you're spending on email marketing. If you're feeling overwhelmed, it's time to let automation take over. Setting up these systems will change the way you think about customer communications, and it will only take your business farther.