For accurate and high-quality K-12 data, it is required to be under constant monitoring and frequent updates. School principals and district superintendents change throughout the whole year, so we utilize high-end computer technology and a complex algorithm managed by professionals to capture any changes. Our school data team does get involved in some manual actions, including phone verification and manual editing, to ensure that high-quality data is delivered to the customer. The multi-layer verification process takes place dozens of times each month and minor edits occur on a daily basis.
Step 1 – Daily monitoring of schools for possible changes
Every week our high-end monitoring system combined with our complex algorithm runs a data check. We monitor every school and district in the nation; if any changes occur, like a new principal or district personnel, our system alerts us. This technology allows us to have a quick review of any new staff and add it into our database.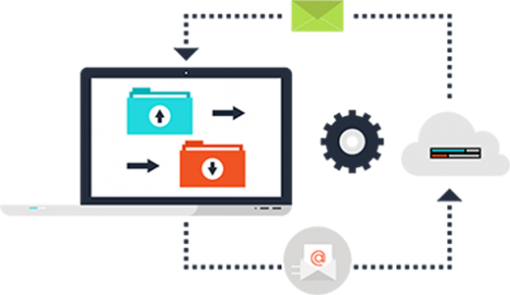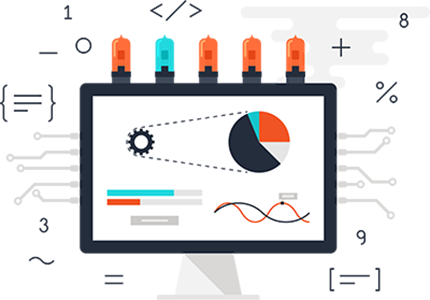 Step 2 – Multi-layer verification and delivery check
Multi-layer verification process takes place for every email, phone, school mailing address or district title. Any contacts that are changed are edited with the updated information. A complex process of data checking is executed to ensure a maximal email delivery rate.
An extensive risk reduction process is done to protect against any spam traps or personal email addresses known to decrease email delivery level and damage the sender's reputation.
Step 3 – Pre-delivery testing and data validation
Pre-Delivery testing is run for any of our data that is delivered. We do this to ensure that our customers get highly accurate data and can start using our email list immediately.
At K12Prospects, we are so proud of our principals and superintendents lists and their quality that if any of the data changes in the next 30 days after the purchase was made, we will update the data at no charge.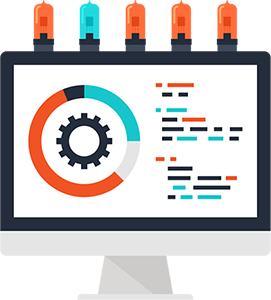 Finally, the data is ready for our customers! It will be saved in excel formatting and is available for downloading directly to the customer's computer.