Why K12 Professionals Subscribe and Unsubscribe From Email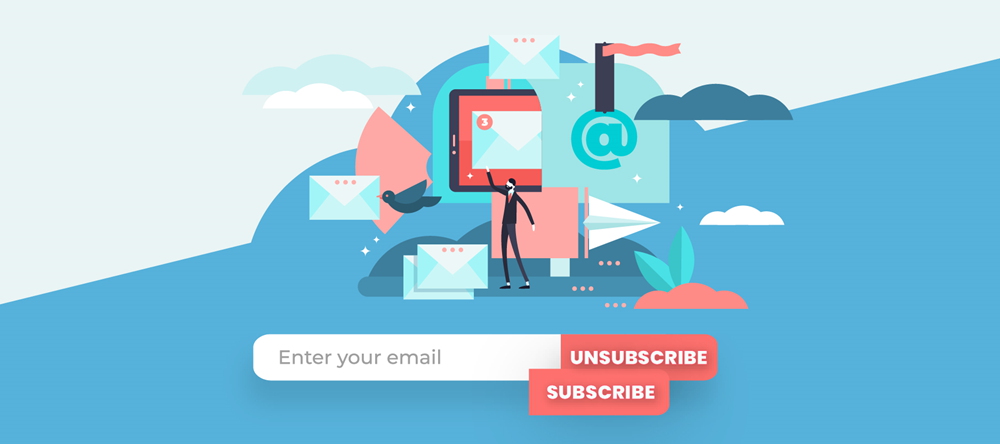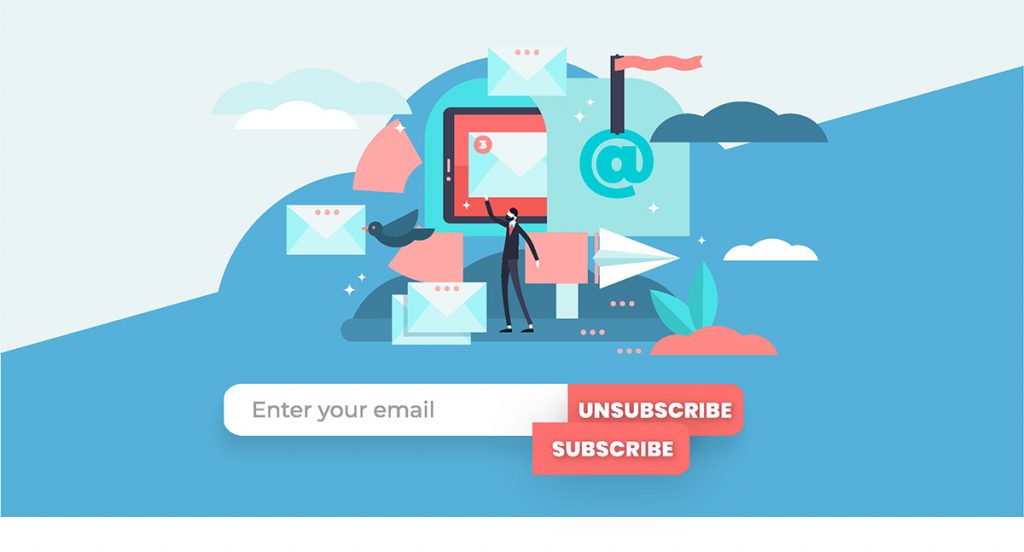 With email marketing more important than ever, it's essential that you understand why users choose to subscribe and unsubscribe from email lists. Not only do you need to know how to entice the right users to sign up, but you'll also need a strong strategy to keep those subscribers engaged long-term. 
In the K12 marketing world, having an engaged email list is a must. K12 professionals like teachers, administrators, and so on lead busy lives. The best way to build a relationship with these individuals is through email marketing, so make sure you're putting your messages to good use. 
Whether you're struggling to build your email list or boost your user engagement, this guide is for you. You need to know a few things about why K12 professionals subscribe and unsubscribe from email lists before you can see real results. 
Why Do K12 Users Subscribe to Marketing Emails
To start, why do K12 professionals subscribe to these emails in the first place? It all comes down to one thing: value. Your users don't ask what's in it for you. They want to know what's in it for them. 
They look for things like:
Lead magnets and freebies:

They like free downloads, guides, and additional content that's high in value. Again, it's all about what's in it for

them

not

you

. 
Coupons and deals:

Next, users want discounts, coupons, and deals. By subscribing to your email list, they gain access to these things before the general public. 
Special content:

Finally, users are looking for special content. These are extras that might not be available via your website, social, and so on. 
The big takeaway is that your K12 users are looking for value for themselves, their classrooms, and their schools. For example, if you're marketing during a pandemic, you might offer a free guide on how to deep-clean schools based on leading research. 
Why K12 Users Unsubscribe
Now let's look at the other side of the coin. Why do those engaged users unsubscribe? Even if you have the greatest lead magnet and special deals, you still risk losing your subscribers if you don't keep them interested. 
There are several reasons people unsubscribe, and they're all based on simple logic:
Email frequency:

A startling 26% of users report that they unsubscribe from emails because they receive too much marketing communication in general. You might be emailing too frequently, and this can be a reason to leave your list altogether. Instead, consolidate messages and test different frequencies to find the most effective option. 
No value:

Users also unsubscribe because the content isn't offering value. Review your open rates to see which types of emails perform the best. Continue sending this type of content to avoid the low-value trap. 
Unexpected content:

Finally, people don't like to receive emails that feel irrelevant. Make sure you're sending highly targeted emails that serve the

needs of your audience

. 
Aside from making sure you have a healthy email list, you'll also need to take a critical look at your existing marketing strategy. 
Best Practices for Engaging K12 Emails
Now that you know what encourages signups and engages those users, it's time to cover the best practices. There's no one-size-fits-all email marketing strategy for every brand, but there are some common best practices that all K12 email marketers should keep in mind. 
Know Your Audience
First, make sure you really know your audience. Within the K12 market, there are a variety of professionals you might address your marketing to. Once you have a custom email list, make sure you know exactly the type of user you're trying to reach. 
What type of content would this audience prefer to receive? Are they looking for discounts, school deals, or helpful guides? This is the foundation of your strategy. 
Market Your Email List
Your email list is a "product" in itself. Since you offer so many high-value pieces of content and possibly even discounts, it deserves its own marketing like any other part of your brand. 
Be very clear with your email opt-in strategy so prospects know just what they'll receive. Users don't like surprises, so let them know whether they'll get deals, discounts, guides, videos, or blogs. How can you use this to your advantage?
Balance Content and Products
It's tempting to focus all of your emails on your products or services, but don't fall into the trap of overselling. Users don't want to feel like they're getting a sales pitch with each email. You need the right marketing strategy to tie in your content and your offerings. 
You don't want your K12 marketing emails to seem spammy. This puts your messages at risk of being caught in spam filters, and it's also offputting. Instead, focus on how you can address your users' pain points. 
In the K12 market, it's essential that you stay close to your prospects through email. This doesn't stop after you've gained new leads, rather, this is just the beginning. You'll need long-term action to keep your emails engaging.
Engaging emails convert, and that's the end-goal of all of these best practices above. Are you struggling to build your list and keep these users interested? It's time to optimize your strategy.