Why Choose K12Prospects?
With over 10 years in the data compiling industry and over 7,000 customers who have given us their trust, we can proudly say that we are experts in the K-12 education data market. Providing high quality data and exceptional customer service is our top priority.
"K12Prospects data is great. Very comprehensive. For my needs, I am using it to gain exposure for our products in countries where our company has had very little visibility. To do this on a broader scale, we started experimenting with just email campaigns. I started to do them myself without any responses which is why I've turned to K12Prospects to do the email deployment."
Christopher Romans
Benchmark Education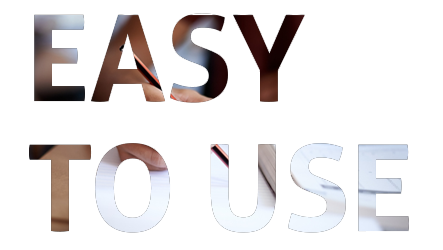 K12Prospects comes with so many data points that create the opportunity to target any areas easily. Sorting and filtering by different criteria makes the email marketing effortless. We carefully crafted our data so it's so easy to use and creates endless opportunity for your marketing team.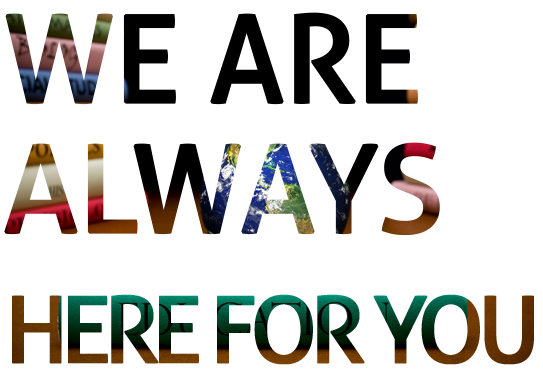 Unsure how to do something with the data or run into a problem? That's okay because you will be assigned a dedicated account specialist. Call or email your dedicated account specialist or just email us and our support staff will get back to you as soon as possible.
"I was very impressed with how up to date their data was. It really helped make my email marketing campaign successful."
Tim Carlson
Nexus Inc
"The pricing is very reasonable and the quality of data is outstanding."
Todd Lovvorn
Pearson

Our prices are pretty straight forward. There are no additional surprise costs. You pay for the number of records that you get, we won't charge you for anything additional. The data can be downloaded in excel format csv, xls.

K12Prospects uses the latest technology to achieve maximum success in any campaign we send. We use sophisticated monitoring software and customized applications installed on our dedicated servers to create maximum delivery to any email campaign. Great results is what we deliver and we know how to do it!
"K12Prospects provides great customer service. I have had a great experience and response.  Definitely will be using them again."
Janine Stange
National Anthem