Storytelling in K12 Marketing Emails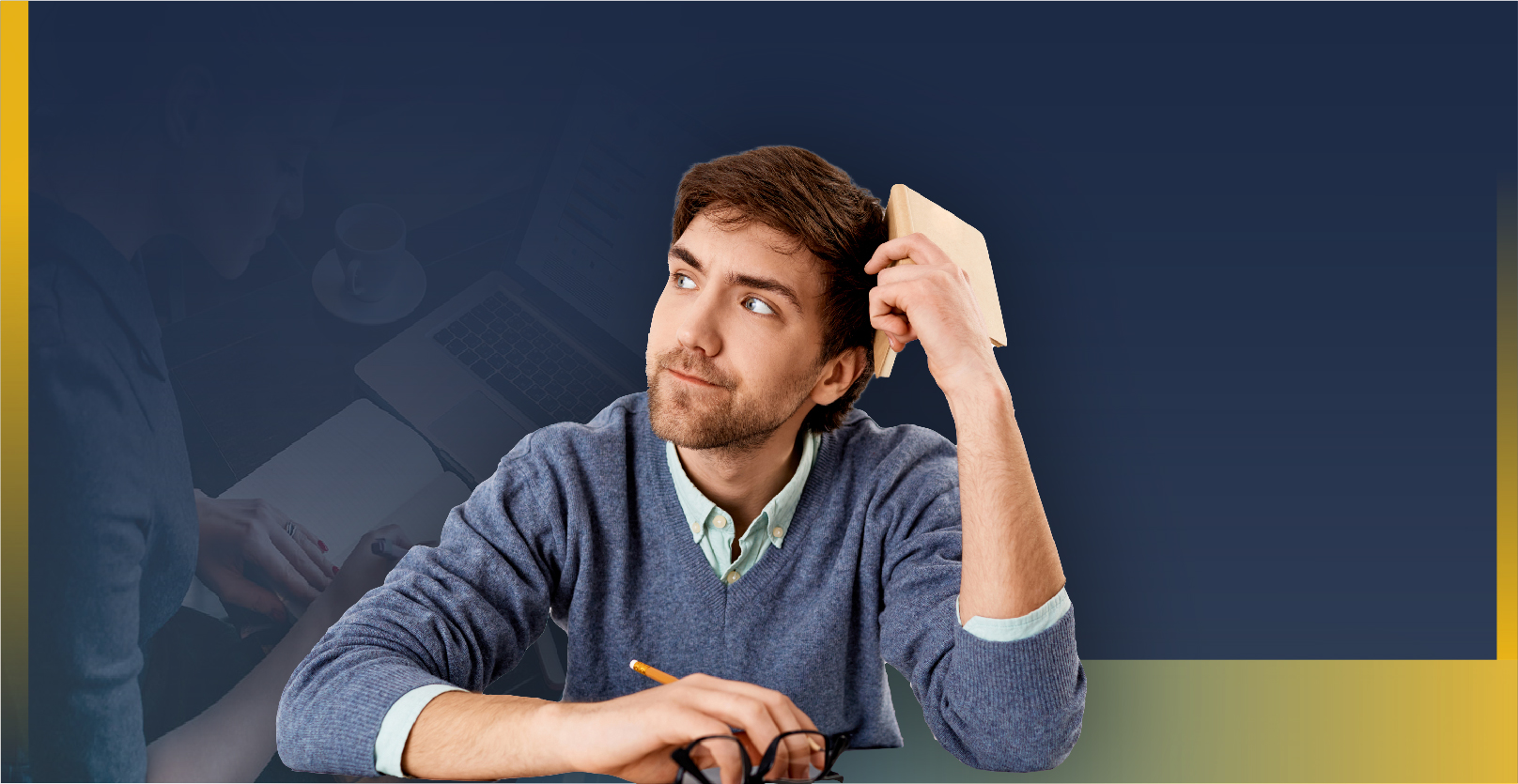 Let's face it—we get a lot of emails. Each day, it's normal to have your inbox flooded with new messages, some from work, random companies, and even spam. As an email marketer yourself, you're always on the lookout for ways to make sure your emails are actually opened and read by your K12 audience.
With that in mind, what makes emails stand out? Though you might think the answer is some complicated formula, it's actually quite simple. It's all about telling a story. Storytelling in K12 marketing emails makes all the difference in the world in your readability and your relatability. In this guide, we'll share the best tips for using your K12 marketing emails to tell a compelling (and actionable) story. 
Make an Emotional Connection
First, you need to establish an emotional connection with your audience. A reported 306 billion emails are sent each day. This means you need to go above and beyond to stand out. An emotional connection leaves a profound, human impact. If you can tug at your audience's heartstrings, you're more likely to get them to take real action. 
For example, if you sell cleaning products for schools, don't simply list the ways your products fight germs and illnesses. Instead, build an emotional narrative. Show them how teachers can save time (and their sanity) by using this simple product, giving them more time to focus on what matters the most (their students). 
When your emails come from a place of helpfulness and compassion, they resonate more with your audience. While it's important to sell, you can also show your expertise to win their trust. In the K12 space, don't underestimate the power of trust and understanding. 
Understand Their Pain Points
If you're marketing to a K12 audience, whether you're talking to teachers or administrators, you need to make it clear that you understand what matters to them. What are your audience's pain points, and how does your product help? This is what it means to go deeper. 
It's not enough to tell a random story. You need to create a narrative that connects with the reader. Let's say you have an email campaign specifically for school administrators. You know they're short on time, so you create a narrative around how your product helps them schedule appointments with less stress. 
Instead of focusing on the specifics of your product (it's easy to use, mobile-friendly, etc.), you highlight that this makes their workday easier and is more professional than the previous scheduling process. Because they relate to the struggle of scheduling multiple meetings per week, they easily understand the benefit of using your product than if you simply listed your tool features. 
Share Real Stories
While it's always okay to create a narrative around a fictional person or experience, always try to highlight real stories when you can. In America, 84% of people trust online reviews as much as a personal recommendation. Including these real-world stories in your email marketing is a powerful tool. 
Nameless stories are alright, but they don't create that lasting human connection we're looking for. Instead, be specific. Saying "Julia from Park Ridge Middle School used our video software to upgrade her classrooms" is always more meaningful than "one teacher loved our product." 
Better yet, share your customers' stories in their own words. Asking for reviews, case studies, and testimonials after a purchase might seem intimidating, but many customers love to share their opinion. Reaching out with a follow-up email is all you need to get your customers' stories in their own words.
Tell Your Own Story
Last but not least, don't forget to tell your own story. Even if you don't have a long list of customer stories to pull from, you do have one inspiring story: your own. In the K12 space, creating a personal, real connection makes all the difference.
Whether you're a big brand or a niche startup, everyone has a story to tell. Talk about what brought you into the K12 industry, why you want to support educators, and what matters to you. If you've had any challenges along the way, talk about them. This creates a foundation of honesty and humbleness that's compelling to any audience. 
Use Storytelling to Transform Your Email Marketing
As a K12 email marketer, you already know the importance of having a strong blueprint. No matter your strategy, storytelling is at the heart of selling. Without the human connection, your emails risk getting lost in spam filters or in the abyss of a crowded inbox. To take your emails further, you need to get a bit vulnerable. 
From sharing your customer's stories to your own, make each email interaction count. Break down the barriers between you and your customers to create something real and worthwhile. Not only will they trust you even more, but they're more likely to share their own experience in the future.