7 Ideas to Promote Your Next K12 Event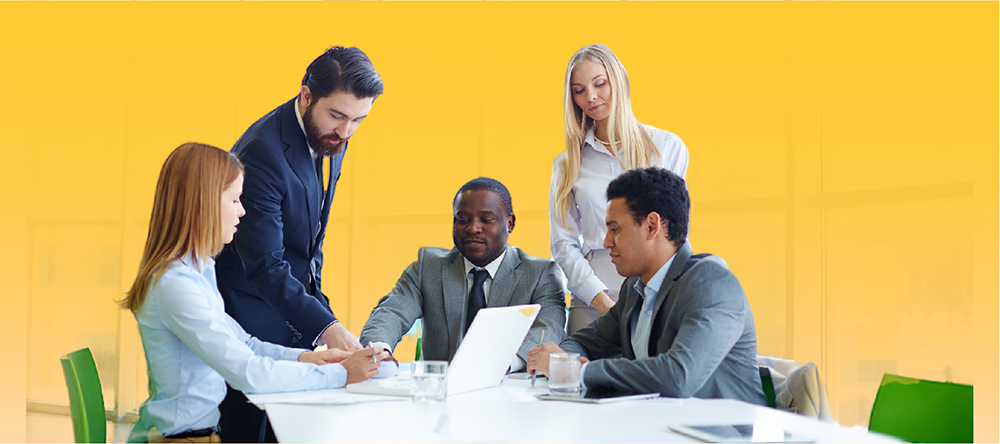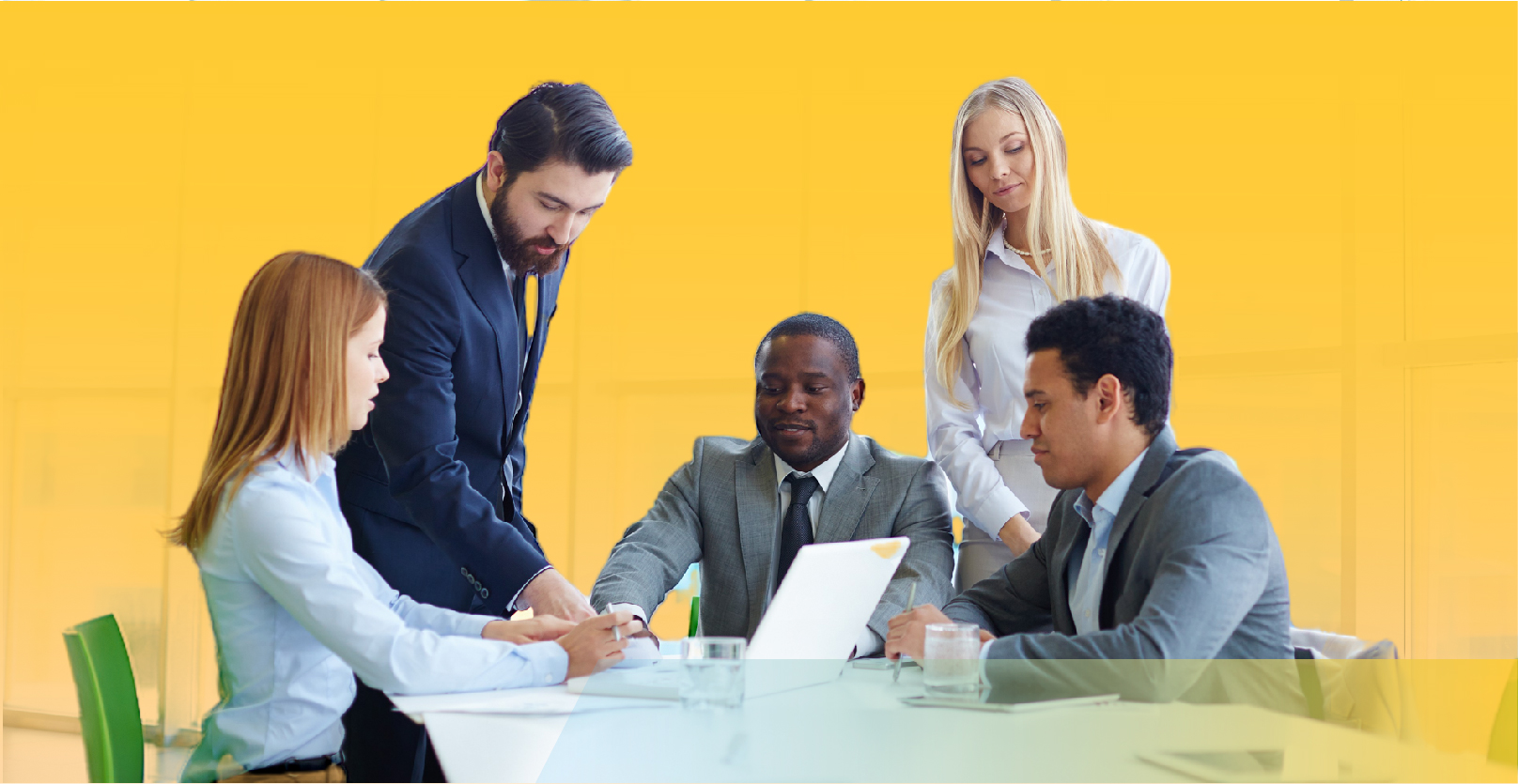 Holding an event is a great way to boost brand awareness and increase excitement about your company. That being said, if you don't have a promotion strategy, you might as well not host an event at all. Without promotion, it's hard to find attendees or make the most of this opportunity. 
While you're likely familiar with large-scale event promotion, how do you pull this off on a smaller level? Most importantly, how do you stand out in the K12 space when there are already many conferences and events? Depending on your budget or goals, you might be wondering where to begin. Events targeted for K12 educators and administrators take even more planning, so that's where these creative ideas to promote your next K12 event come in.
1. Early Registration
First, offer early registration to incentivize your existing audience to sign up early. Not only is this an effective way to learn from your first round of invites, but you can get a feel for whether or not your current marketing plan is working. 
How do you get users to sign up early? Make it worth their while with a special discount or add-on. K12 educators and administrators are busy. You need to make sure they know why this is such a valuable opportunity. 
2. Make an Actionable Landing Page
Next, your event landing page needs to be designed to drive action. You should make your event details clear, as well as an agenda. People want to know they're paying for something legitimate and professional. Creating an actionable, data-rich landing page gives this impression. 
Additionally, include photos or videos from past events. In the K12 space, trust is everything. If educators and administrators see others in their field benefiting from these events, they'll want to sign up too. 
3. Create Event-Specific Branding
While you likely already have branding elements for your current brand, consider making event-specific branding. Your event itself acts as a brand, so make unique, separate elements to attract attention to this unique offering. 
Using a separate website, logo, colors, and messaging will attract your audience more efficiently. It can be confusing to K12 educators and administrators if it's not clear that your event is a specific part of your brand (not the entire thing). 
4. Talk About Your Event in Your Content
As a business in the digital age, odds are you're already creating high-quality, engaging content. Now is the time to start promoting your event in this content. From YouTube video CTAs to blog posts, build event promotion into your content marketing strategy.
Another way to boost these efforts is to expand your reach. Posting guest posts on other blogs, appearing on podcasts, and creating content for new channels expands your reach in the K12 space, getting your event in front of more eyes. 
5. Invest in Email Marketing
Email marketing and event planning go hand-in-hand. Office workers (like school administrators and staff) spend a reported 5 hours per day on email. This number goes up for younger audiences, like millennials, who spend over 6 hours a day checking their email. 
When you promote your event via email, you let everyone on your email list know about your event. You can use a targeted, segmented list to attract new audiences as well. Because your email subscribers are already engaged with your brand, they are the perfect fit for your marketing efforts. 
Better yet, offering a special deal or discount to your email audience shows them how much you value them. Taking the time to give your email subscribers special access and deals strengthens your existing bond and makes an impact long-term in your email engagement.  
6. Retargeting Ads
Social media is another place where your K12 event can really shine, especially if you invest in retargeting ads. These types of ads specifically target those who have come across your promotions and content in the past. Because they're already familiar with you, they're more likely to take action later. 
Odds are many of the K12 professionals who see your event the first time might not feel compelled to buy a ticket right away. Even if they think it sounds great, it might take a bit of time before they're ready to make that purchase. 
7. Run a Contest
Last but not least, run a contest to promote your event. This can be done through social media, email marketing, or all of the above. Giveaway free tickets to the winner, and encourage people to tag others to join as well. 
This is a great idea to promote at a school or district level. Giving away free tickets to an educator in a specific district generates a lot of buzz in the area, and this is an inexpensive form of promotion for your K12 event. Use an event hashtag to keep all of the buzz in one, easy-to-find place.
Spread the Word About Your K12 Event
K12 event marketing takes many forms. Whether you promote your event to a targeted, engaged email list, on social media, or in person, it can often feel like there are endless moving parts. 
This list above is a great place to begin brainstorming how you'd like to promote your brand's K12 event. Marketing to educators and administrators takes a lot of planning and expertise, but it's all worth it to pull off a successful event.