How to Stand Out in a Crowded K12 Email Inbox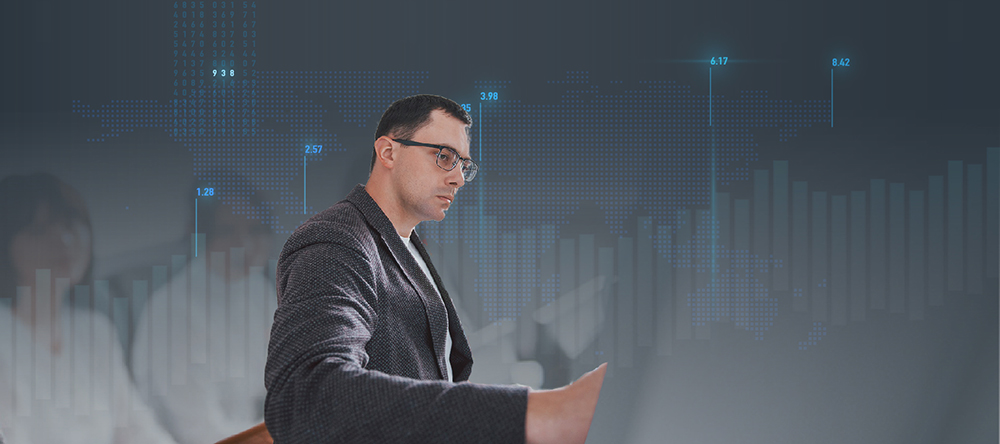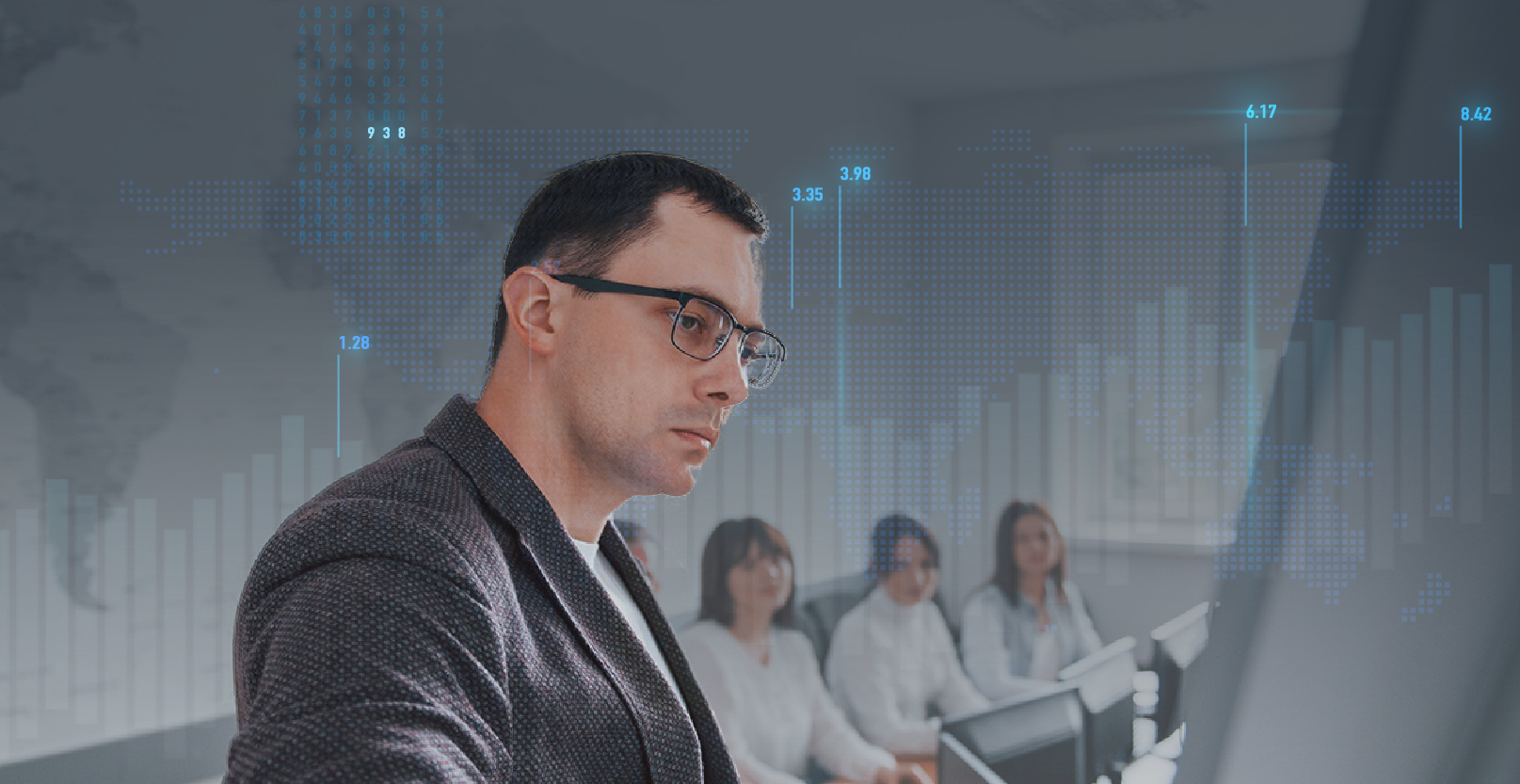 If you're trying to build a K12 customer base, email is a powerful tool. That being said, no matter the time of year, you can bet you're reaching a crowded inbox. When messages are piling up for teachers, administrators, and education professionals, how do you stand out?
This isn't always as easy as it sounds. Not only do you have to be more aware of email spam filters, but you also want to stay away from using the wrong language that scares away potential customers. In other words, it's a balancing act. 
In this guide, we'll share the best strategies for standing out in a crowded K12 email inbox, no smoke and mirrors needed. To increase engagement, you'll want to use these 3 strategies in your email marketing plan. 
1. Have a Purpose Behind Every Email
It's tempting to send an email just for the sake of it. With an average of 293 billion emails sent each day, it's a safe bet that many of these emails weren't actually needed in the first place. This just leads to K12 inbox overwhelm. 
Just because it seems like every K12 email is sending an email right now doesn't mean you have to jump on the bandwagon by default. Rather, you need to have a compelling reason to send an email. It's a good idea to send an email for any of the following purposes:
New content
New offering/discount
New products or services
High-value information
In other words, if you're not providing real value with your email, don't press send. If you just want to wish your K12 contacts a happy holiday season or start to the school year, this isn't the right reason to utilize your network. 
2. Segment Your K12 Contacts
Using a healthy, active K12 email list is the first step for any K12 marketer, but it's not the only step. You should also determine the best K12 segmentation strategy that suits your goals. 
What is segmenting? This is when you send specific emails to a smaller, niche portion of your email list rather than mass emailing everyone in your database. Segmenting ensures you're only sending emails to those who will actually benefit from them. 
For example, if you're creating a free webinar about how to keep classrooms clean using your product, it makes sense to segment this email to teachers on your email list. Sending mass emails to administrators and superintendents who don't work in classrooms is a waste, and those messages will go unread. 
3. Optimize Your Subject and Preview Text
Last but not least, you need to take advantage of every inch of real estate you have when it comes to K12 email marketing. This starts not with your opening line, but with your subject and preview text. A reported 35% of email recipients choose whether to open an email based on the subject line alone, so this can't be overlooked. 
Be personalized with your subject line, and make it clear why your recipient should open the email. For example, a subject like "Jessica, here's your exclusive invite to our webinar" is much more impactful than "Learn more about our webinar." 
The more targeted and engaging you can be with your K12 subject line, the higher your open rate. In addition, use your preview or preheader text to share another enticing tidbit. Together, these two things act as an advertisement for your email.
Additional K12 Email Marketing Tips to Get Attention
Convincing your recipients that your email is worth their time over others isn't always easy, but there are a few things you can do to strengthen your open rate. K12 teachers and administrators are busy, and you'll want to make sure you're building authentic brand loyalty with your messages to keep these users opening your messages again and again. 
Be consistent:

Sending one-off messages occasionally won't help your subscribers trust you. Instead, be consistent with an email marketing schedule or funnel. 

Monitor metrics:

Monitoring your metrics means staying on top of your open rate, deliverability, and click-through rate. By keeping an eye on these, you can adjust as needed. 

From name:

Don't overlook your 'from' name. You want your recipients to feel positive about this

from name

, whether it's you or your company. 

Timing:

Last but not least, stay timely with your messages. Keep in mind the season, the

school calendar

, and school budget deadlines. Sending a message about a new product one day before the budget deadline, for example, doesn't serve much purpose.
Do You Make Every K12 Marketing Email Count?
There's a lot of power in email marketing if you know how to wield this tool effectively. However, the wrong strategy can send your brand reputation south quickly. That's why it's never been more important to understand these strategies above. 
From sending value-based emails to using all of your digital real estate, how will you supercharge your email marketing strategy to boost your open rate? With K12 professionals getting more emails than ever before, you have to work harder than ever to stand out.