K12 Email Marketing Strategies to Boost Revenue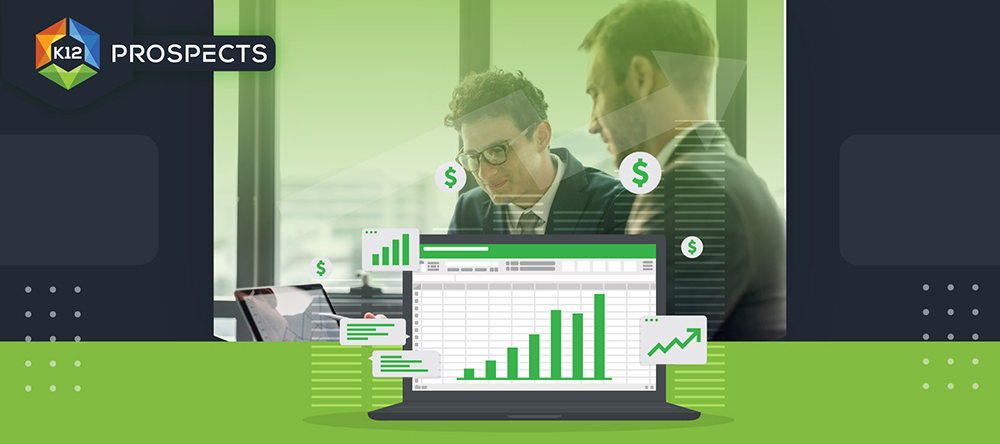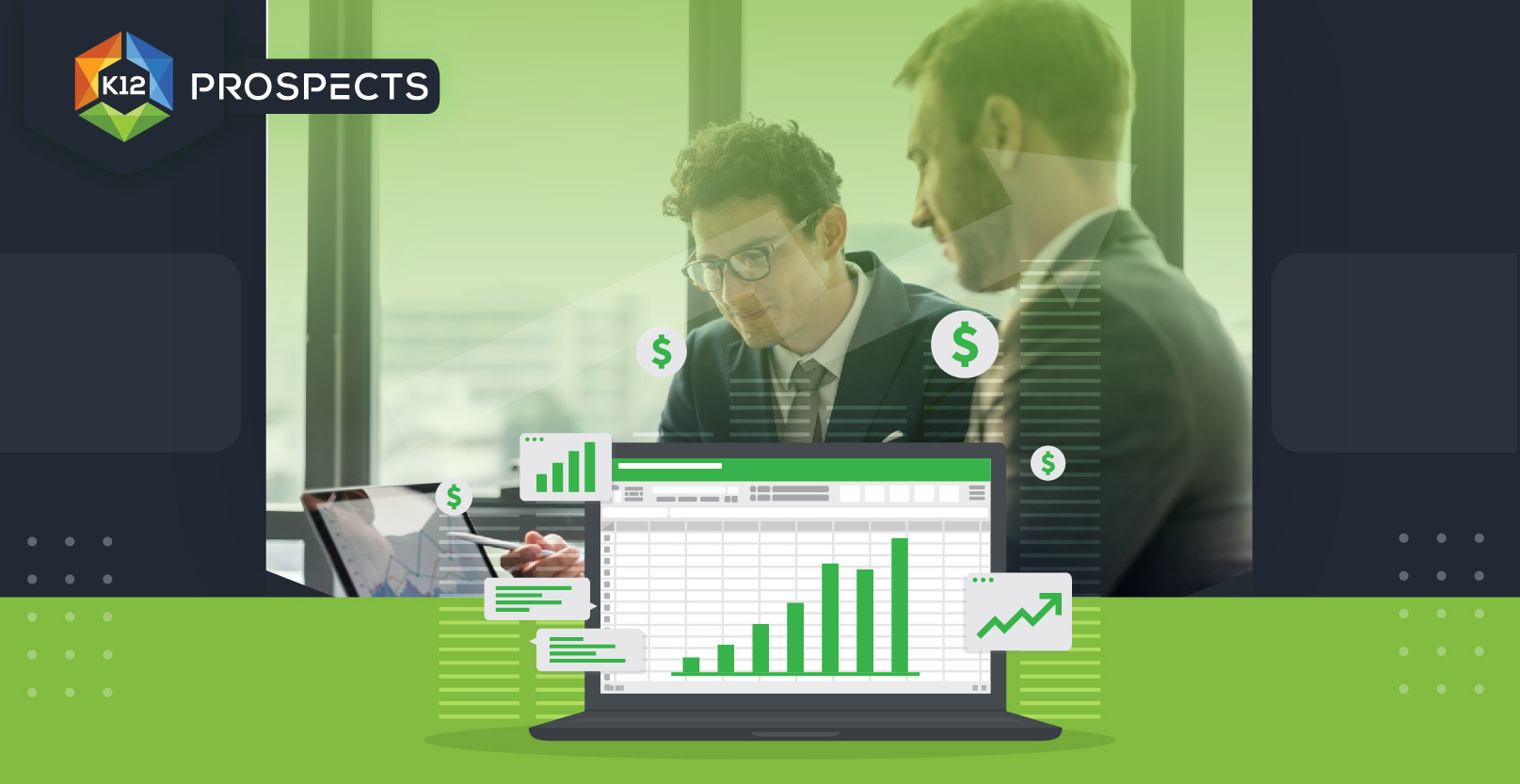 When it comes to generating revenue for your K12 business, email marketing is a powerful tool. Though email has only become more popular, it's also become more effective. A reported 86% of professionals prioritize email connections, making this a must-have for any K12 marketer. 
However, you'll quickly realize that reaching your target audience isn't as simple as typing an email and clicking send. To fast-track your K12 email marketing success, follow these 10 strategies and boost revenue. 
1. Audience Segmentation
Segmentation is when you create separate audience groups based on similarities in demographics, interests, and so on. In the K12 marketing space, different segments you might have for your marketing emails are:
Teachers

School administrators

School district professionals
From there, you can create even further segments. For example, you can create different segments based on K12 education level, geographical location, or even interest level in different products. 
2. Personalization
Your audience has never been more email-savvy, and that means they can identify mass emails quickly. Nobody wants to feel like a number in your marketing strategy. 
What can you do to increase revenue? One simple step is personalization. This means including custom contact names and content relevant to the individual list. For example, you might send repeat customers a different email than the one you send to first-time buyers. 
3. Automation
No matter the size of your team, you need to work smarter not harder. Email marketing automation is the way to do just that. 
If there are any repetitive tasks or processes in your email marketing, see what you can automate. Whether you trigger a specific welcome email when users sign up or a thank-you after a purchase, this saves you time for things that matter more. 
4. Templates
You don't always need to reinvent the wheel. Most of today's popular email marketing tools have a variety of templates to choose from, and you can customize these to fit your goals. 
Within your template, you can adjust the subject line, visual elements, and branding to suit your specific needs. Once you've discovered the template that's best for you, creating new emails is a breeze. 
5. Mobile-Friendly
As you likely know, most emails are read today from mobile devices. This means your email marketing needs to cater to mobile users. Not only should your emails be optimized to suit devices of all sizes, but they should be easy to read from a smaller screen.
Simply put, if your emails aren't accessible on mobile, they'll never boost revenue. Even k12 professionals like teachers and administrators are using mobile devices during the workday to get more done. 
6. Effective Scheduling
Your email can't just have the right message. It also needs to be sent at the right time for your audience. Otherwise, it likely won't even be seen. 
In the K12 space, this usually means targeting pre-school hours so teachers and administrators can get this message before they start their busy days. While this might need to be changed depending on the time of year and your audience, pay close attention to the date and time you schedule emails.
7. Targeted CTAs
Your email is only as strong as your calls to action. If it's not clear what your users should do next after reading your email, you're not going to reach your goals. 
Make sure your CTAs are clear, to the point, and encourage action. Whether you want a reader to book a call, join an upcoming event, or just visit your website, make that as clear as possible. 
8. Visuals
While there is a time and place for text-only emails, most K12 marketers should utilize visuals. Not only do visuals make it easier to communicate information easily, but they also help you stand out in a crowded inbox. 
Nobody wants to see a wall of information when they open an email. Visuals break up the text, making things more accessible and user-friendly. They also work great on mobile devices, backing up our previous point. 
9. Testing
You shouldn't craft a new marketing campaign without testing it first, and the same is true for your emails. Split testing is the best way to figure out what works best for your emails. 
When you split test, you test two (or more) versions of an email to determine the version that leads to the best results. You can discover which subject lines, from name, or content is the most engaging with your audience. These insights drive real results. 
10. Reengage
Lastly, don't be afraid to follow up after an email campaign. Just because your message didn't hit the mark the first time doesn't mean there isn't potential. You might:
Ask for feedback

Share something new

Offer additional tips

Ask for a review

Upsell a new product/service
Whatever makes sense for your audience and your customer journey, go for it. This is what keeps your customers coming back in the future. 
Make the Most of Every K12 Email Campaign
Your campaigns are never set in stone. As a marketer, you need to constantly evolve and change to meet new expectations and push your campaigns further. The success of your email marketing strategy depends on everything above. 
As long as you're always evolving, you're always improving. These tips above are the perfect foundation for a long-term, successful strategy in the K12 marketing space.