Pre-Sending checklist for K-12 email campaigns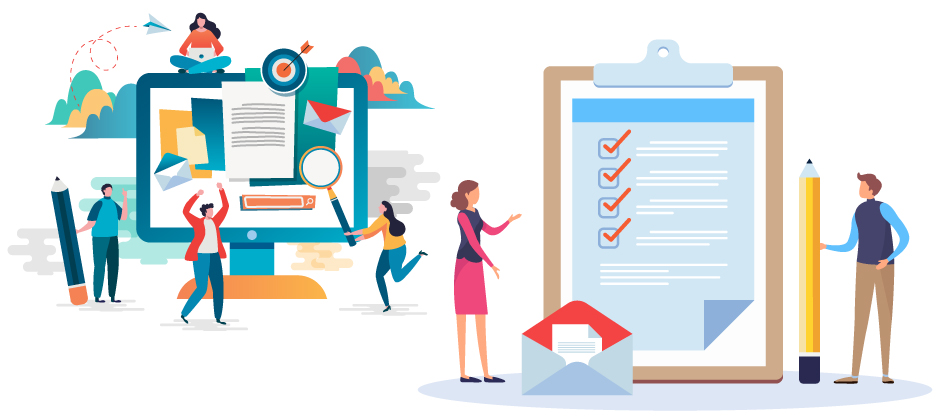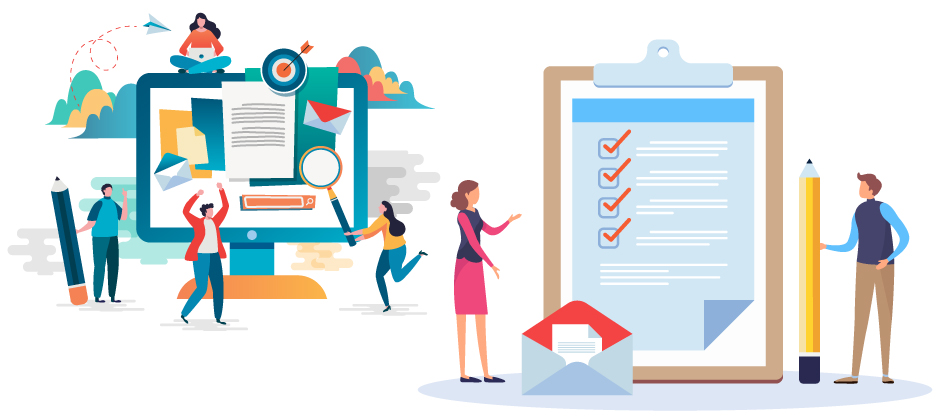 Use this checklist to ensure that your email elements are checked before you hit send.
Timing
Timing is Everything – Determine the best time and day for sending you K-12 Email Campaigns. Make sure you do smaller test campaigns in order to determine the best time.
Content
Body Copy – double check for typos and readability.
Images – Hyperlink images and add ALT text.
Fonts – Use standard fonts that everybody has.
Call to Action – Make sure it's hyperlinked.
Headline – Short and self-explanatory.
Personalization – check for issues with name tag.
Pre-header – always add pre-header text.
Testing
Inbox preview – Send yourself and other test email.
Email Clients Test – Send to gmail, outlook,
thunderbird.
A/B Testing – are you A/B testing the campaign?
Send
Schedule the campaign to execute at a particular time or send immediately.
Details
Subject line – triple check for typo and personalization.
Pre-header –check for typos and new changes.
Footer – check for typos and hyperlinked pages.
Sending address – always include the physical company address.
Permission reminder – new subscribers to opt-in.
Unsubscribe link – always include unsubscribe link.
Social icons – check if they are hyperlinked properly.
Lists
Suppressions – add any suppress contacts.
Exclusions – do you need to exclude certain contacts?
Data – is the list complete with all data points.
Other
Notify team – notify sales and support team for any
outgoing campaign. Send them link so more people can review the email before its sent.
After the email
Analytics – Always track and measure campaign
performance.