How Many K12 Marketing Emails Should I Be Sending?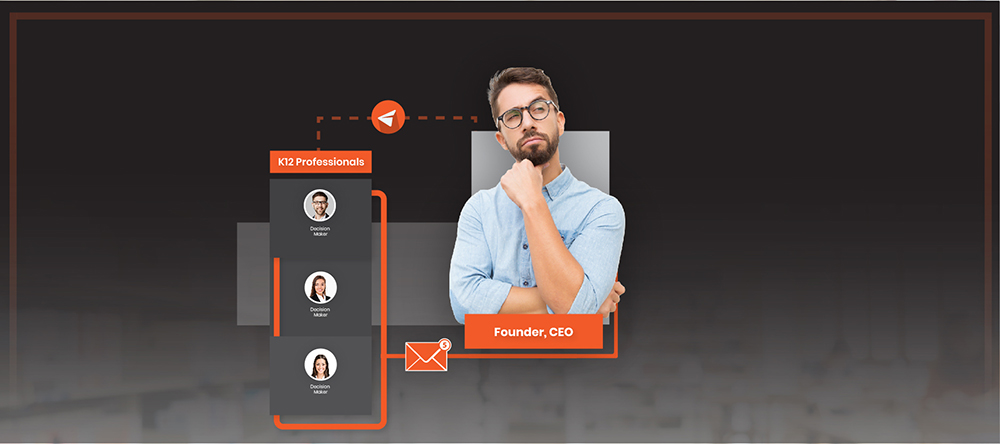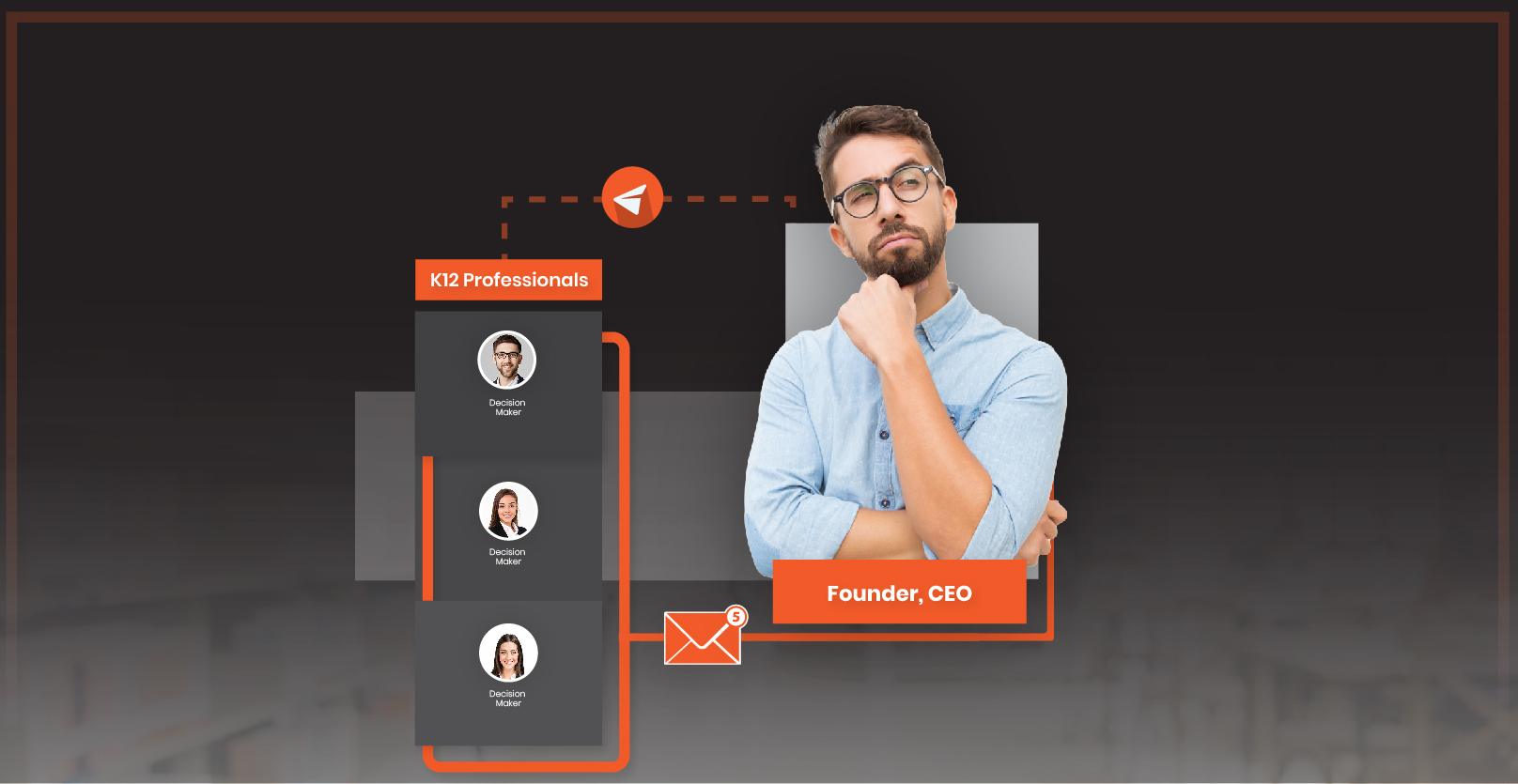 When it comes to K12 email marketing, you need to find the sweet spot in email frequency. If you send too many emails, this can be off-putting for your audience. On the other hand, not sending enough emails could result in lower brand awareness. 
What's the secret formula? While there's no such thing as one-size-fits-all, there's a lot you can learn about email frequency best practices. Every brand needs to find its own perfect balance that works for them. In this guide, we'll shine a light on just how many K12 marketing emails you should be sending. 
How Many Emails Are Sent on Average?
First, it helps to learn from the pros. How many emails are most marketers sending, and what's the average number to aim for? While this varies by industry, there's a lot to learn from benchmarks. Because receiving too many emails is the top reason people unsubscribe, you can't afford to be too over-the-top with your send frequency. 
According to Direct Marketing Association's National Client Email Report, here are the latest benchmarks in the email marketing space:
Send 2-3 emails per month (35%)

Send just 1 email per month (19%)

Send 6-8 emails per month (9%)
As you can see, the majority of email marketers send around 2-3 emails per month. This means most companies email weekly or bi-weekly, whereas very few brands email more frequently than this. With this in mind, you can get a feel for what might work for your audience. 
K12 Email Frequency Best Practices
Now that you see how many emails most brands send, it's time to look at industry-specific best practices. Again, each audience is different. Depending on who you're trying to reach, you might need to adjust your strategy to engage your audience. Start with these email frequency best practices below. 
Less is typically more. 
First and foremost, start small with your K12 email marketing. You will need to re-engage any older subscribers, and you don't want to bombard them with messages too fast. Be conservative with your initial efforts. Remember, you can always grow your frequency over time. 
Don't let your subscribers lose interest. 
While you shouldn't send too many emails too fast, don't send too few that your subscribers lose interest alltogether. K12 professionals lead busy lives. They will need frequent emails to stay aware of your brand, product, and message. If you send too few emails, they might wonder why they're subscribed in the first place. 
Each email should be value-packed and useful. Your subscribers should want to open these messages, and they'll enjoy having your presence in their email client. If you send too infrequently, you risk getting lost in a crowded inbox. 
Review your results.
The best way to learn the right email frequency for you is to pay close attention to your email metrics. A reported 63% of email marketers adjust their send rate depending on subscriber engagement. If you're noticing your subscribers stop engaging, it's time to lower your frequency (and vice-versa). 
If you're mindful of your metrics, it's impossible to go wrong. These are clear-cut insights into how your audience responds to your messages. A higher CTR and open rate indicate your audience is engaged and interested. On the other hand, a rise in unsubscribes means it's time for a change. Take charge of these results and put them to work. 
Segment your email list. 
Segmenting is your biggest asset as a K12 email marketer. If you're sending your marketing emails to everyone on your list, you might not be providing personalized value. When you segment your list based on engagement, interests, and professions, you can suit the needs of your audience. 
Find the strategy for you. 
Ultimately, you'll need to trust your gut when it comes to finding the right K12 email frequency. Just because emailing a segment every week works for one brand doesn't mean it will work for you. Just keep in mind that your email subscribers likely do want to hear from you or else they wouldn't be subscribed. 
Don't be afraid to send messages at key times, and adapt your strategy to suit your needs. As long as you're mindful of your results and making changes when necessary, you're on the right track. 
Master Your K12 Email Frequency
As a K12 email marketer, you already know the importance of timing. Whether you're emailing educators, administrators, or other school leaders, you want to find the right frequency for your needs. This is far from one-size-fits-all, so start somewhere you're comfortable and build from there. If your emails are value and action-driven, don't be afraid to send more. 
Too many marketers get caught in the details around email frequency. While it's true you can oversend emails, this is unlikely if you have a close eye on your metrics. The best practice is to start at the industry average (2-3 emails per month) and grow from there.