K12 Marketing Email Deliverability for 2021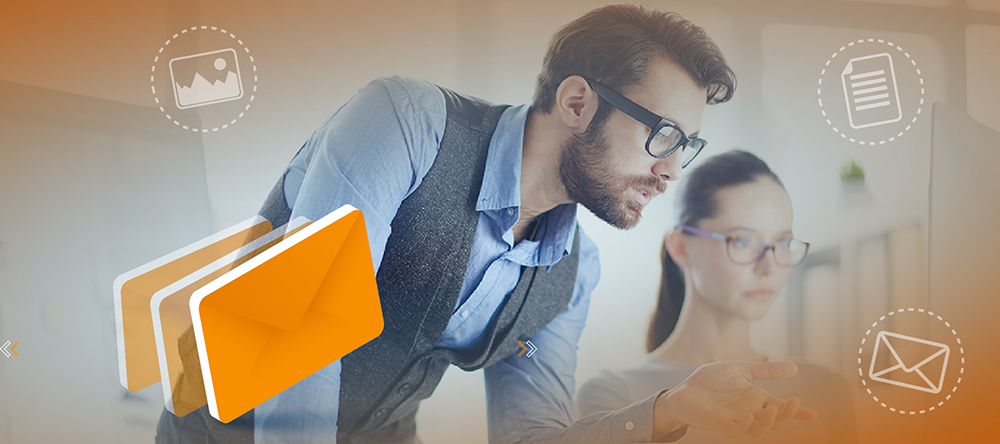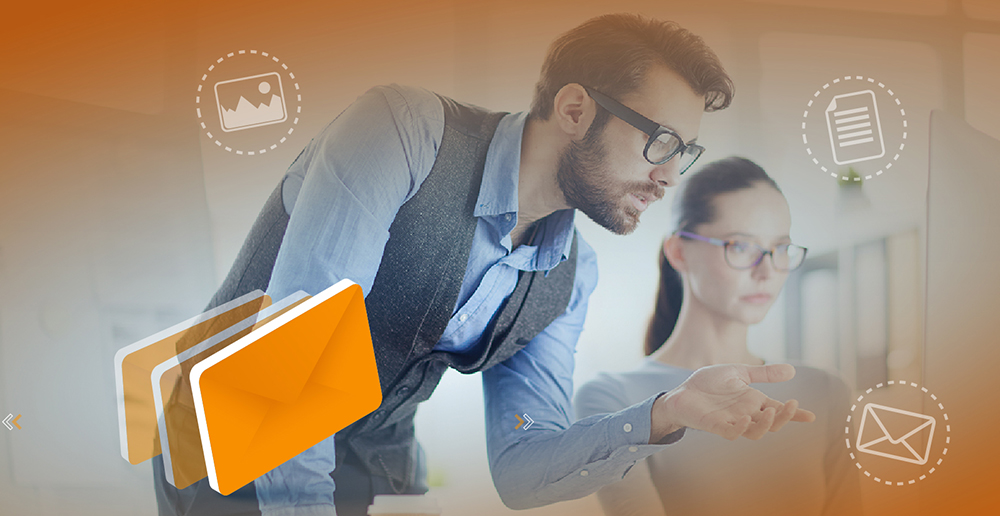 With the year officially off to its start, how can you create a stronger k12 email marketing strategy moving forward? For businesses targeting the K12 space, the start of a new year is the perfect opportunity to check in with your performance and set resolutions for the future. 
This year is a big one for email marketing, with 59% of marketers saying email is their largest source of ROI. Here are the top resolutions that affect email deliverability that you'll want to keep in 2021 (and beyond). From optimizing sign-ups to trying something new, it's time to strategize. 
1. Improve Your List Sign-up Process
One of the most important email deliverability resolutions for 2021 is to really focus on your sign up process. It's essential that you have a strong, healthy list of recipients who are interested in receiving your messages. How do you do this? 
Here are some straightforward ways to boost your sign-up process:
Onboarding:

Check-in with your onboarding experience at the top of your sales funnel. This is a good time to run through the onboarding experience yourself to make sure it functions at a high level. 
Stats:

Look closely at your important stats, like your open rate and click-through rate. This is one of the best ways to see if your onboarding process leads to high engagement. 
Email verification:

To keep your list healthy, implement email verification. Verifying that your users have functional, active email addresses.. 
Fight spam:

Lastly, fight spam by locking your forms with spam-blockers, CAPTCHA, and so on. 
2. Clean Your Email List
Just as how the start of the year is a common time to create a fitness goal, make one of your email marketing goals be to "lose" any unnecessary "weight" in your email list. This is the time to purge your list of anything that's not working for you anymore. 
Why is this essential? Outdated, ill-performing email addresses just get in the way of your stats. Why waste your energy emailing people who either no longer exist or aren't actively engaging?
Aside from this, review old data and email records that you might not need. You want to keep email services separate, like marketing, support, transactional, and so on. This is an important step in list management and data privacy. 
3. Understand Your Target Audience
The start of 2021 is also the perfect time to consider your audience. In the K12 marketing space, there are a lot of different avenues to consider. If one isn't successful, it might be time to try another segment. 
If you want to improve your email deliverability, you'll need to have a strong understanding of your audience. Not every K12 educator is interested in the same things. For example, teachers have far different concerns than administrators and vice versa. Consider the goals of your target audience, what they need, and how you can serve them. 
4. Be Transparent
As an email marketer, you might have felt the temptation to be a bit sneaky when it comes to email marketing. You might use things like RE: or FWD: in your subject lines to confuse your recipients into thinking they've interacted with you already, or perhaps you send fake shipping notifications. 
While it's true these practices are likely to get a response, it may not be a good one. In reality, you're doing more harm than good when it comes to your email reputation, and this means poor deliverability. 
Instead, be honest and straightforward with your K12 marketing messages. Make it easy for users to unsubscribe if they'd no longer like to receive messages, and be clear with your subject lines. If you fall into trickery, you're more likely to be flagged as spam. 
5. Re-Engage
Lastly, take the time this year to invest in your re-engagement strategy. This is best summed up in the 3 Rs: rest, re-engage, and remove. Here's a simple breakdown:
Rest:

If you notice users who aren't engaging with your emails, it might be time to give them a rest. Your timing could be off, or maybe you sent too many emails back-to-back. Give them a few weeks before re-sending anything. 
Re-engage:

Next, target these low-engaging users with something high in value, like new content, a special discount, or a freebie. 
Remove:

If all of the above fails, it's time to cut your losses to improve the health of your list. 
While the 3 R's are a good thing to keep in mind all year, it's especially important when starting a new marketing strategy in your first quarter of 2021. 
Marketing Resolutions You Can Keep
These email marketing resolutions above are created with K12 email marketing experts in mind. Though you've likely set a number of resolutions for your business, these are the ones you'll actually want to keep if you want to see real growth. 
Email marketing is here to stay, but that doesn't mean you can't improve. From updating your email list to creating the perfect opt-in, don't overlook these seemingly small details.