Which Email Clients Should You Test Your K12 Emails In?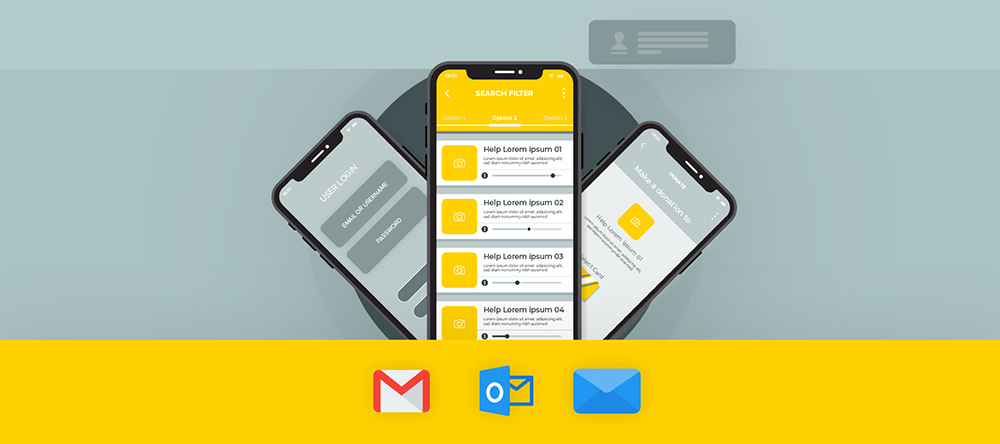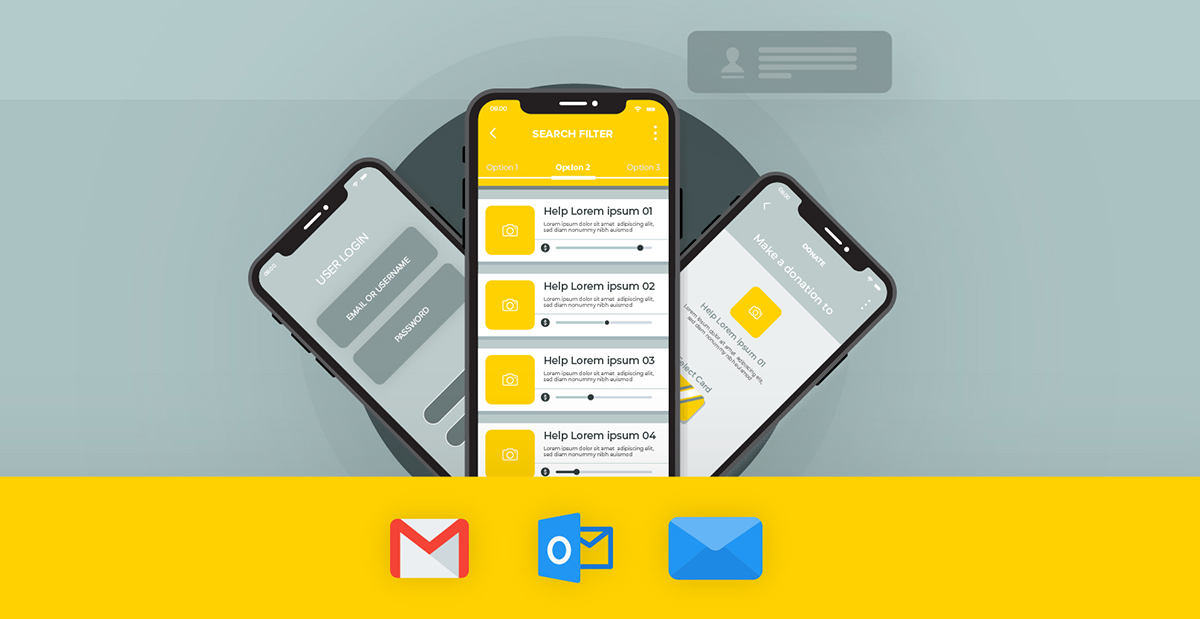 Perfecting the content and design of your K12 marketing emails is only the first step. Before you click send, you also want to run tests to make sure everything looks right in different email clients. Unfortunately, not all email providers and clients are created equal, and that means your messages might look different depending on what your recipient uses. 
Is this something you can fix, or are you better off just letting it go? The answer isn't always straightforward when it comes to your email optimization. While you obviously want every email to look great for every recipient, that's not always realistic. 
From Gmail to Outlook, there are more and more email clients to worry about each year. As a K12 email marketer, your job is to make sure the majority of your recipients can open and view your emails effectively with every send. In this guide, we'll discuss 3 ways to approach the client testing process. 
1. Preview Your Email in Every Client
While it's impossible to preview your email in literally every variation of every client (mobile Gmail vs. desktop Outlook vs. tablet Apple iMail, etc), you can still test your email in most of them. Depending on your email marketing tool of choice, you should have an option for previewing and testing your email in a variety of different clients before you hit send. Testing, on some level, should be a part of your pre-send checklist. 
You can take a look at all of the different test environments your email marketing software uses, and make edits based on these results. While this is undoubtedly the most time-consuming option, it is the only way to make sure your email looks perfect every time. 
However, if you're finding yourself too lost in the details, it might be worth trying one of the other strategies below. With 9 out of 10 marketers, especially in the K12 space, using email to distribute content, it's essential that you use your time wisely. 
2. Test in the Most Popular Clients
When it comes to answering the question of what email clients you should test your K12 marketing emails in, the answer is usually to focus on the most popular clients. Though it's true there are endless client variations, only a handful of those are actually popular nowadays. 
According to research, the most popular email clients are:
Gmail (27%)
Apple iPhone (27%)
Outlook (9%)
Apple iPad (8%)
Apple Mail (7%)
Yahoo! Mail (6%)
With these stats in mind, you can focus your testing on these specific clients. You'll also want to focus on the mobile-responsiveness of your email since it's clear more users interact with emails on their phones and tablets than ever before. 
3. Focus on Audience-based Testing
Last but not least, the most effective way to test your emails before sending is actually not based on general demographics or testing everything. It's about testing clients based on what your audience uses. 
Depending on your email marketing software, you can delve deep into the analytics of your recipients' devices. In your send reports, look for a section titled "Email Clients" to see which are the most popular amongst your current list. 
Even if you don't have access to in-depth, personalized data, you can still make an educated guess based on your recipients' industries. Most schools use desktop clients to access their emails, and they're likely to use older versions of Microsoft Outlook like Outlook 2010, 2013, or 2016. Similarly, more and more teachers, administrators, and school professionals use their mobile devices and tablets to read and respond to emails. 
By knowing what clients your K12 audience uses, you can focus your pre-send tests specifically on these. This is the best way to ensure your ideal customers see your email as intended. 
Optimize Your K12 Email Testing Strategy
It's important to be in the habit of testing and previewing every K12 marketing email before you hit send. The last thing you want is to discover an error in the way the email is viewed after you've already sent the email down your funnel. 
While it's not usually practical to test in every email client, these strategies above help you improve your open rate, accessibility, and overall engagement. By optimizing your testing process, you make the most of each and every K12 email.