Plain-Text Emails vs. HTML Emails: Which one is better for K-12 Marketing?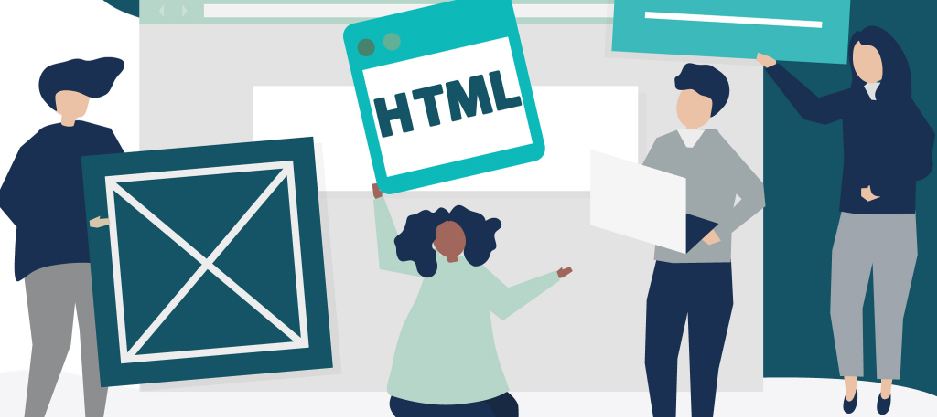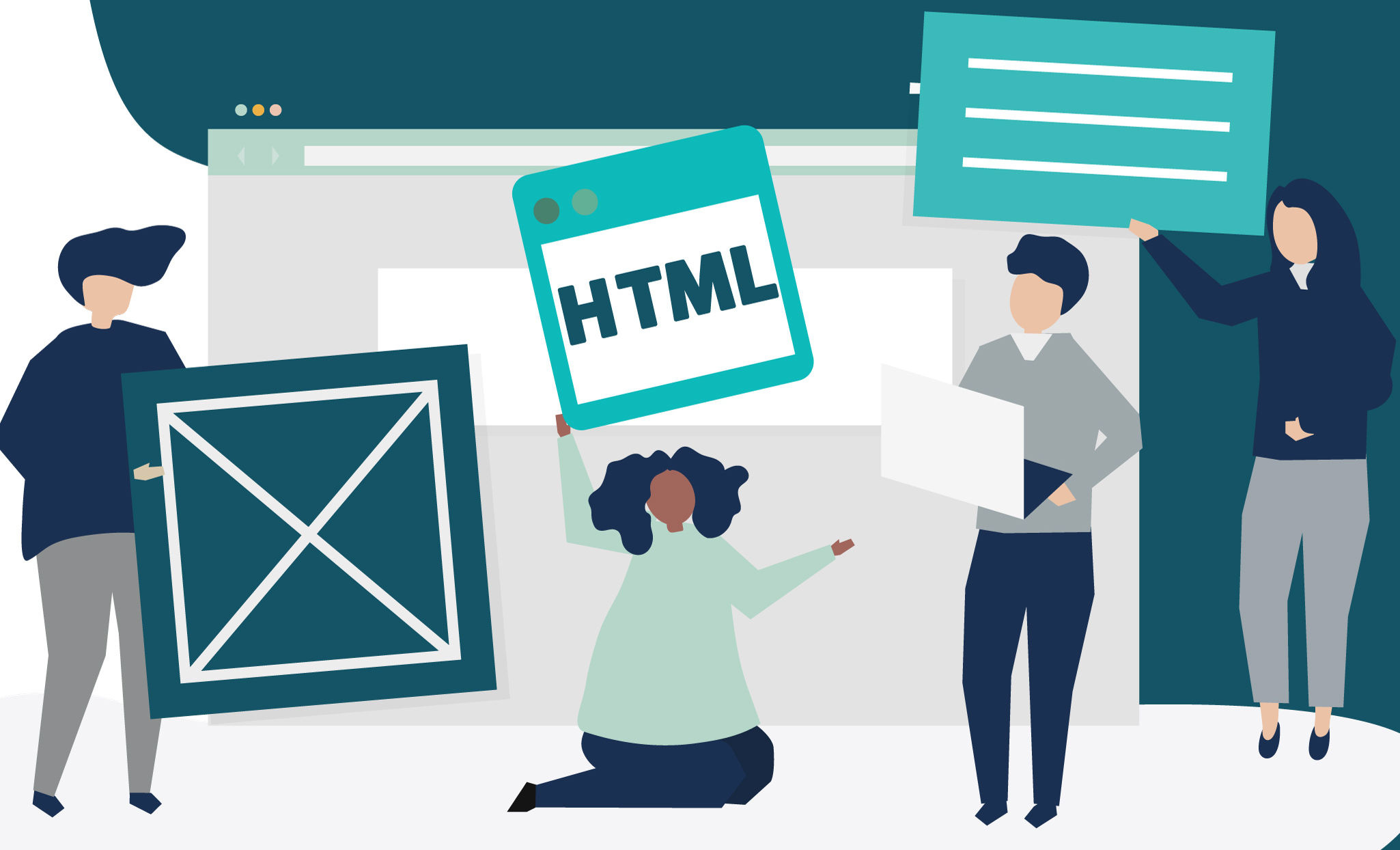 Introduction
When it comes to reaching your target audience's inbox, you want to pull out all the stops you can. With email filters getting even stronger, how do you ensure your K-12 marketing emails are actually reaching your target users after you click send?
There's one trick that's been circulating around the internet for years: plain-text emails.
Are plain-text K-12 marketing emails more likely to reach your users' inboxes? In short, no. This is nothing but a myth.
Why is this advice still given amongst email marketers in this day and age?
Since you need to make sure you're leveraging email marketing best practices if you want your next K-12 campaign to be a success, let's debunk this plain-text myth once and for all.
Plain-Text vs. HTML Emails: What's the Difference?
First, let's talk about the differences between these email types. As you might have guessed, a plain-text email is only text. It's a simple email format that only includes text. In a plain-text email, there are no images, graphics, colors, fonts, etc. All links are written out as the URL as well.
On the other hand, a HTML email, also known as a rich-text email, is one that uses formatting. These have linked text, images, graphics, different fonts, colors, and so on.
Why does this matter for your K-12 email marketing?
Simply put, it doesn't. While a lot of so-called email marketing gurus might tell you that emails with fewer links and formatting elements will slip through spam filters easier, that's really not true at all. When it comes to making sure your emails reach your audience's inboxes, there's a lot more to consider.
Why Are Some Emails Labeled as Spam?
If the HTML used in emails isn't what triggers spam filters, what is to blame? It's all about domain reputation. Each domain (URL) has its own reputation amongst email service providers (ISPs). If you're using images and links that are associated with spammers, ISPs will associate your email with spam as well. Similarly, link shorteners (like bit.ly or tiny url) can also lead to spam filters.
This is true for every link and image in your email. This is why it's essential to pay close attention to your K-12 email marketing strategy. Where are your images coming from? What webpages are you linking to in your email copy?
These are the things that really matter, not whether you're using plain-text or
HTML emails.
How to Make Sure Your K-12 Emails Reach Inboxes
Finally, let's discuss the best practices for making sure your K-12 email marketing campaigns actually reach your users' inboxes. Spam filters are tricky. There are no hard and fast rules for what will or will not make it into the inbox.
ISPs actually rely on their own algorithm (spam filters) to decide whether an email reaches the spam folder or the inbox. These are complex tools that are hard to understand, so there's no such thing as "tricking" the email algorithm.
Tips for your next K-12 email campaign:
Always use a trusted name when sending marketing emails. This should be easy to recognize, like your name or your brand name.Be consistent with your sender name.
Choose your Email Service Provider (ESP) wisely
There are a lot of ESPs to choose from today that offer email marketing tools. Make sure you're using one that's trustworthy and has a good relationship withISPs.
Test your emails yourself with a tool like Mail Tester which mimics spam filters.
Don't overdo your emails with excessive colors, fonts, and add-ons. A reported 60% of people don't like it when marketing emails are too overwhelming.
Regularly check that your email list is healthy and up-to-date.
Strengthen Your Next K-12 Email Campaign
While it's true email spam filters are complicated, you don't have to stick exclusively to plain-text emails. Unfortunately, there's no magic formula that promises your emails won't ever end up in the spam folder.
Using a trusted K-12 email list provider is the best way to avoid bounced emails and spam traps. If you're mindful of these best practices above, you have nothing to worry about. Email marketing is a powerful way to connect with your K-12 audience. Make sure you're using it to your full advantage.