How K12 Education Companies Can Use the Summer of COVID19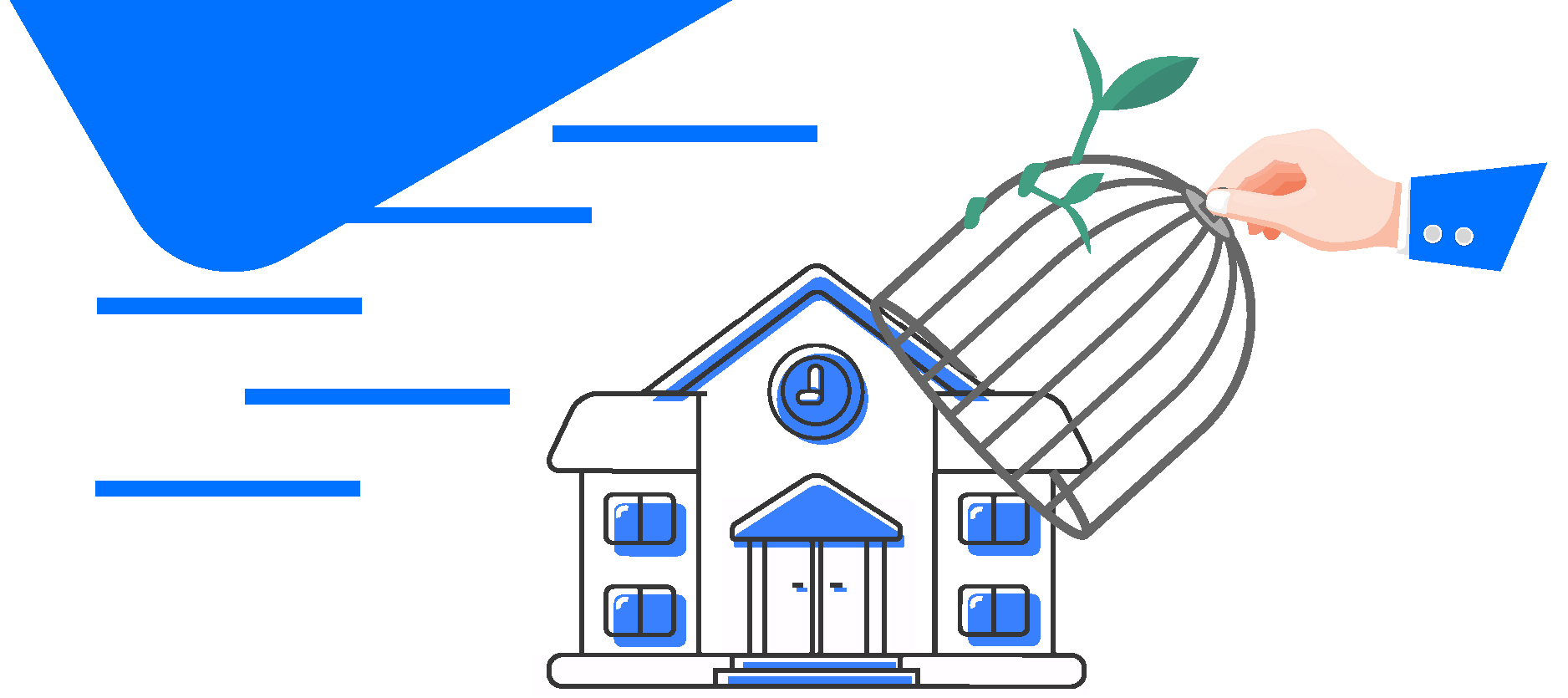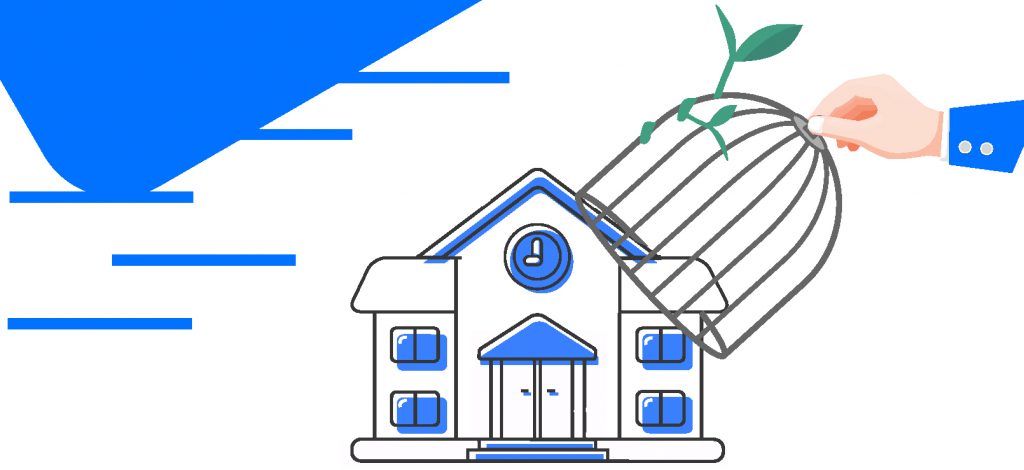 Despite the growing uncertainty within school systems amidst the COVID-19 pandemic, this is the time to push forward with K12 education marketing. There is a lot of uncertainty, but there is also an opportunity to step into the limelight. 
Summer is one of the most important times of the year for educators and school administrators. This is when decisions are made about the upcoming academic year, budget, and so on. For K12 education companies, now is the time to take action. Since more schools are adopting greater social distancing and technology efforts than ever before, there's a high demand for innovative products and services.
Though it's understandable to be a bit intimidated by the changes ahead, it's time to use the summer of COVID-19 to your full advantage. If you're a K12 education company, here's why it's time to make contact with K12 educators and leaders plus the best strategies for getting noticed.
Why Is the Summer of COVID19 Important?
Many businesses are facing hard times because of the pandemic. They're seeing slowed profits, and they're not sure how to adapt to face market changes. This is understandable, but it's also not the right time to stand still. Why exactly is the summer of COVID19 such a good time to take action?
Understanding the School Buying Cycle
Timing is everything when you're selling. With the school year running from August to June, when you market your product matters just as much as what you're selling. 
June, in particular, is when the school year comes to an end and K12 systems are finalizing their budgets. The school purchasing cycle emphasizes buying in the summertime in preparation for the school year ahead. Summer is an essential time both pre and post-COVID.
Schools Are Looking for Innovation
With COVID19 in full swing, districts are scrambling for innovation. They need products and services that fit this new normal. Things like online classrooms, limited seating, cleaning and hygiene, tech tools, and digital solutions have never been more important. Schools have money to spend on this type of innovation, and they're spending it this summer. 
If your product or service suits any of these new needs, now is the time to go strong with your marketing. If not, look for ways to adjust. The brands that pivot their brand strategy in times of crisis are the ones that thrive long-term. 
Limited In-Person Selling Opportunities
While in-person selling opportunities used to be the norm in K12 circles, the pandemic changes everything. There will be no industry conferences, meetings, or conventions. Everything is going digital, and it's time for your K12 brand to have a strategy to match. 
Things move fast nowadays. Just one look at the news reveals that there's no time to stand still. Because in-person selling events are now a thing of the past, create a digital strategy that works into the future. This means relying on email marketing and virtual meetings more than ever before.
How to Sell to Schools During COVID19
Now that you know why it pays to sell to schools during this pandemic, let's talk about how to do it effectively. It all comes down to reaching school administrators where they are already. Don't wait for them to come to you. 
While schools are looking for innovative solutions, they don't always know what works best for them. Putting in this work so they don't have to will make their lives easier. This all starts with the first contact
Selling to schools digitally:
Use email:

Email open rates are up

over 20%

during the pandemic. Because this is the new way school leaders communicate, they're more likely to open your email than ever before. An accurate, targeted email list should be at the foundation of your marketing efforts.
Schedule a digital meeting:

Because in-person meetings are a thing of the past, offer digital meetings, webinars, or new forms of virtual interactions. 
Create a pandemic-focused campaign:

Email is a cheap, effective way to share your message with your ideal target audience. However, you'll need to adjust your strategy with a pandemic-focused campaign. Focus on what your product and service do for them or their school amidst COVID19. 

Be understanding:

Last but not least, be sympathetic. This is a hard time for administrators and educators. They're facing more changes than any other industry, so be understanding of these new challenges. 
The better you understand the needs and pain points of your target audience, the better. Schools are scrambling to adjust to this new normal just like the rest of us. If you're able to meet them where it matters most, they'll see the value in what you offer. 
Adjusting Your Strategy for a Pandemic
Just because we're in a global pandemic doesn't mean it's time to hit pause on your marketing. While some forms of in-person marketing and selling no longer work today, it's never been a better time to invest in email and other digital communications. 
With the right, targeted email list and a thoughtful campaign, you could make a real impact. This summer is when school leaders are making big changes. They're looking for the best products and services for this new normal—are you ready to meet this challenge head-on?