How to Please Gmail with Your K12 Email Marketing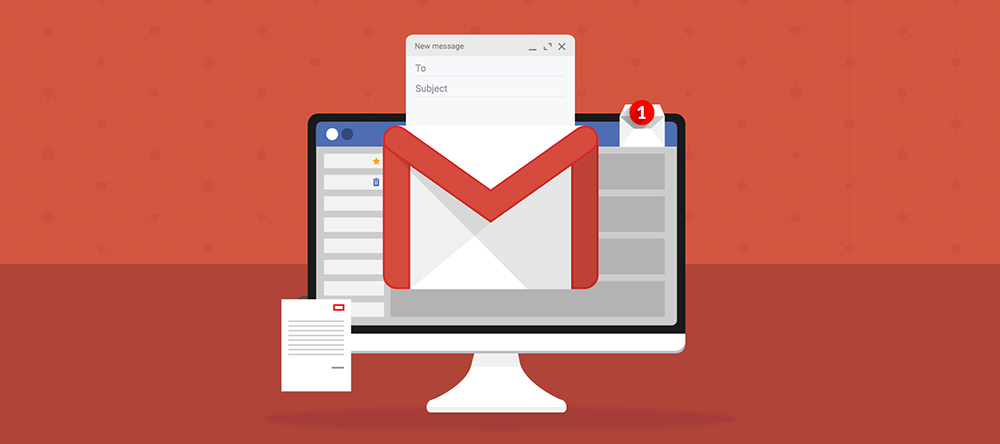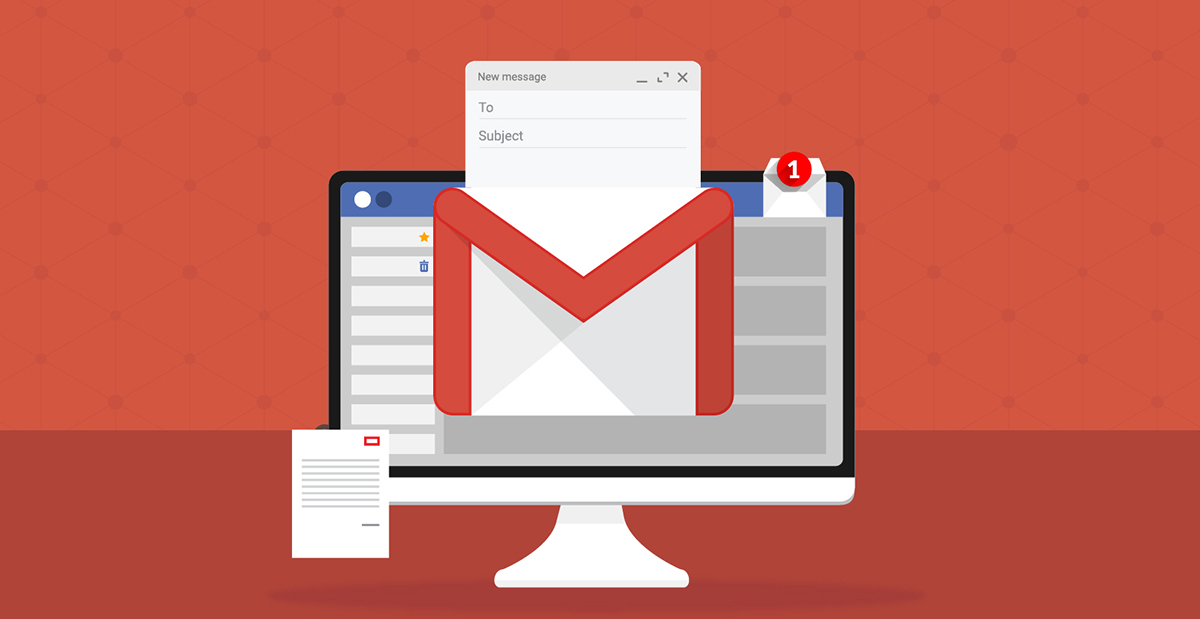 Email deliverability is one of the biggest factors when it comes to your email marketing strategy, especially when working in the K12 industry. School districts are notorious for their spam filters, and you need to ensure your emails are actually making it to their target inbox. 
One of the trickiest inboxes to crack is Gmail. The Google email provider is widely used by the public education system using the G Suite for educators emails, but it also uses intricate AI technology to filter emails into different categories based on spam filters. 
The main thing that makes Gmail different from other providers is the tab system. The inbox is divided into 3 tabs: Primary, Promotional, and Social. Primary is the best-case-scenario. This is where most people look first, and Promotional and Social are associated with spam and marketing messages. 
How do you please Gmail with your K12 email marketing? Most importantly, what's the secret formula for getting your email into the Primary tab with every send? While there's no perfect strategy, there are steps you can take to improve your Gmail deliverability. 
1. Focus on Your Email Reputation
Firstly, you need to be hyper-focused on your email reputation. Your reputation is something you earn with email providers based on whether your emails appear genuine. In other words, do email providers trust you? 
With Gmail, you can sign up for what's known as Postmaster tools. This is a way to track data on large volumes of emails to determine your email reputation with Gmail specifically. You can learn about Gmail deliverability problems, whether Gmail users are marking your messages as spam, and feedback loops. Keeping an eye on this makes all the difference.
2. Keep Subscribers Engaged
If your K12 users are actively clicking on your emails, Gmail will reward this by keeping your messages in the Primary tab. To Gmail, engagement is everything. 
While you should always be sending timely, high-value messages that encourage engagement, this isn't the only step. You can also consider using a separate recency threshold for Gmail subscribers specifically. 
Another idea is to send additional messages every once in a while to confirm users want to stay subscribed, automatically unsubscribing those who don't interact, and so on. 
3. Simplify Unsubscribing
In addition, make it easy to opt-out of emails. While this might seem counterproductive, you want to only send emails to those interested in receiving them to improve your open rate stats. 
It's always better to have users unsubscribe on their own rather than getting marked as spam. Having your K12 recipients choose to leave actually sends Gmail a better message compared to the message being deleted without being opened. 
To do this, make it as simple as possible to unsubscribe. Make sure users can unsubscribe in one-click, and they're also more likely to have a positive experience and rejoin later. 
4. Call to Action
There are also things you can ask your recipients to do to boost your standing with Gmail. These are all steps you can (and should) ask your users to take:
Retrieve your email from a junk folder

Encourage email replies or forwards

Add your K12 marketing email to their contact list
Creating strong calls to action to encourage these behaviors in existing users is the most powerful way to show Gmail you mean business. One way to do this is to make the "add to contact" request at the top of the email, ensuring users see it first. 
Get on Gmail's Good Side
Is your K12 brand on Gmail's good side? While you should be familiar with all different email providers, Gmail is one of the tougher puzzles to decode. In K12 marketing, you want your recipients to take action amidst what is likely a crowded inbox. This means creating high-value emails that show up in the Primary tab on Gmail. 
Unfortunately, there is no one-size-fits-all formula to reach your K12 recipients on Gmail. However, these steps above are Google-approved ways to make sure you're in Gmail's good graces with each send.