Ways to Show Value to Your K12 Customers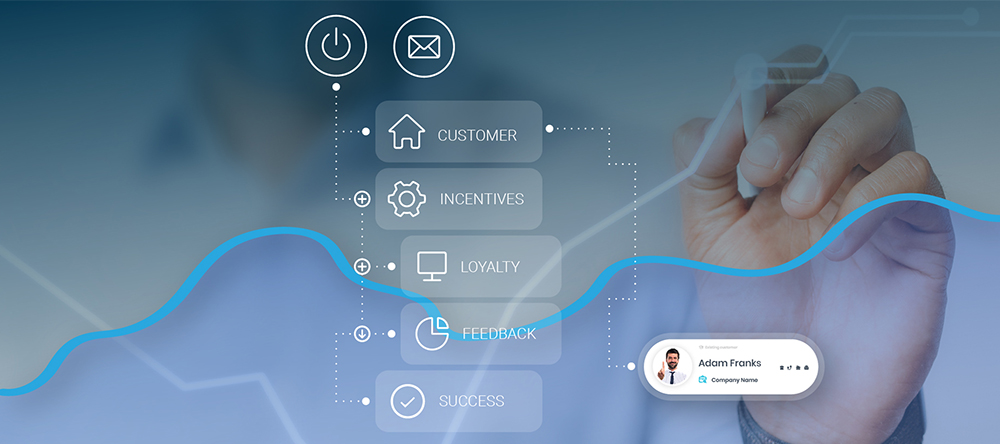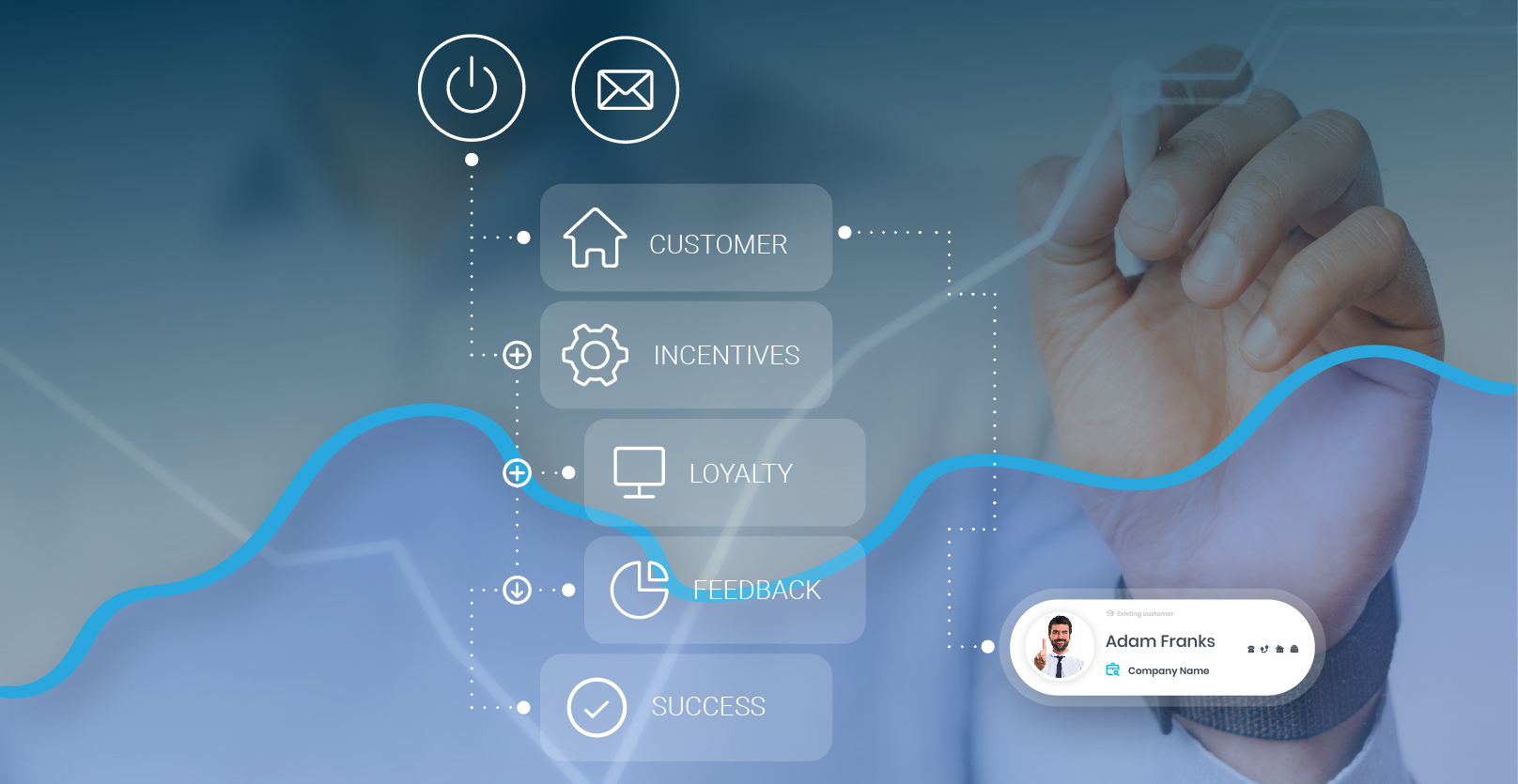 While most businesses focus on attracting new customers, it is also very important to spend some time on your existing customers. Marketing and selling to new customers take time, money, and resources. In fact, existing customers are 50% more likely to buy new products and spend more compared to new customers. 
With that in mind, how can you show existing customers you value and appreciate them? Modern customers are smarter than ever before, especially in the K12 space. These professionals have more options than in the past, and it's hard to earn their long-term loyalty. In this guide, we'll highlight some of the best ways to show value to your K12 customers. 
1. Give Customers Incentives
First, incentives are a great way to engage existing customers. When you provide incentives, you encourage repeat purchases and boost spending. When you have customers that haven't engaged in a while, incentives are one of the most powerful ways to drive them back towards your business. 
When customers are happy, they spend more. In the K12 space, you have to compete with a lot of distractions and yearly changes. Incentives can make all the difference in how your customers approach your brand and whether they come back again. Here are some incentive ideas to spark inspiration:
Discounts for bulk orders

Holiday or seasonable discounts

Free add-on services or products

Exclusive

event invites

Loyalty products with purchase
2. Build a Loyalty Program
Next, brand loyalty is worth its weight in gold. A reported 71% of consumers say loyalty programs are an important part of their brand relationships. When you give your existing customers special loyalty benefits, they're more likely to choose you over the competition. It's all about making your K12 audience feel special and valued. 
There are a lot of different types of loyalty programs, and you're likely already familiar with these systems. You can have a point system, adding up customer purchases to earn things with their "points." Another option is a service fee, like Amazon Prime, which offers customers discounts and special offers. Consider what makes the most sense for your specific K12 audience and create something with them in mind. 
3. Collect Feedback and Take Action
Additionally, you need to check in with your existing audience to make sure you know how they feel. Too many brands assume they know best. In reality, it's easy to be out of touch with your existing audience. Taking the time to collect feedback from K12 professionals directly is the best way to stay on top of your current strengths and weaknesses. 
How do you get to know your audience and their true feelings? It's simple: ask them! Conduct polls, surveys, and questionnaires to collect key metrics. Email is a great way to deliver these surveys. In exchange for their time, offer existing customers a special discount or freebie.
4. Use Reviews to Your Advantage
Did you know negative reviews can actually be a good thing for your company? Though it sounds fake, it's true. A negative review is an opportunity to do better. Not only does this give you a chance to learn from real feedback, but you can also address this review and turn the situation around. 
In fact, 45% of users are more likely to visit a business if they respond to a negative review. Taking the time to correct the situation shows you go above and beyond for the customer experience. With this in mind, you can use both positive and negative reviews to give value to your K12 customers. 
5. Care About Customer Success
In the K12 space, you need to do everything you can to stand out in a crowded inbox. You understand that K12 professionals are busy, and they work hard every day. You should also help your customers succeed. 
Not only does this mean understanding their pain points, but consider how your business can help their own journey. Whether you're offering a simplified solution for teachers or a product for schools, make sure your story aligns with your customer's story. When you care about your customers' success, they care about yours as well. 
6. Be Personal
Last but not least, be personal with your customers. No matter the interaction, make sure it's real and authentic. This should be at all levels of your business, from email marketing messages to sales calls. Look for ways to personalize the overall experience. 
Your customers are looking to you for real value. If you want to make your brand memorable, make sure you personalize it whenever you can. Business is all about relationships. When you develop real relationships, you create real trust and loyalty. 
The Bottom Line
Ultimately, if you want to create value, you need to put your customers first. Your customer's needs can't be an afterthought. They need to be at the foundation of each interaction, message, and offer. 
From loyalty programs to reviews, this guide is the best way to show value to your K12 customers. They follow you for a reason. Make sure you're delivering on your promise to make their lives and workdays better.