K12 Marketing Guide: Create a Confirmation Email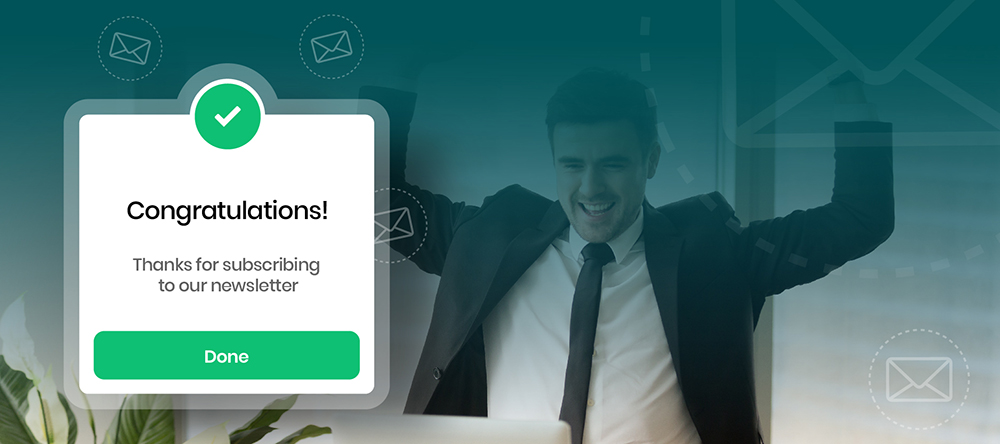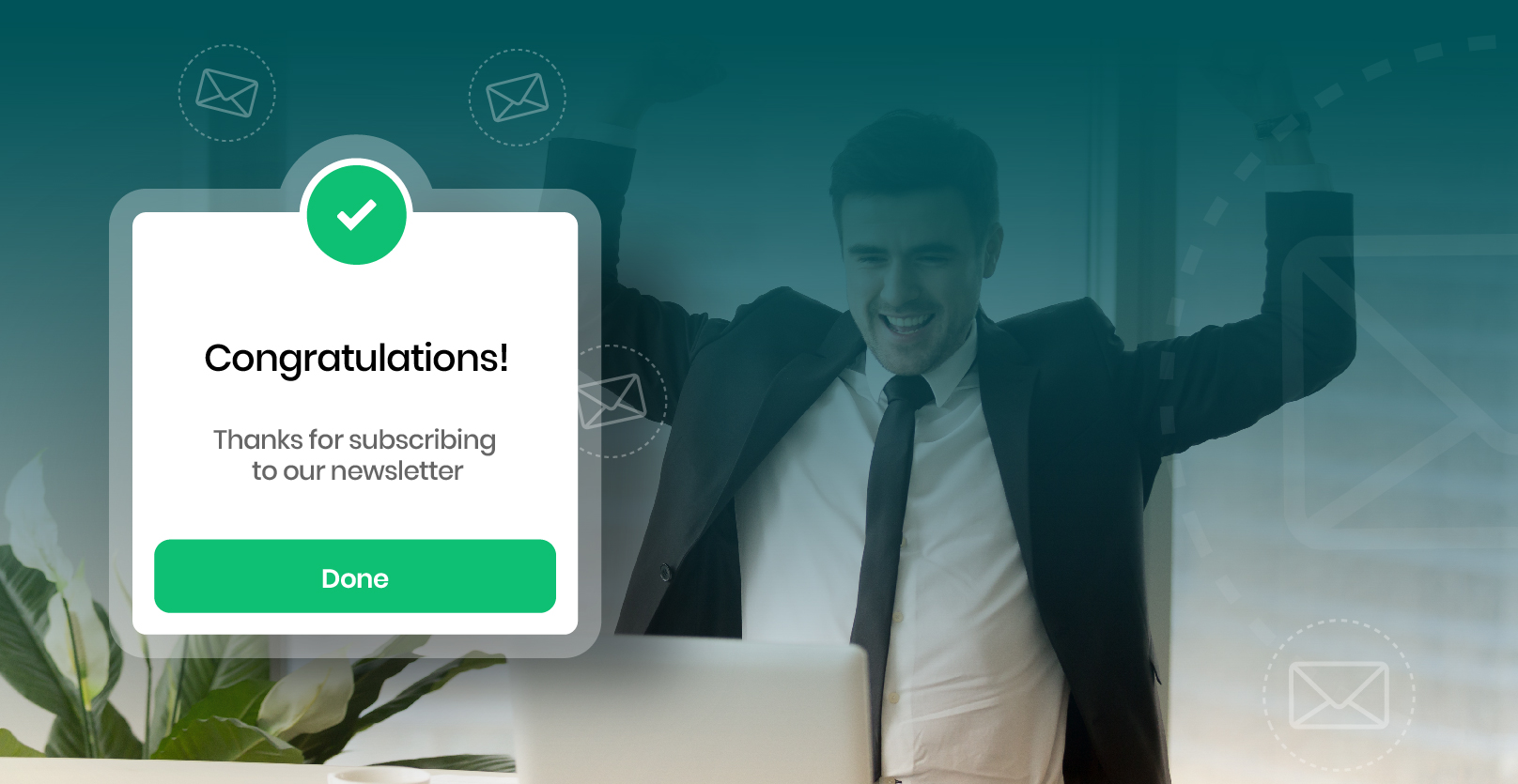 Automated confirmation emails are often considered throwaway emails. These are quick, brief emails that most people don't give much thought to. In reality, confirmation emails carry a lot of weight. They set the tone for your continued K12 email marketing, and they're an opportunity to create a strong impression with your audience.
With marketing emails influencing the buying decisions of over 50% of customers, it's important to give close attention to all aspects of your email funnel. While most K12 marketers understand the value of your content and offer-driven emails, don't underestimate the power of your confirmation emails. In this K12 marketing guide, we'll share how to create a confirmation email that leaves a lasting impact. 
What Is a Confirmation Email?
First, what even is a confirmation email in K12 email marketing? This is the email you get right away after making a purchase or signing up for something. It's a way to say 'thank you,' as well as provide a summary of the order or purchase. It's an important part of the blueprint funnel for selling to schools, teachers, and other K12 professionals. 
What can confirmation emails do for your K12 business? Because these confirmation emails are about a recent purchase, they typically end up directly in your audience's inbox (rather than spam). That means these emails have a high open rate. Confirmation emails are used for all different types of situations, such as:
Booking confirmation (event, travel, reservation, etc.)

Newsletter signup

Order confirmation

Appointment confirmation

Download confirmation

Shipping update
Because they contain important information users want to hold onto, they're likely to read this email fully. This is a chance to start a conversation, build trust, and continue your relationship with your user. With an average open rate of 42%, confirmation emails have untapped potential for businesses of all shapes and sizes. 
How to Create Strong Confirmation Emails
With that definition in mind, how do you build stronger confirmation emails for your K12 audience? First, recognize that K12 professionals are busy. They don't have a lot of time to scroll through lengthy emails. Because of this, keep things short and to the point. 
Aside from a warm welcome, include important details related to the order or action. This could be a confirmation number, order number, payment information, and so on. This should be right at the top where customers can easily access it. By making your emails easy to understand, the experience is positive for your users. 
Beyond the basics, there are other meaningful ways to leave a strong impression with your confirmation emails. Here are some ideas to help you stand out and drive further action.
Share next steps
Though confirmation numbers and shipping information is a good first step, don't be afraid to share even more. Start a conversation based on your audience's pain points. What might they need to know to hit the ground running with their new product, event registration, or so on?
For example, if you're sending a product for the classroom, sharing success stories or helpful how-to guides is a great way to help your customers. This is a proactive way to anticipate their problems, rather than waiting for them to come to you.
Celebrate customer loyalty
Another way to stand out with your confirmation emails is to celebrate customer loyalty. When someone makes a purchase, this is a sign of trust. It's always worth celebrating, so treat it like the occasion it is. 
Use your confirmation email to thank your customers for their support, and consider implementing a reward program to boost long-term loyalty. Never underestimate the power of a simple 'thank you.' When your customers feel valued and heard, they know they're more than just a number on a sales page. 
Try a CTA
Last but not least, consider experimenting with CTAs to drive even more action with your emails. A call to action is a great chance to share more about your company or even bring a user back to your website. Remember, it's all about keeping the conversation going. 
However, avoid bombarding users with too many CTAs and messages. You don't want them to feel like they're being aggressively sold to right after they've made a purchase. Instead, focus on ways to add real value. Whether you share a relevant blog post, your trending product page, or an upcoming event, make sure it's meaningful. 
The Bottom Line on Confirmation Emails
Ultimately, confirmation emails are a powerful way to follow up with customers at a critical moment. In the K12 space, relationships are everything. Building real-world trust with each email is the best way to encourage repeat purchases. 
Now that you know how to use your confirmation emails to your advantage, it's time to craft your own. As long as you're making the user experience as easy as possible, you're well on your way to creating a winning K12 email marketing strategy.