Effective K-12 Marketing List Management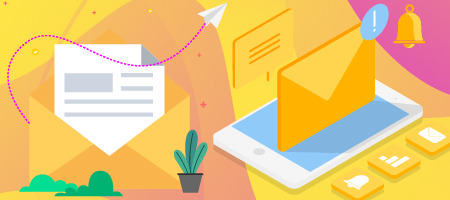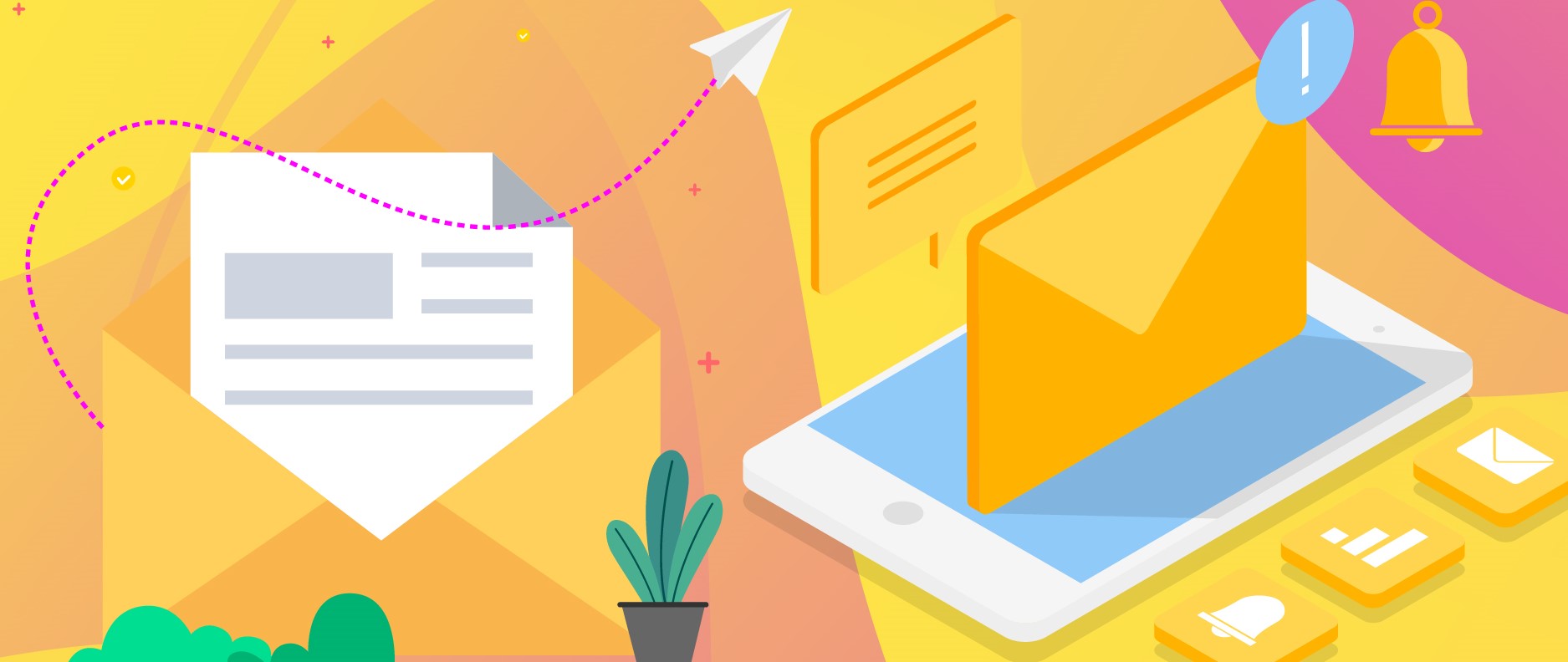 Do you know what it takes to have a successful K-12 email marketing campaign? When trying to reach education professionals and administrators, it takes more than just having a large email list. You need to make sure your email list is also properly maintained if you want to improve your conversion rate and keep users engaged. 
Because we should all refine our email strategy from time to time, in this guide we'll be reviewing the 3 best tips for effective email list management specifically for K-12 marketing. All of these tips can put you on the path for greater success no matter whether you're trying to reach administrators or teachers. 
1. Attract New Email Subscribers
While having a large email list is only one part of the equation, it's still an incredibly important part of having a healthy, active email list. Growing your email list isn't a one-and-done process. It's something you'll constantly need to focus on into the future. 
Why does your email list need to always be growing? It's all about your sales cycle. If you're not constantly welcoming new users into your cycle, eventually it's going to dry up leaving you scrambling to find your audience. 
How do you effectively grow your email list long-term? Here are a few strategies that specifically work with the K-12 landscape:
List Sourcing –

The most effective method is to source high-quality, accurate lists from trusted professionals. We have you covered whether you're looking for a

custom list

or

school data

. 
Social Media –

Another method is to use your social media presence to build your email list. Using an integrated approach that focuses on engaging with users through both email and social media will take your business further. 
Lead Magnets –

Last but not least, offering an evergreen lead magnet to your K-12 prospects will incentivize your list signups in a powerful way. 
2. Check Your Email List Hygiene
What is email list hygiene? In simple terms, it's how you keep your email list viable and active. Not only does it mean your list is regularly growing, but it also means your subscribers are actually receiving (and opening) your emails. Signs that you need to check your email list hygiene include declining subscriber counts and engagement rates. 
To handle this, you first need to first define your engagement. What exactly is an inactive subscriber? This definition will depend on how often you send emails. For most businesses, an active subscriber is one who has opened or clicked on an email in the past month. An engaged subscriber is anyone who has opened at least one email within 90 days. If it's been longer than that, that subscriber is no longer considered engaged or active. 
Ultimately, it might be worth removing "zombie" subscribers, or any subscriber who hasn't opened or clicked on an email in over 6 months. This will help improve your list hygiene by ensuring the users you have are actually interested in your content. 
3. Review Results to Increase Engagement
Finally, let's talk about the importance of monitoring your results when it comes to increasing engagement. Paying close attention to your engagement results will help you identify the best ways to send high-quality, relevant content. 
K-12 professionals lead busy lives throughout the school year. Keeping them regularly engaged isn't always easy. Here are a few key areas to focus on:
A/B Testing –

Testing every component of your email will help you refine your process to what works until you've built the ideal email that converts.
Re-Engagement Campaigns –

For those email subscribers who seem to be losing interest, earning back their loyalty with updated email preference options, promo codes, incentive offers, and more can help build that trust. 
Keep Doing What Works –

Finally, when you find what works, stick with it. You don't have to reinvent the wheel with every campaign. 
Manage Your K-12 Email List Confidently
Email marketing is a proven, effective way to reach your target audience directly. With an expected return average of $32 for ever $1 spent on email marketing, this is an area of your business worth investing in. 
That being said, it isn't always easy to keep your email list healthy, especially when marketing to school administrators, educators, and districts. How do you cut through the noise of their busy lives with the right email? Start with these 3 tips above to ensure your email list is managed effectively. It's time to optimize your email list management to prepare for your next campaign.