Email Marketing: 5 Helpful Tips To Reduce Unsubscription Rates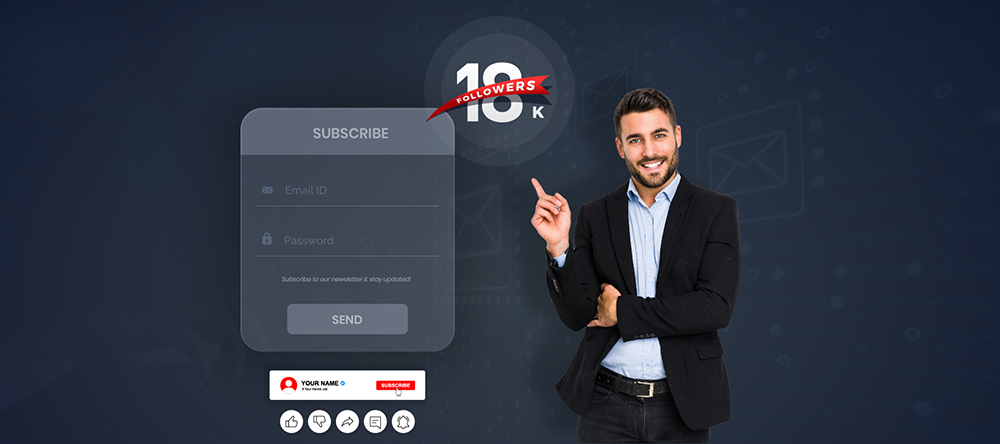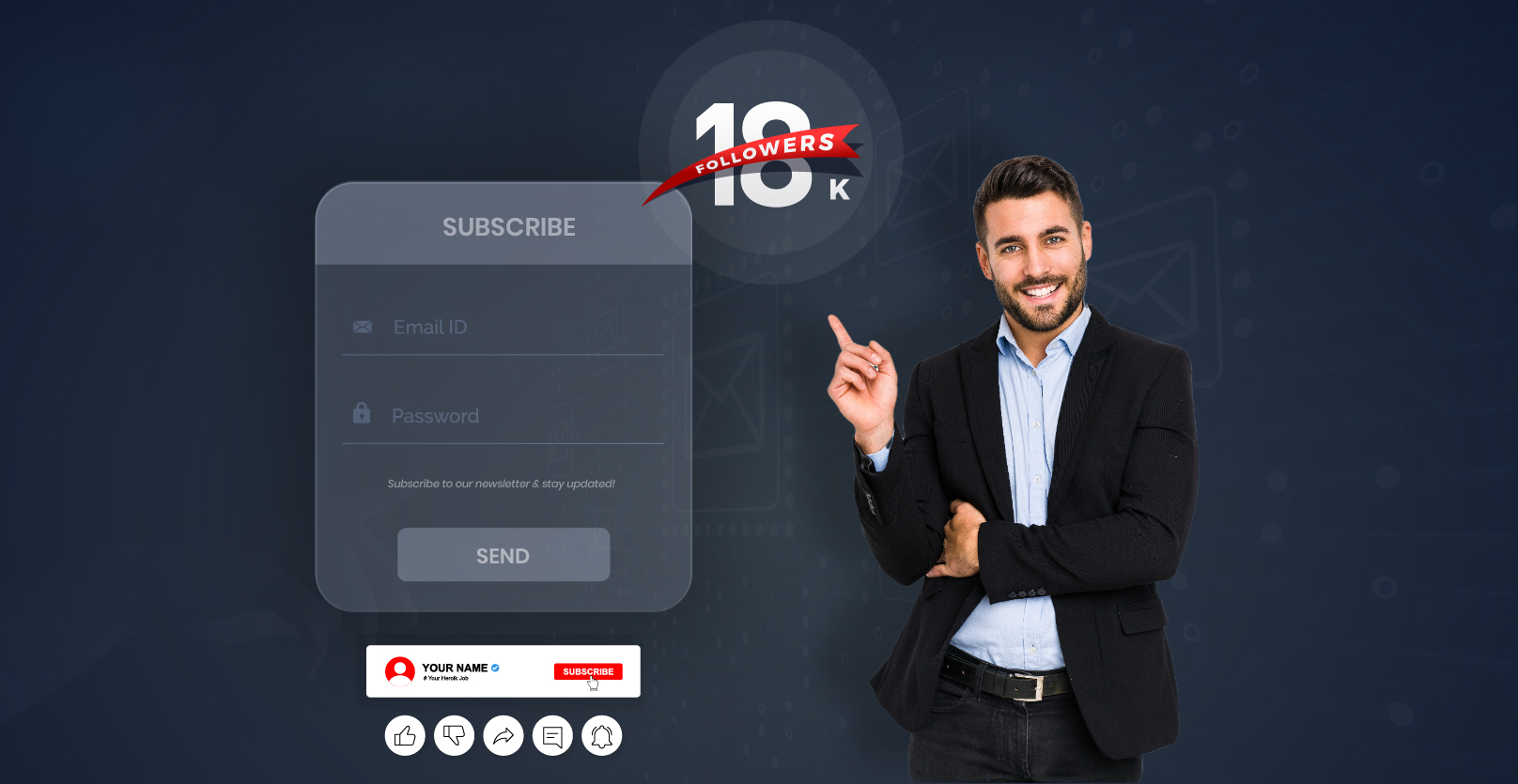 The road to having people successfully subscribe to your emails is a long one. To achieve this success is even harder, especially in a low conversion niche. Sometimes it works out; sometimes it doesn't. The planning process is demanding, and an effective strategy is required to make those conversions. Now that you have a long list of your target audience and potential customers signed up for your marketing emails, the task doesn't just end there. There is still work to be done for effective email marketing.
Why? Because as much as people go up the sales funnel, they can also go back down the funnel if proper care and attention are not taken. Even after a subscription, your potential customers can begin to unsubscribe from your marketing emails. While unsubscriptions are normal when putting together an email marketing list, If the numbers of unsubscriptions exceed the subscription rate, then there is a problem. Too many of your target audience unsubscribing from your emails would certainly not mean well for your business, its objectives, and goals.
So what do you do when your potential customers start to unsubscribe from your marketing emails even after putting in the work and effort to create bestseller content? Let's look into what a high unsubscription rate means for you and what you can do about it as an email marketer.
Unsubscription Is Normal Until It Is Not.
Here's the thing, when dealing with conversions, you cannot always expect a 100% conversion rate. There are several reasons why this is so, and that is just fine. On the other hand, it is much better to work towards a fail-proof strategy. However, if you are constantly bothered by the increasing number of unsubscriptions, there are several things you can do differently. We have taken the liberty to compile five helpful and practical tips to assist you in tackling increasing unsubscription rates and further strengthen your email marketing strategies.
5 Tips To Help Tackle Increasing Unsubscription Rates
Build Trust With Consistency
One primary reason why your potential customers subscribed to your email, to begin with, is because they were interested in what you had to offer and the value they could get from it. You might not realize it, but these people look forward to what was promised during the subscription process. Many people make mistakes by compiling a list with the help of a good copy and eye-catching offer but fail to put in the work after. Your potential customers demand consistency. They look for integrity and trust. It can only be delivered when you communicate when they are expecting you to communicate.
In this way, you build up trust with your emails' consistency and the content's quality. They also grow accustomed to your emails, giving you the liberty to set your customer's expectations and fulfill them. Here is a crucial strategy to not only reduce the unsubscription rate but to engage potential customers as well.
Keep Their Options Open
The only thing worse than potential customers unsubscribing is frustrated potential customers that can't wait to unsubscribe. Some email marketers believe that keeping the unsubscribe button hidden restricts their audience from unsubscribing, reducing their unsubscription rate to almost zero. However, they fail to note how counterproductive this move is to their goals.
For a start, unsubscription is not necessarily bad for people looking to get better in email marketing. Unsubscriptions let you know whether or not you are doing things right and how to make things better. In this way, you can improve and get better, reducing unsubscription rates the right way. However, when you hide the unsubscription option, you have a list of frustrated customers who will never engage your emails.
Best Way Is The Goldilocks Way
Not too much, yet not too less. In email marketing, it is vital to ensure it is just right! Leaving your audience unengaged would increase the chances of unsubscription as they do not get much value from you. On the other hand, over-engaging just might be your fastest ticket out of their space. So as an email marketer, you cannot afford to underdo or overdo if you want to reduce unsubscription rates. The good side is that they ARE your audience. Asking them about their preferred engagement frequency is one of the most effective methods. Not only does it help regulate consistency, but it also involves your audience letting them know they are essential to you.
Don't Be Too Generic.
The generic tone of communicating with the target audience is quite common in an email list with a large base. However, it is wise to personalize your emails for the best effect. In this way, your audience does not feel like they are engaging with a bot but with a natural person who cares about offering them value for their time.
Relevant Content Only
While you may have an inclusive category that covers several niches, it is vital to segment your lists and content rather than sending generalized content. A creative in graphic design would want content in that line or related to it. Sending in other content they are not interested in not being subscribed to would make it seem irrelevant and have them unsubscribe from your list.
Final Thoughts
In conclusion, we would advise all email marketers to prioritize feedback from their audience over everything else. You can either use this process to bring to light the value your email list offers, therefore keeping them interested, or get feedback on your deliverables so far and if it has been of any help to them. Whatever you do, keep it short and straightforward, or it just might have them unsubscribe again.
So there you have it! Five tips to reduce unsubscription rates. Visit our website for more helpful tips to strengthen your email marketing.