K-12 Email Marketing Still Very Crucial in 2022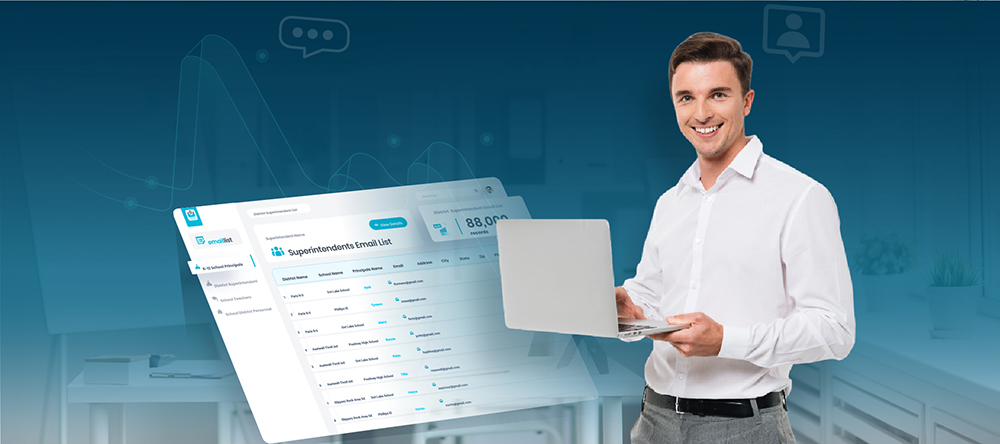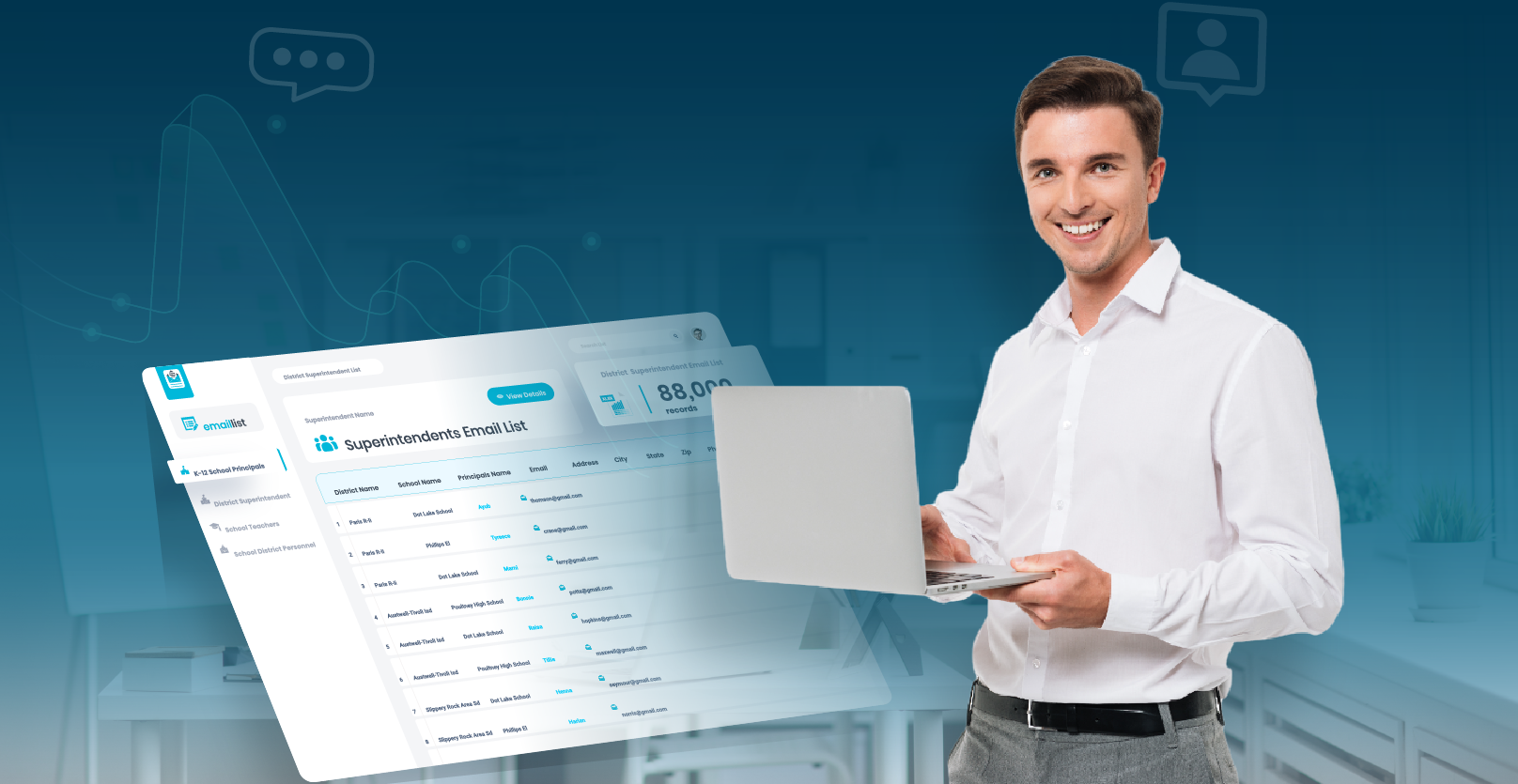 Day in and day out, innovations are made in the communication industry. Social media seems to be on the rise, with various platforms surfacing daily. One would have thought that email marketing would be swept backstage by these popular platforms. However, the reverse seems to be the case. Email marketing seems to increase in potency as each day goes by. Various research even suggests that it will become an even more popular communication platform in years to come.
But before you adopt email marketing in your business and invest quality time in email campaigns, look at how email marketing is used to communicate with K12 educators and decision-makers. How can email marketing help you reach your target K12 audience? Also, see if it will remain a viable strategy in 2022.
Evidence that Supports Email Marketing
How essential is email marketing to your business? Here are some statistics that prove that the impact of emails on businesses is massive.
As of 2020, there were about 4 billion email users. This number is projected to reach 4.6 billion users by 2025 (more than half of the projected world population). What does this mean for exposes you as a supplier trying to reach K12 decision-makers? Good news! Due to the COVID 19 pandemic, schools were shut down and no physical interaction was possible. On the other hand, the use of email was widespread, with no barriers whatsoever. Thus, email marketing exposes you to a large pool of educators, decision-makers, and school department heads at all times. Regardless of the physical barrier, you can always reach your K12 audience.
In 2020, about 306.4 billion emails were estimated to have been sent and received per day. This number is projected to hit 333.2 billion in 2022 and over 376.4 billion per day in 2025. This data shows that email marketing is here to stay.
All of this evidence shows that email marketing is a great tool. However, if you want to get the maximum results from email campaigns, particularly when targeting the K12 audience, you must be equipped with knowledge about marketing and selling to schools.
Reasons Email Marketing Is Still Important in 2022
1. It gives room for personalization
Email marketing permits marketers to create personalized content for their audience. You can craft a customized email based on your customer's interests and buying patterns. You can also address your K12 educators and decision-makers as if you were speaking to them one-on-one.
In addition, email software automation tools also help you easily identify the level of the sales funnel your consumers are in. Thus, you can create suitable content.
2. It yields better outcomes than most of the other marketing platforms.
Take it or leave it, email marketing yields a far greater ROI when compared to other marketing platforms. For each dollar spent on email marketing, 40× the value is returned. Studies also show that email marketing accounts for over 66% of conversions.
If a marketing medium accounts for about two-thirds of total conversions, then every marketer should effectively maximize it. To get the most from email marketing, ensure that you track your metrics continually. Analyze variables such as click-through rates, bounce rates, and engagement rates. Here are some email marketing elements to boost your metrics performance.
3. Email marketing is cost-effective.
Unlike many other marketing methods, email marketing is direct and cost-effective. You do not need to invest massive amounts of money and resources in ad campaigns and publicity. There is no need to employ an experienced video production crew, print an ad, or pay for billboard space. All you need is a professional graphic designer to create an appealing visual and a seasoned content writer to craft the message.
4. It establishes connection and builds brand loyalty.
Email campaigns are one of the best ways to establish and boost brand awareness among customers. You could share engaging and informative content on brand missions and values via emails. When your K12 educators and decision-makers better understand your values, and why you do what you do, chances are they trust you more and are more ready to engage, connect with and buy from you.
5. Email marketing syncs seamlessly with other marketing strategies.
Another beautiful thing about emails is how they can be easily integrated with other marketing platforms. While establishing a connection with K12 educators and decision-makers via the mail, you can simultaneously encourage them to follow you on other social channels. That way, you stay connected to educators, school department heads, and decision-makers on social media.
Whatever social platform it is you'd like your customers to engage on, just add in the platform icons and ask your readers to follow you. You could even use your mail to give customers a sneak peek of your products available on other platforms.
Bottom Line
Email marketing is a budget-friendly, effective way to interact with K12 educators, decision-makers, and department heads, and drive up conversions. This K-12 marketing blueprint simplifies email marketing and helps you obtain optimal results.