How to Build a K12 Conversion Funnel That Triples Profits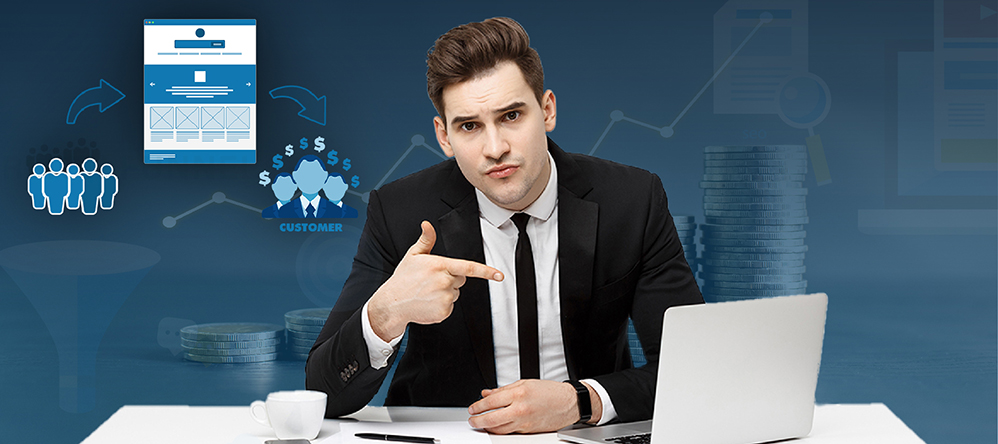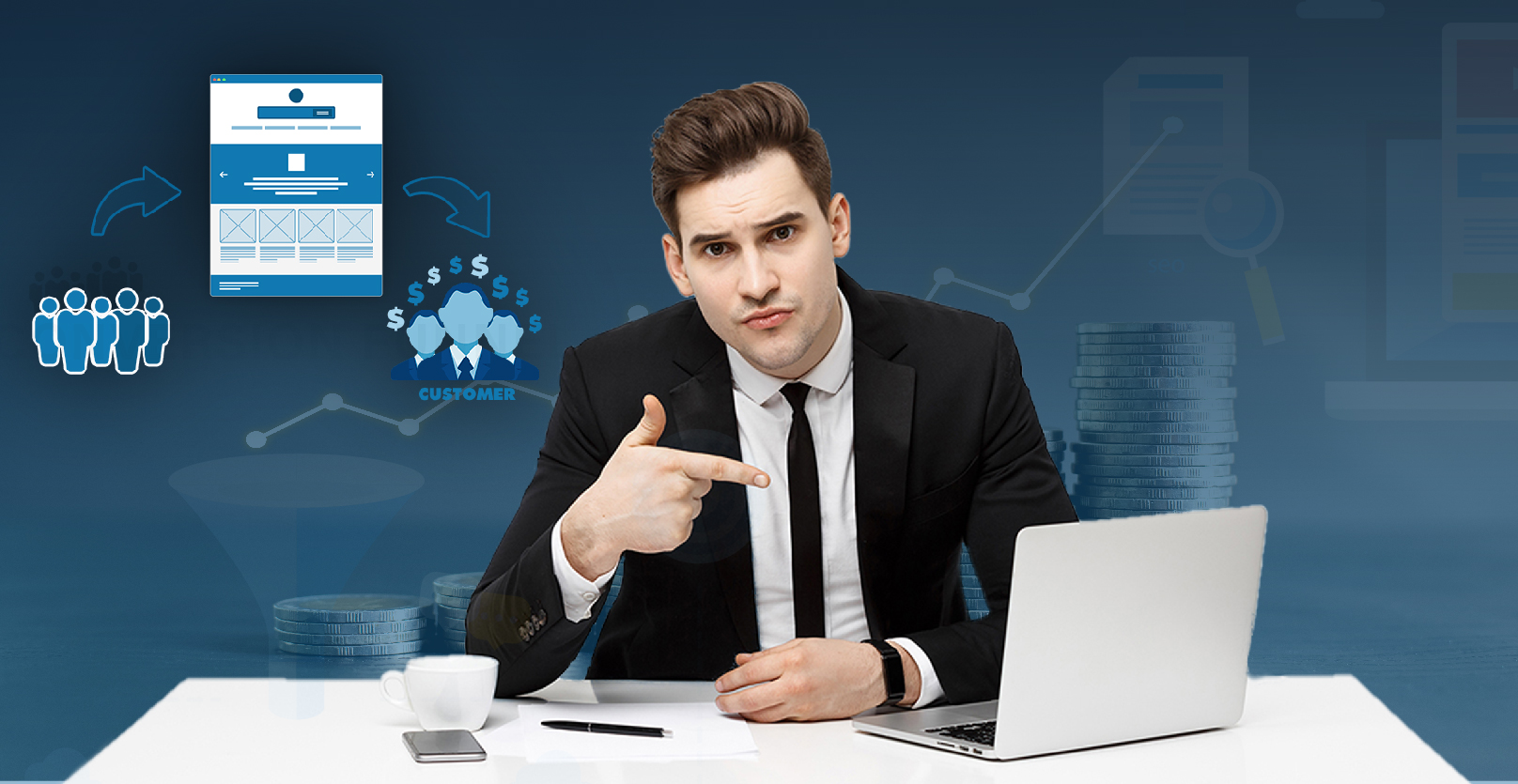 You can think of a conversion funnel as a visual way to represent the different stages of the buyer's journey. Starting from the first interaction between your brand and the customer until they complete a purchase, how do you build a K12 conversion funnel that's focused on profits?
If you're selling any type of product or service online, you likely already have a conversion funnel in place. However, it's a good idea to optimize this funnel so it's ready to boost your profits. Though this won't happen overnight, it's something you should always be working on to fine-tune your K12 marketing efforts. In this guide, we'll explore how to build a K12 conversion funnel that triples profits. 
Understanding the Traditional AIDA Funnel Model
First, let's take a look at the traditional AIDA model of conversion funnels. This is what most marketers are familiar with when it comes to the customer journey, and it's based on four stages:
Awareness:

When someone discovers your brand, they become a lead. 
Interest:

Next, they slowly build interest in your product or service. 
Desire:

Then, you begin proposing ways the lead would benefit from your product or service. 
Action:

Finally, turn them into a customer by encouraging action. 
While this is a good picture of the sales cycle, your leads are real-world humans. That means they might not take the perfect linear process through your K12 conversion funnel every time, and that's okay. People loop back to different stages, and some might need more nurturing before they take action. 
As a K12 marketer, it's your job to understand your audience's needs. In many cases, this means creating a flexible, conversion-based funnel. Additionally, the traditional AIDA sales funnel has your relationship with the customer ending after they make a purchase. Ideally, you want to keep them around, encouraging repeat purchases and referrals.
How to Create a K12 Conversion Funnel
Instead, let's focus on building a less restrictive K12 sales funnel. This will be based specifically on your audience, and there's no such thing as one-size-fits-all. It's all about understanding your unique buyer's journey so you can understand your goals in greater detail. 
Map out your ideal buyer journey. 
First, determine what your ideal buyer journey looks like. This might change over time, but it's important to have a clear starting point. The more you understand your audience's needs, the better equipped you are to increase conversions. 
Set clear goals. 
Next, set clear goals. Think of your funnel as having separate parts: top, middle, and bottom. At the top of the funnel, you might set goals like growing social media followers or boosting your email list. In the middle, you might create a lead magnet to engage users. Finally, your end result might be to land more sales. 
Create content for each stage. 
Within your new sales funnel, you need to build a content plan. A reported 47% of buyers engaged with 3 to 5 pieces of content before they interact with a sales rep or make a purchase. This means you need to build product awareness, visually engage your audience, and show your value. This can be done through blog posts, videos, social media, and email marketing. 
Generate interest. 
If your K12 audience isn't interested, they won't feel compelled to take action. By being authentic, using the right language, and showing your product/service in action, you create a real "need" vs. "want" for a product. For example, if you're promoting software for teachers, showing this tool in action can build real trust and excitement amongst your audience. 
Encourage real action.
From there, it's time to encourage your audience to take action. Don't assume they know what to do next. At the end of the funnel, you need to optimize your final stages. You might create a value-rich lead magnet to encourage email marketing signups, or you might offer a discount to sweeten the sales deal. 
Keep customers happy. 
Lastly, retain the customers you have. While it's easy to focus on attracting new customers, it's also essential to nurture the ones you already have. With 65% of a company's business coming from existing customers, you can't ignore your customers once they've reached the end of the funnel. Instead, continue to nurture them through new campaigns. 
Is Your K12 Funnel Working?
Ultimately, if your K12 conversion funnel doesn't feel like a good fit, it probably isn't. Your conversion funnel is something that's always evolving and changing to suit your goals. Your customers change over time and so should you. 
Consider these 6 steps above to apply them to your own conversion funnel. When you map each stage of the process to your customer's needs, you make sure each one feels valued.