Blueprint 4 – Real Example of K12 Email Marketing that Works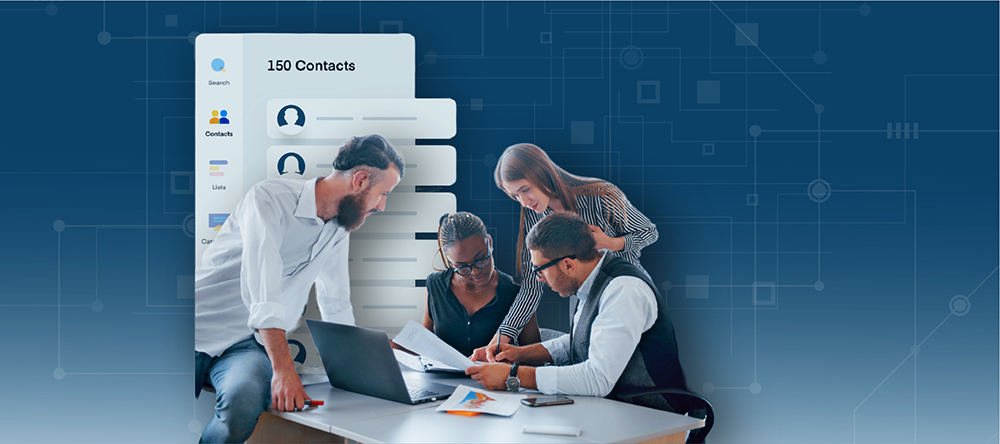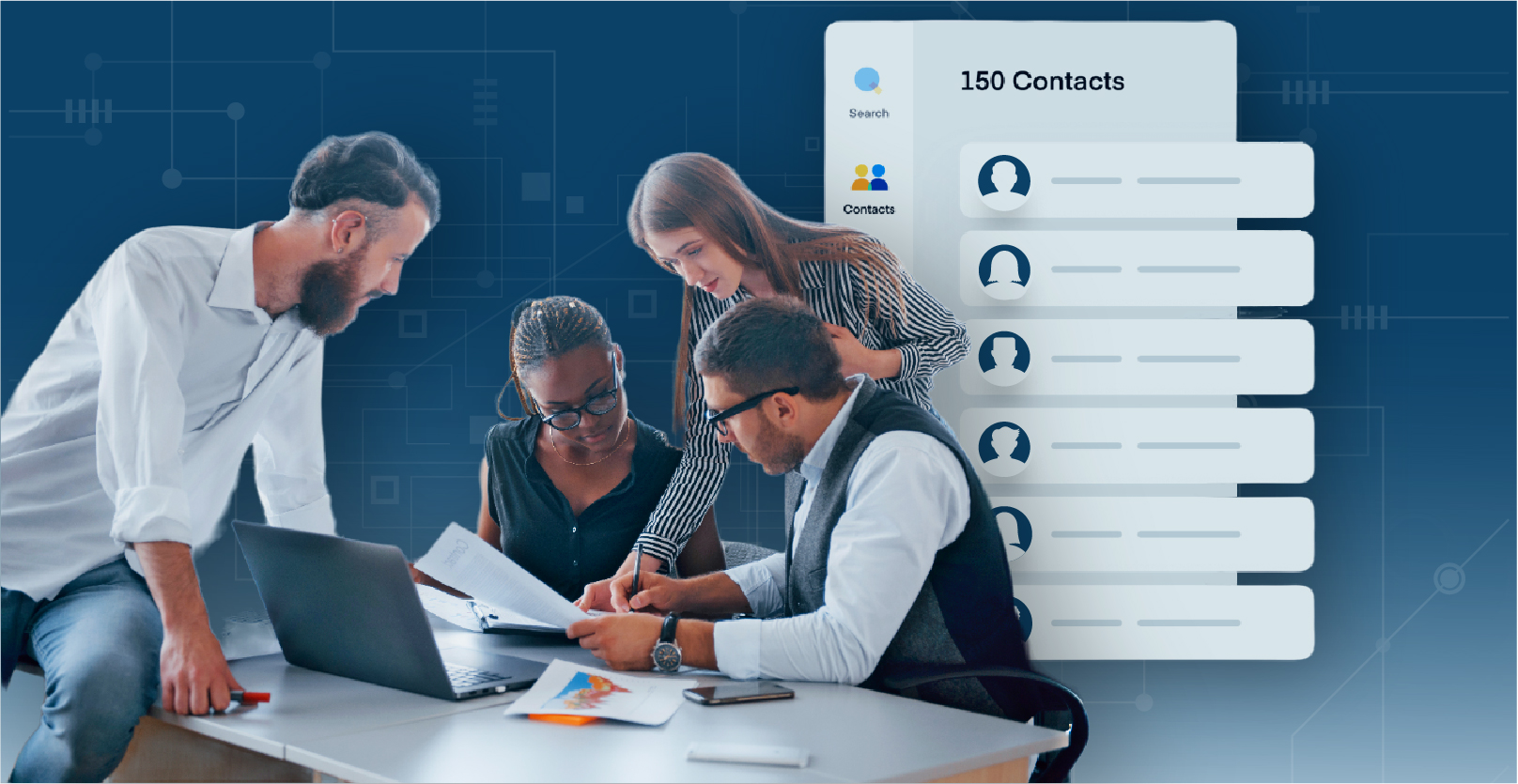 Education is a collaborative profession. Teachers and school administrators talk to each other and share strategies, products, and solutions that work (or don't work) in their classrooms, schools or districts. It's why maintaining relationships with current customers and encouraging positive word of mouth can be a key pillar of growing your reach in the K12 market.
However, a marketing strategy built entirely on referral programs, in-house promotions, or other typical grassroots efforts can limit a company's long-term revenue potential. Plus, the flow of word-of-mouth leads can be inconsistent and unpredictable making it difficult to accurately forecast sales and cash flow from quarter to quarter.
That's why growth-focused companies incorporate email marketing into their overall plan for driving sales. Email marketing remains one of the most trusted, reliable, and cost-effective tools to reach new customers. In fact, current research shows personalized email messages experience on average a 122 percent ROI for companies overall and targeted emails generate 58 percent of all revenue.
Real-World Example of How Targeted Email Marketing Drives Sales
Strategic and intentional email campaigns to the right decision makers can drive new sales without driving up costs. Ripple Effect Karate School learned this lesson firsthand.
With multiple locations, Ripple Effect Karate School needed a cost-effective and reliable way to increase enrollment. They decided to create an email campaign offering decision makers two free weeks of classes. Using K12 Prospects email data to target schools, the karate school emailed the offer and drove leads to a landing page. Once there, leads could redeem the offer by entering their contact information and enrolling their child in the class that best fit their schedule.
The initial email included a prominent "book now" button making it clear how leads could redeem the offer. This initial email attracted hundreds of potential students to their studio. However, they didn't stop there. Ripple Effect focused also on the follow-up offer. At the end of the free trial, the karate school emailed each lead again. This time the email focused on converting the lead from a free trial to a full-time enrollment.
The Results of the Email Campaign
In the first year, the campaign drove 115 full-time enrollments between all of their studio locations. Each new enrollment carried a lifetime value of $6,500 or 1,198% ROI. Plus, those email-campaign based enrollments were one-third of their overall enrollments in that first year alone. But, that's not the best part. The best part is that this email marketing process was easily replicated month after month. So, by using a combination of grassroots marketing and email marketing, this school can continue to experience growth and increased revenue year over year.
4 Basic Steps to Use Email Marketing to Drive Qualified Leads and Sales
Knowing where to begin when using email marketing for the first time can seem overwhelming. Here are four basic steps to take that can work for any company wanting to drive sales for a product or service for schools and school districts.
Start with the right email list.

Targeted email campaigns only work by beginning with the ideal list of targeted names and email addresses. After all, not everyone in an educational setting can make or influence a purchasing decision. The right offer sent to the wrong person does not lead to sales.

Determine an offer.

The karate school offered a free 2-week trial to prospects with incredible ROI. By removing the price barrier, the karate school made it easy for potential students to experience the benefits of a class. That offer worked for them. Consider a free trial offer of a product or service or a discount for a school district-wide purchase. That is one way to see a crossover effect of email marketing and word-of-mouth organic marketing. After all, when one school successfully samples a product or service with positive results, then sales often branch off into other schools in the district, too.

Email the offer.

Using the list, create a customized email campaign with each person's name. Be sure to highlight the offer and make it clear how a lead can redeem the offer. Is it a landing page, phone call, or text? Whatever method decided upon, make the next step clear for prospects.

Follow up with leads who redeem the offer.

Just as the karate school followed up with everyone who tried the free class, make a plan to reach back out to principals or school administrators to strengthen the relationship and close the sale.
Finding the Best Email List of K12 School Administrators
Are you ready to grow your business by reaching new schools or districts? We can help. For more than a decade, our trusted and affordable k12 email lists provide a proven way for companies to reach K12 decision makers, including principals, superintendents, and other district personnel. Plus, we update our list weekly, ensuring the most up-to-date information.