Mastering the Art of Selling to Schools: Essential Do's and Don'ts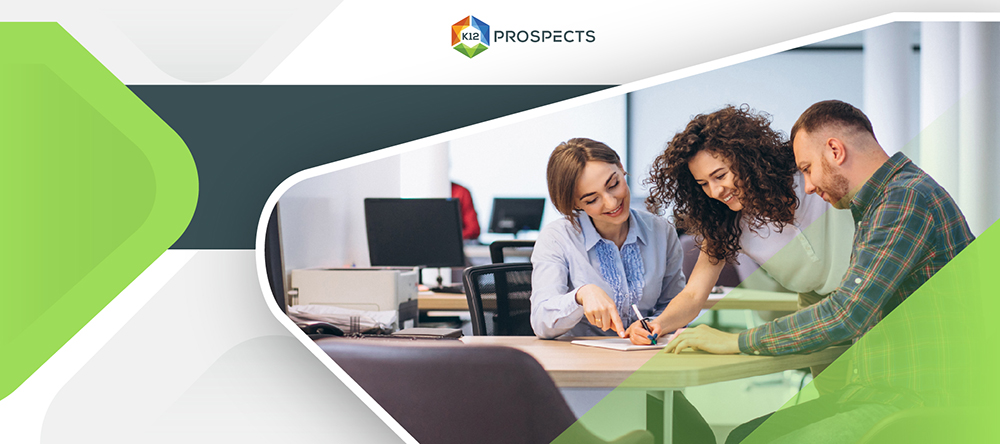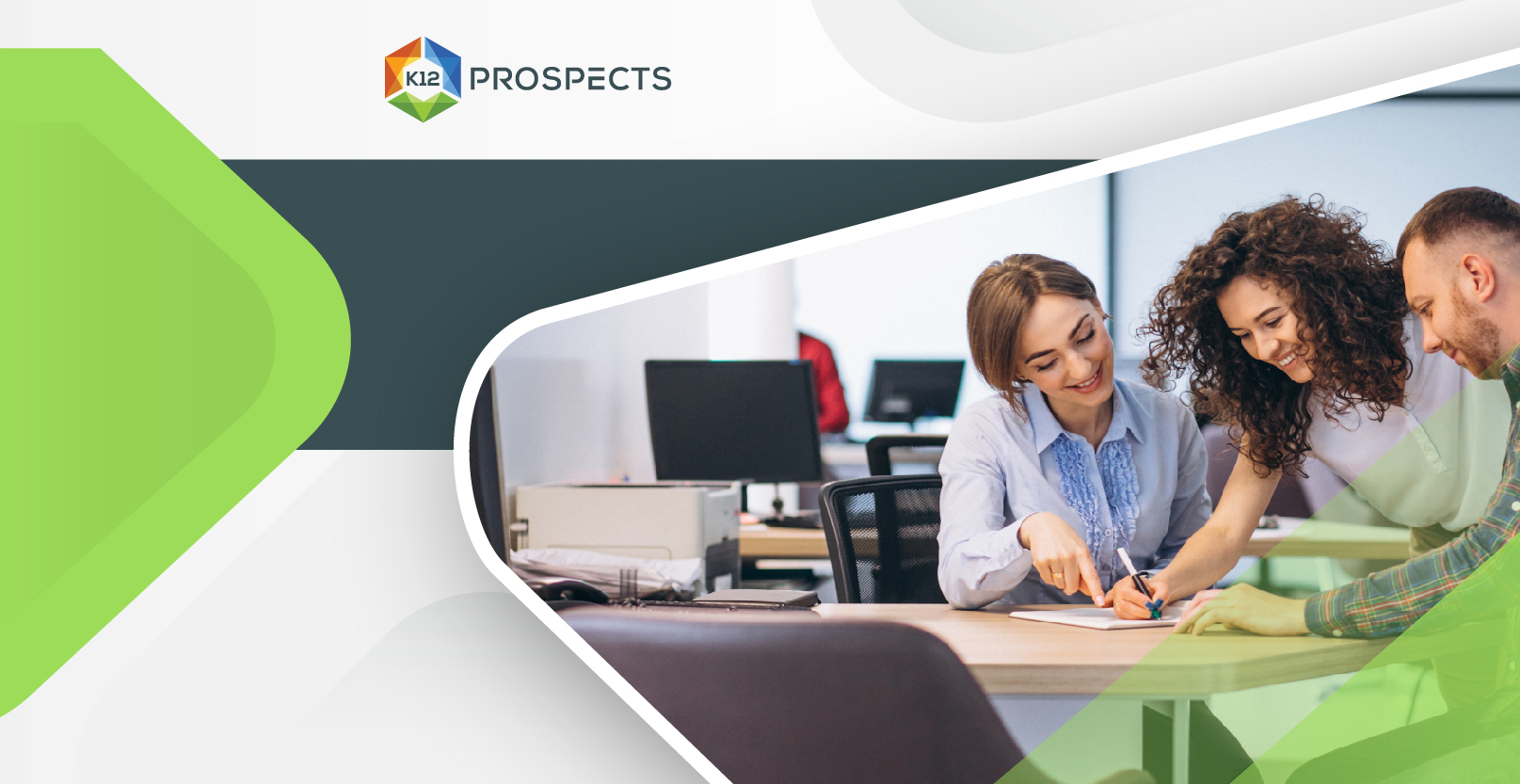 Selling products and services to schools and districts can be a challenging endeavor. The education industry is unique and demands a careful and thoughtful approach from companies seeking to provide solutions.
To help you navigate this landscape successfully, we have compiled a list of essential do's and don'ts when selling to schools and districts. By following these guidelines, you can increase your chances of building strong relationships, meeting the needs of educators, and making a positive impact on education.
Do: Use Email Outreach to Get Attention
Email can be an effective and non-intrusive method of reaching out to school officials. It allows them to review your message at their convenience and respond when they have the time. Make sure your email provides enough information to convey the value of your product or service, but keep it concise and to the point.
Provide options for setting up a call or continuing the dialogue via email until a call is appropriate. Remember to personalize your outreach and avoid overly automated processes that make recipients feel like just another name on a list. The best way to do this is by sending your mass emails in different segments. Make sure your principals or superitnendents email lists are segmented so it can specificaly target group of people.
Don't: Overly Automate Your Email Processes
While automation can be helpful, avoid overdoing it. Sending overly automated emails can make recipients feel like they are part of a mass marketing campaign. Educators value personalized interactions, so take the time to tailor your emails to their specific needs and interests. One small mistake or lack of care can call into question your authenticity and harm your chances of building trust with potential customers.
Do: Listen and Understand During First Contact
When you have the opportunity for a scheduled phone call with school representatives, prioritize listening over talking. Show that you genuinely care about their interests and needs by actively confirming your understanding of their goals. Take the time to research and understand each school's unique mission and values.
Frame your product or service as something closely connected to relevant research or as an important entity worth exploring further. Avoid talking over your participants or using generic statistics or case studies. Treat each school as a unique entity with specific challenges and aspirations.
Don't: Talk Over or Through Your Participants
Avoid monopolizing the conversation and talking at your potential customers. If they could have gained the same information from an audio recording or webinar, they may question the purpose of the call. Instead, engage them in a meaningful dialogue and provide valuable insights and perspectives. While sharing success stories and examples is beneficial, make sure to inspire curiosity and interest rather than trying to convince or persuade. Remember that every school is different, and generalized solutions won't resonate with educators.
Do: Sell by Teaching During Face-to-Face Presentations
When conducting face-to-face presentations, whether in person or through video calls, approach the sales process as an opportunity to teach. Just as successful teachers understand their students' knowledge levels and provide multiple ways for engagement, you should do the same.
Show your customers how your product or service can be used effectively to enhance their teaching practices or achieve their goals. Help them envision the positive impact it can have and become passionate advocates for your solution. Remember that today's teachers aim to avoid passive listening for extended periods, so design your presentations to be interactive and engaging.
Don't: Waste Participants' Time with Ineffective Presentations
Avoid conducting face-to-face presentations that could have been handled through a phone call or email. Participants should feel actively involved and called upon to contribute. Respect their time and ensure that your presentation provides unique value. Mimicking traditional lectures is counterproductive, as it reflects poor teaching practices. Instead, offer interactive elements, opportunities for feedback, and personalized insights that cater to the specific needs and goals of the school or district.
Do: Understand and Adapt to Schools' Unique Needs During Onboarding
Once you have closed a sale, it's crucial to understand how work happens in the school and adapt your implementation and onboarding processes accordingly. Recognize that different schools have different approaches and paces when it comes to change and buy-in.
Collaborate with the school's leaders, especially those involved in professional development, to ensure the best way to educate and support the users of your product or service. Reflect the school's mission and goals back to them, demonstrating that you are a true partner in their journey.
Don't: Assume All Schools Are the Same
Avoid taking a one-size-fits-all approach to onboarding. Each school or district has its own unique culture, practices, and preferences. Take the time to understand the school's dynamics, its preferred pace of change, and the level of collaboration required for successful implementation. Ask school leaders about their previous experiences with large-scale changes and the communication efforts that supported them. Tailor your approach to align with their specific needs and foster buy-in from all stakeholders.
Renewing and Expanding Business: Customer Success
Remember that the work doesn't end once the initial sale is made. To create a lifetime customer, provide honest updates on usage, feedback, and other engagement measures. Regularly share updates with key stakeholders, allowing them to easily disseminate the information to others. Additionally, don't wait until the contract is nearly up for renewal to start the renewal conversation. By maintaining ongoing communication and demonstrating the value of your product or service throughout the contract period, you will be well-positioned for successful renewals and opportunities for expansion.
In conclusion, selling to schools and districts requires a thoughtful and tailored approach. By following these do's and don'ts, you can build meaningful relationships, meet the unique needs of educators, and make a positive impact on education. Remember that selling is teaching, and your success depends on understanding and aligning with the interests and goals of the educational community.
K12 prospects is here to help with any school personnel lists.