What Is Behavioral Email Marketing?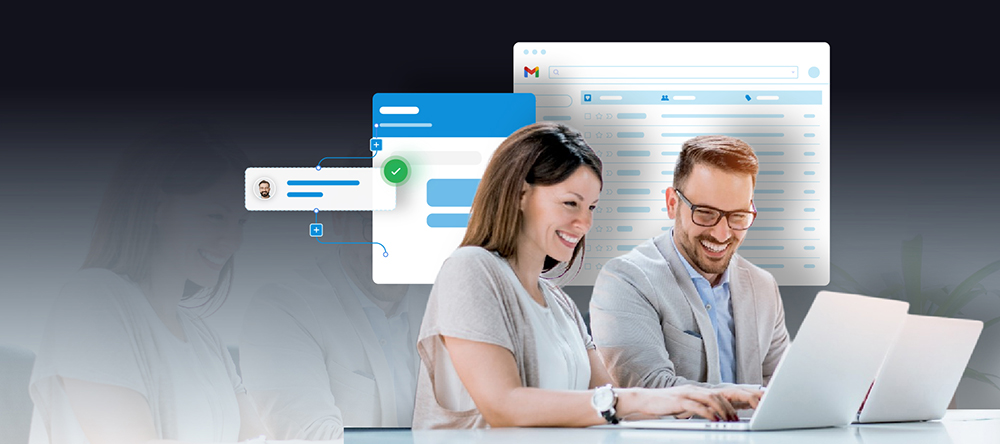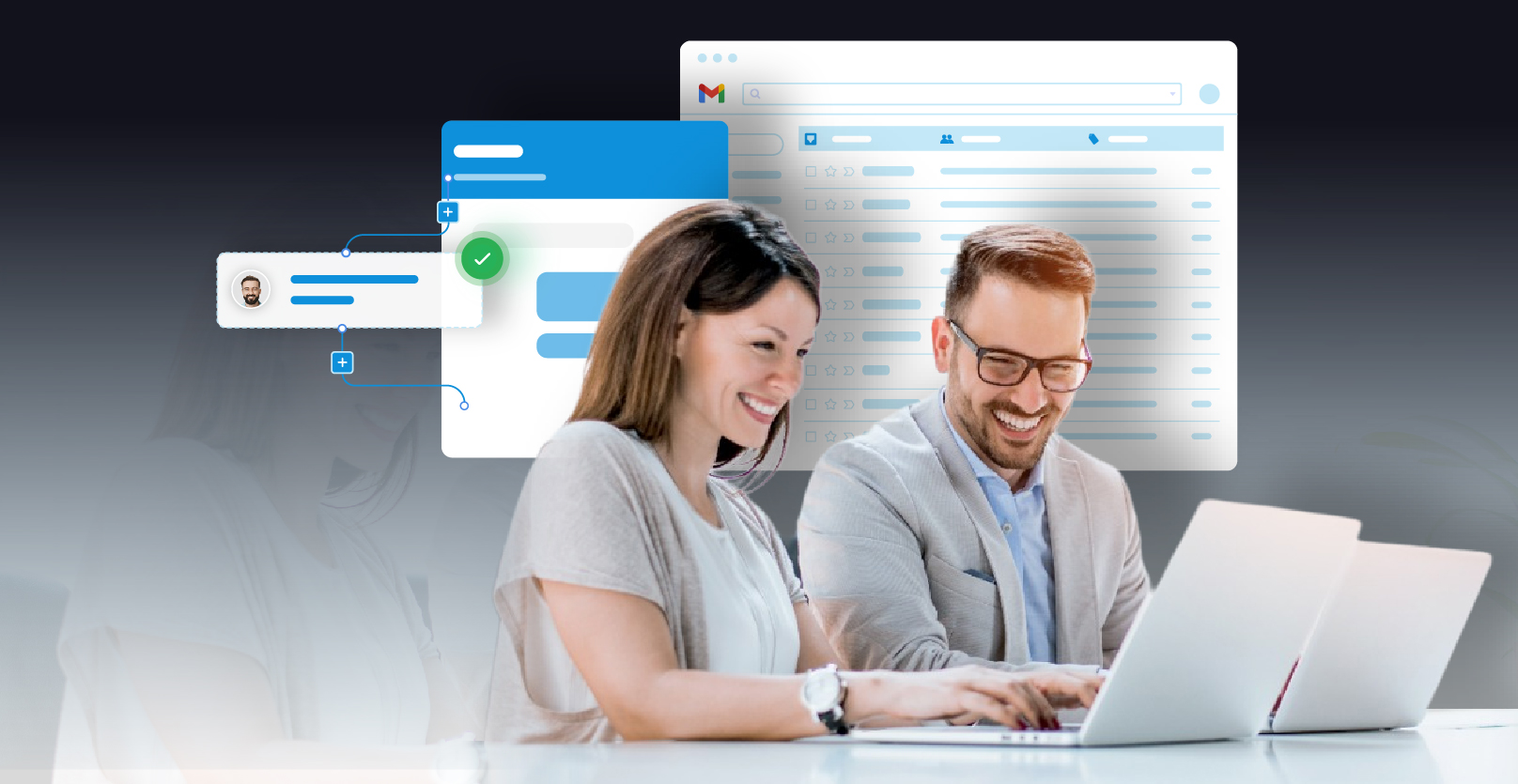 Imagine living in a world where people could read your mind and bring you the solutions that you want. Sounds like a dream? Businesses can now do that with the help of behavioral marketing.
Email marketing is one of the most effective marketing strategies. But with time, marketing has become more and more personalized. If you send the same email to all your customers, it will not elicit the response you want it to.
Therefore, you need to go the extra mile and send personalized emails focusing on behavioral triggers and giving your customers the solutions they seek. Behavioral email marketing constitutes observing the behaviors of customers when they log on to your website and then curating an email keeping their behavior and website activity in mind.
For instance, if a customer has added items to their cart but abandoned it, then you can send them a personalized email asking them to come back to their cart and complete the purchase. Moreover, you can also learn where on your website your customers spend the most time.
Similarly, let's suppose they spent a lot of time going through the frequently asked questions or reading the policies. With this behavior, you can gather that they have some questions in mind. Sending them an email to offer help with any queries they may have will get a response, and you will be able to chase and nurture a lead.
Determine The Content of The Email As per The Action
Move on from the idea of sending the same email to all your visitors. The next step forward is to send personalized emails. Observe the activity of every user who logs on to your profile; create a personalized email accordingly.
However, it is essential to determine whether the action is important enough to send an email. Not all actions will require you to follow up with an email, and they can be unnecessary. In cases where a visitor logs on to your profile and quickly goes away, you need not follow up with an email, as the action shows that the visitor does not have a keen interest in the website or the products you have to offer.
On the other hand, if a customer has signed up for your newsletters but failed to verify their email address, then you can take the liberty to send an email and attach a form that will redirect them to any additional materials you provide, such as case studies, videos and more.
Behavioral marketing entirely depends on the action the customer takes so you shouldn't try to incorporate your marketing strategies as the customer is already engaged and require solutions to their specific concerns.     
Email Marketing Formats Based On Customer Behavior Insights
There are different email formats you can use when you categorize customer behavior. Here are some examples you can use for your marketing strategy.
Onboarding Email
This is the first email you send your visitors after they create an account with you. The main purpose of this email is to push your customers to start interacting on your website. You can use the targeted feature in this email that appeals to what your audience has been looking for. For instance, if you offer K-12 services, you can include buttons for different courses, and your visitors can click on them instantly to get more information.
Account Confirmation Emails
Confirmation of an account is essential, and these emails can also be used for other things. While you do inform the visitor of the email and the password, you can also sneak marketing features into the email. For instance, you can direct your audience to join a new course or review it to see if they are interested.
This email can help you get traction for your courses, and you will be able to market them to audiences who are actually interested. This can also help your visitors get an idea of where they can start when it comes to navigating your website.
Special Offer Emails
If you want to keep your visitors engaged with your website, then you need to send them emails that will engage them. For instance, you can offer an extension on free trials, or you can also offer some additional products or services to keep the visitor interested in your product or services.
Moreover, you can also include some new information that your customers can benefit from or that will pique their interest. This way, you can reinforce the idea to your customers that you are the better choice for them.
Rewarding Emails
Who does not like receiving a reward out of the blue? If you want to win your customers over, don't be stingy but send out rewards to your customers based on their behavior. For instance, if your business is centered on K-12 services, then you can send out rewards for completing courses. This is a great way to motivate your customers and push them to continue using your services and reaching milestones.
Moreover, you add a share button so your customers can share their progress wherever they want. Not only will they be happy sharing their progress, but they will also be a source of your publicity. When others see the post, they will also be interested in your company, and that way, you may get more customers.
Transaction Emails
While customers may not open other emails, they are sure to open transaction emails. They would like to see what and how much they have spent. Using this interest as an opportunity, you can include different marketing features in your transaction emails. For instance, you can push their attention to similar products they should get, and that will help you increase sales.
Conclusion
It is very important for you to up your email marketing strategies, and with behavioral email marketing, you can accomplish your marketing goals and improve your sales significantly. Keep the email formats in mind and use them at the right time for better outcomes.