How to Sell to Education Like a Pro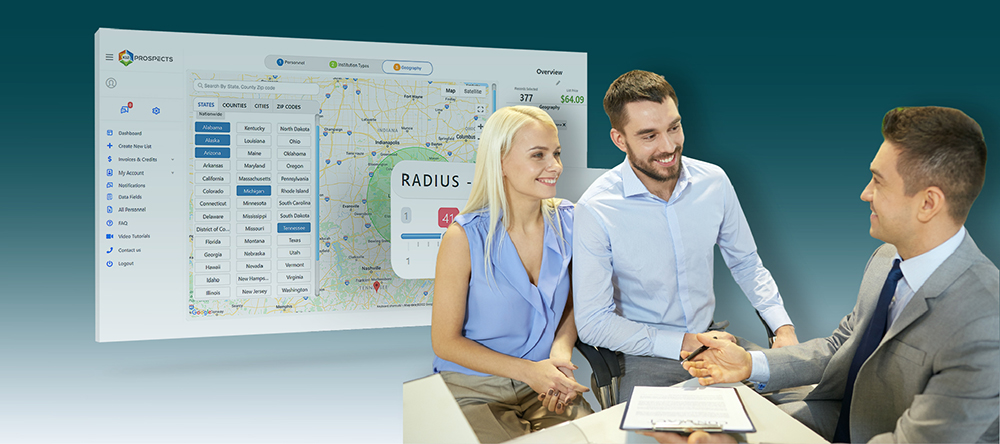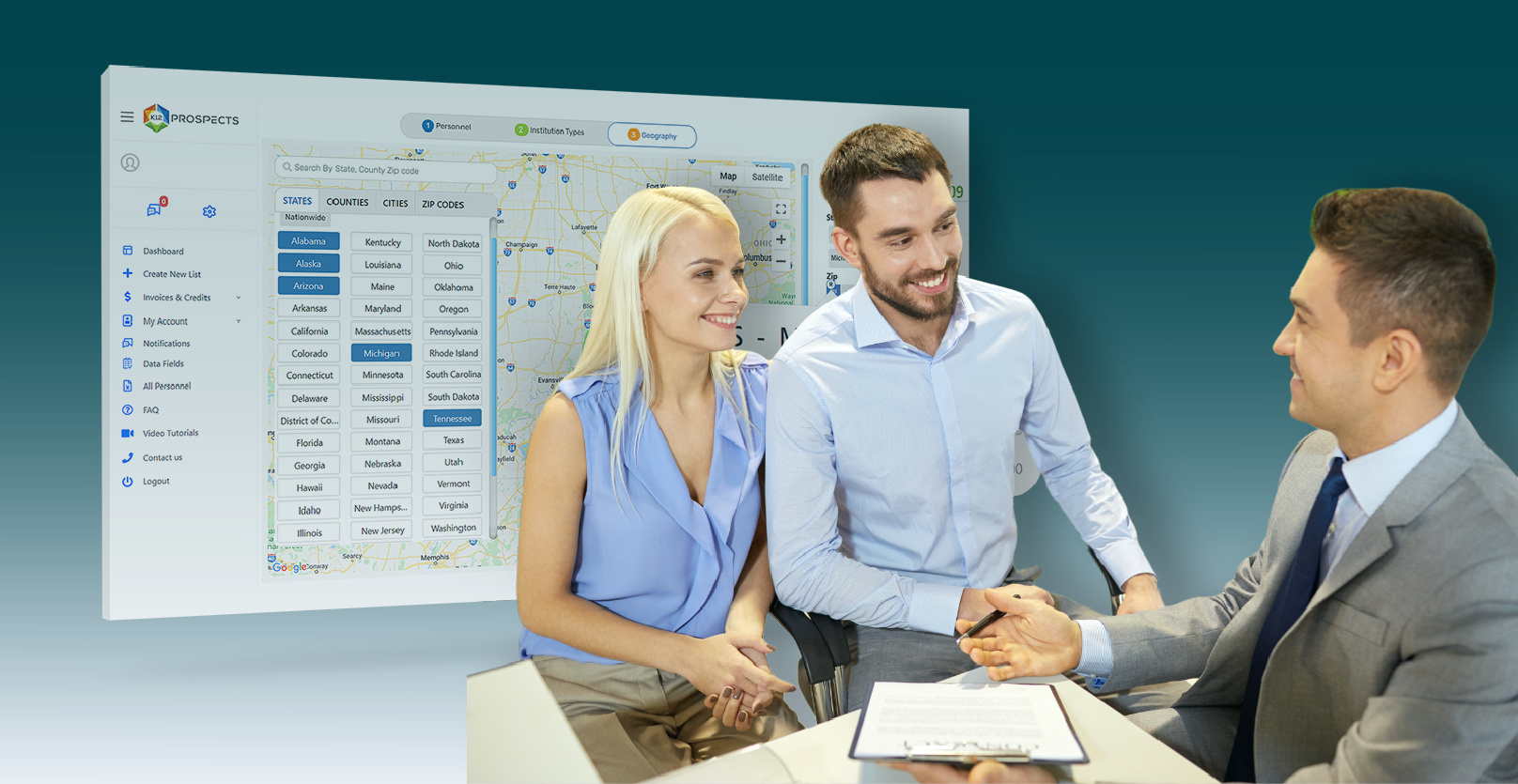 With about 140,000 schools in the United States, billions go into technology education supplies annually. And the interesting thing is that the number will likely keep increasing. Take it or leave it, schools spend. They might just not be spending on your products or services. There are many educational institutions and these institutions spend.
What does that mean to you as a K12 service provider or brand? You have a huge viable market if you can cast a wide net in the right way.
As a K12 marketer, one thing is certain: selling to educational institutions is constant. So, you could either learn to do that like a pro or get swallowed in the sea of K12 businesses and never meet your targets. We imagine the latter is not your dream, nor is it an ideal situation. So, we've prepared an informative guide to help you sell to educational institutions like a pro.
Crafting an Effective Outreach Method
We said something about casting your net earlier. Well, there are several factors to consider when doing that.
Important Factors to Consider When Looking for Educational Institutions
Buying Seasons
In most institutions, summer is spent preparing for the next academic session. So, it's buying season. So, crafting your marketing strategy around the semester may not be such a great idea if you're looking to sell to school administrators.
Super Referencable
Trust us; the educational community is more closely knit than you think. As such, referrals from ten great schools can make you the leading brand in an entire city. And, since the education user base is quite large, the opportunities for referrals are almost endless. So, deliver well; you never know where the word will spread to.
Varying Buying Center
Depending on the kind of product you sell and individual school systems, the decision-making process may vary. While low-value purchases can be made solely by the principal, high-value purchases may require the consideration of a board or committee.
Cost-Conscious
Yes, schools spend, but oftentimes, they don't unless it's absolutely necessary. Schools are run on a tight budget, so they try to cut down on costs in every possible way. Having an idea of your audience's budget may help you target their needs better.
Open to Innovative Solutions
Will your proposal cut down the school's costs? If yes, we're 50% certain you're in the good book already. Educational institutions are generally open to trying new, cost-effective strategies. So, even if you're a startup competing with a long-existing company, if you bring a better deal to the table, most institutions are ready to accept you.
Selling to Educational Institutions the Right Way
The factors mentioned above are important when preparing your selling strategy, whether it's an email marketing strategy or not. Here are five tested and proven tips to increase your conversion rate.
Set Out Early
Want to know a secret? Leading K12 marketers lead because they don't wait! Top marketers don't wait for the buying season in educational institutions before they start selling. They sell out as early as possible. That way, when schools start choosing vendors, they are already on their list.
Find the Right People
To start early, you must know where to start. No matter how great your product or service is as a K12 Marketer, it's not for everyone. You have a target audience. Find the right institutions that fit your customer profile and are most likely to buy your products or services.
Get the Right Info
Now that you know the institutions you're targeting, you need to get the email addresses of decision-makers.
This is where things may get a little tough, and the best approach is to work with a data provider, like K12 Prospects, that offers rich, up-to-date mailing lists.
Offer Subscriptions
Everyone loves freebies, and the next best thing to freebies is subscriptions. People are generally reluctant to make major or long-term commitments. Schools are even more so due to their tight budget. So, rather than offering life-tribe or long-term purchase options, offer subscriptions that suit their grants and financial calendar.
Specific Content
If you're selling to the education sector, your content needs to be optimized, free of marketing jargon, and tailored to meet your recipients' specific needs.
Target each person involved in the decision-making process with relevant content meeting their needs. For example, telling a principal how your product will boost the school's finances is relevant while the operational instructions aren't quite.
High Perceived Value
Unlike most businesses, which measure their ROI using predetermined metrics, institutions usually make decisions based on perceived value. So, if the decision-makers feel that your product or service brings much value to the table, they're likely to buy it from you.
So, how do you use this to your advantage? Ensure that you have a high perceived value for your product. You can do this through success stories, testimonials, or cases. Offering the institution a free trial or a paid pilot is also an effective strategy.
Closing Remark
Oftentimes, selling to educational institutions is not effective because K12 marketers don't target the actual decision-makers. To get the right contact info of K12 decision makers you want to sell to, try K12 Prospects. Then, employ the earlier mentioned tips and watch your conversions improve.