How to Develop an Effective Email Marketing Strategy from Email List Acquisition to Retention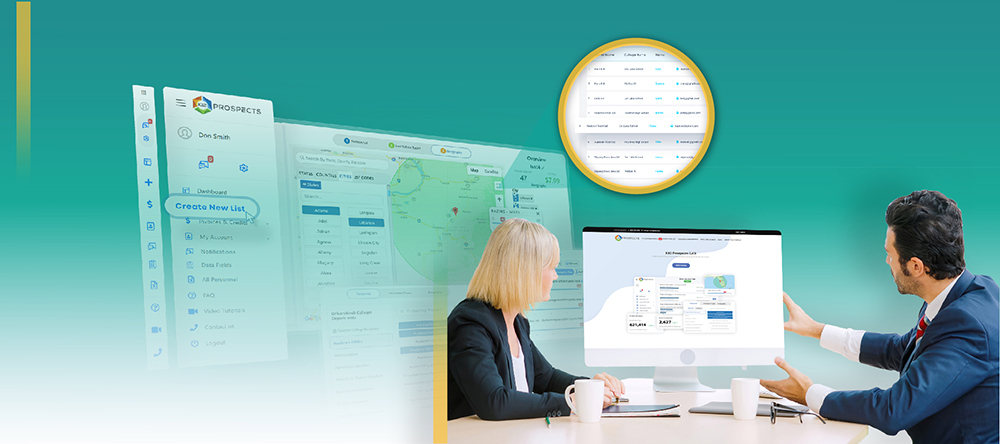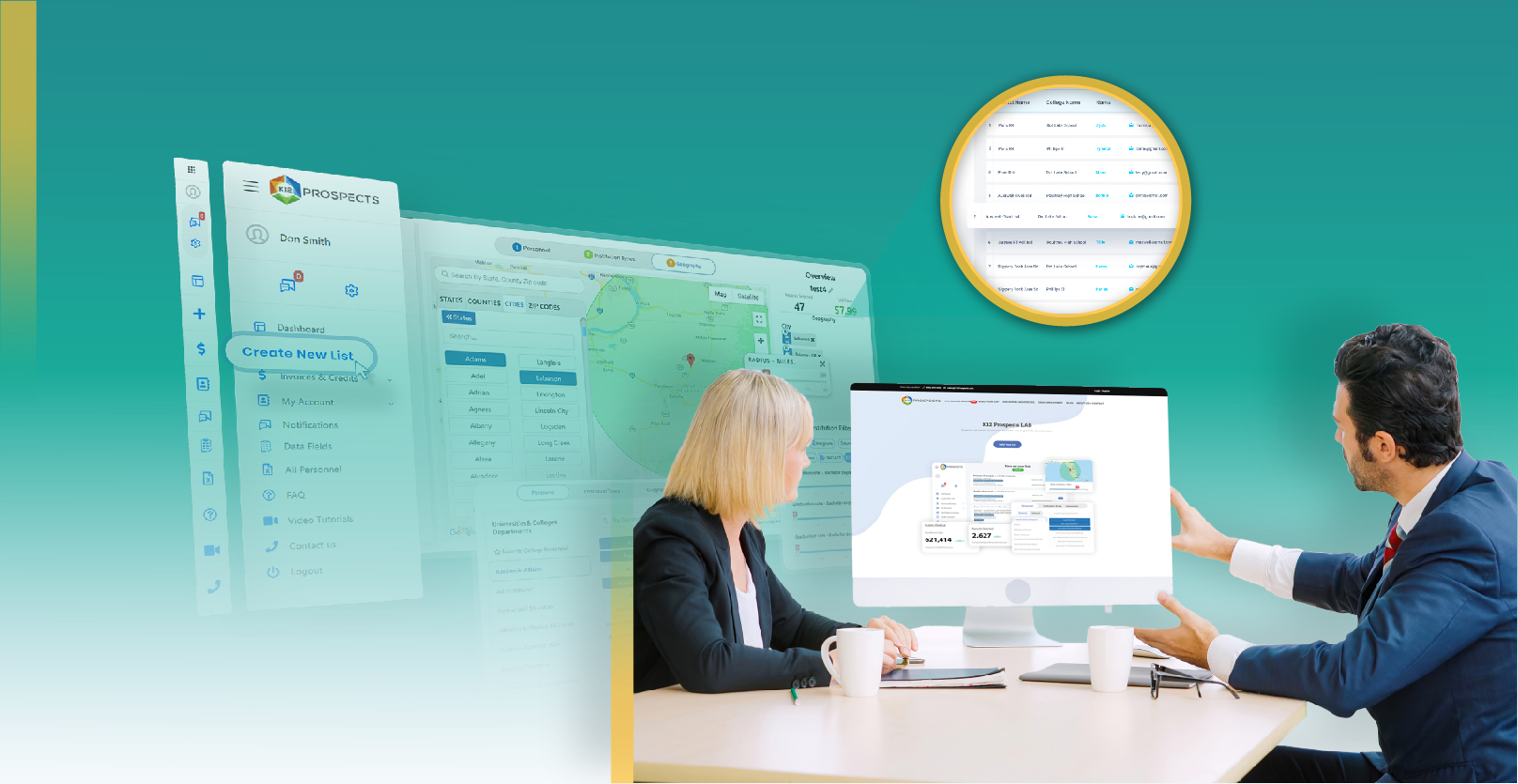 With over 4.1 billion email users, email marketing is an essential element for K12 marketers and anyone looking to grow their business online.
As of 2020, more than 50% of the world's population were email users and the number is projected to rise even higher. What does it mean for you as a K12 marketer? It means email marketing can make or mar your business—an effective email marketing strategy makes all the difference.
What Is an Email Marketing Strategy?
An email marketing strategy is a blueprint that helps you identify and assess your target audience, their needs, and how best to communicate with them via email. It also serves as a guideline toward meeting your specific business goals.
An effective email marketing strategy:
 Has specific goals

 

Is well researched and works with credible data

 Incorporates other marketing channels seamlessly

 

Is customer-centric

 

Delivers value
Why Is An Email Marketing Strategy Important?
David Newman once said, "Email has an ability many channels don't: to create valuable, personal touches at scale." Here are a few of the many strong reasons why you need an effective email marketing strategy ASAP as a K12 marketer.
Email Users Keep Increasing
As of 2020, about 319.6 billion emails were sent and received daily around the world. This figure is projected to increase to 376.4 billion by 2025. So, email and email marketing is not about to take a backseat. If anything, the competition is on the rise, and you'll need a strong email marketing strategy to stand out.
It's Effective
Talk about a marketing strategy that doesn't require your physical presence and can convince multiple prospects to make decisions in your favor across the globe.
An effective email marketing strategy is up to 40 times more effective than social media marketing. Moreso, as a K12 marketer, you can use geo targeting to your advantage, focusing on prospects who are most likely to get your service or apply to your institution.
Zero Algorithm Worry
Email marketing gives you a guarantee that no social media platform does. You're in charge of your email list. At the very least, you know everyone on your list will get the message sent. All that's left to do is craft a message that'll bring you the results you want.
Social media algorithms keep changing. As such, what worked and helped your business grow a couple of years ago could be counterproductive tomorrow.
Great for Customer Retention
Email marketing is a great way to build lasting relationships with customers as well as convert prospects into loyal clients. Other marketing approaches focus on customer acquisition. Email marketing, however, ensures customer acquisition and retention—which is what you need for your business to grow.
How Do You Develop an Email Marketing Strategy?
A good email marketing strategy involves four crucial phases:
List Segmentation
A good place to start is to sort out your mailing list. Group your email list depending on your audience, their previous history, interests, and other information you've gathered about them. This phase goes a long way in determining your overall email strategy's success because, without segmentation, you might be sending quality content and CTAs to the wrong audience.
Core Automation
Next, it's time to automate core emails. These may vary depending on the product or service you offer. Core email automation may include welcome emails to students and staff members, school newsletters, and transactional emails.
Scale for Each Stage
The information you need at each stage of the marketing process differs. This phase is where you add in new emails specifically tailored to different stages of your prospect's journey.
Optimization
Optimize your subject line, email body, and CTAs. Hone your landing page and ensure your email marketing strategy syncs perfectly with other elements of your business.
Steps to Developing an Email Marketing Strategy
Here are essential Steps to make the most of email marketing.
Have a Thorough Audit
Research is the first step in developing an effective email marketing strategy. Find out everything about your product or service, your customers, and your prospects. What are the customers' pain points? How do your customers and prospects think?
Set Goals
Before you build an email marketing strategy, there has to be a goal in mind. Set specific, measurable, achievable, realistic and time-bound goals that your email campaigns should help you meet.
Build a List
It goes without saying that you cannot implement an email marketing strategy without an email list. K12 Prospects allows you to create lists of your target K12 prospects in seconds and download them in minutes.
Experiment
Try out different elements and see what works best. You'll learn as you go. So, stay flexible when need be.
Have Periodic Assessments
Monitor your performance and have a periodic review of your progress. This helps you see what's working and how to become even better.
Bottom Line
To stand out from the competition, attract more customers and retain existing ones, you need an effective email marketing strategy. And it all starts with building the right email list. Are you looking to connect to schools and administrators, district and superintendents, or other K12 decision makers? Then, download the perfect email list for your business here.