Schools and districts product decision-making time frame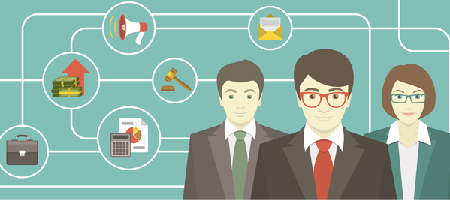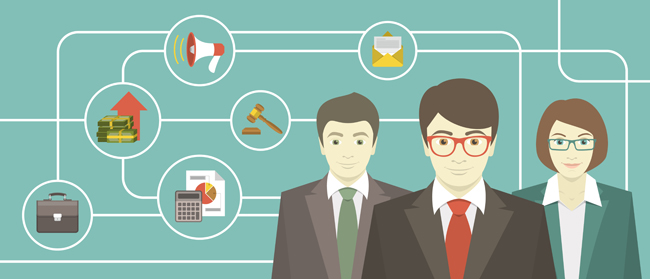 Although selling to school or B2E may have be quite challenging, once the hardships are over, a long lasting and beneficial relationship is established.
Becoming a product or service supplier for academic institution is known to be advantageous and profitable. Regardless of budget cuts that many districts have to work with, U.S public schools still tend to spend an average of $12,250 per students every year.
Educators relay on provided informational and inspect every detail of the potential product or service before investing into it. The final decision when selling to school and district administrators is often made by the principal or superintendent.
However, there are influencers that might help make that decision, such as
Curriculum Directors
Curriculum Coordinators
IT Directors
Title I Directors
Special Ed Directors
A variety of people within the school system put their input in making these decisions.
How many touches before the sale?
The decision to make the purchase of a product or service within districts is a very slow process. It takes time and lots of opinions from the same or different departments are taken into consideration.
Usually it takes about 12-18 touches before the administrators make a final decision regarding a service or product.
More than half of public schools (51%) take 1 to 6 months to make a final decision on purchasing a service or product. It is definitely a long and extensive process. However, once a positive decision is made, a school tends keeps the same product or service for longer than any other business would.
Smaller sales can be closed between 1 to 3 months.
An average of 34% of schools or districts tend to make fast decisions.
Most of decisions are made between March and June.
All funds that are not used from the previous fiscal year should be spent before June 30th. The funds do not roll over to the next year.
Summer is an ideal time for planning. School administrators tend to start to plan in the summer for the next fiscal year.
Some tips on what you must do to create long-lasting relationships with schools and districts
Have reliable and updated data with correct email information of the main decision maker in the school or district.
Depending on the product or service that a company is selling, include marketing towards other titles such as department directors and assistant superintendents that tend to be involved in the decision making process.
Example: If the company is selling technology to the districts your email campaign should include IT director, IT coordinators and superintendent.
Email marketing is not just a one and done process.

Send initial email
Send follow up email
Segment them to separate groups to the one that did any action like opened the email or click and came to check your services/products.
Follow up with the interested one and do not forget about the contacts that didn't open your email, contact them again with another campaign.
Having resources to automate this process and create funnels that will speed up the whole process and result in better and more effective responses.