Cost to Educators of Researching and Spending on Classroom Supplies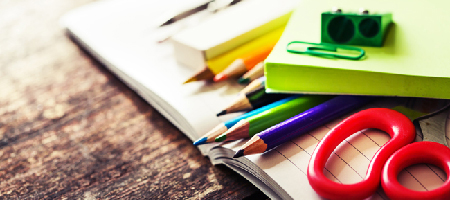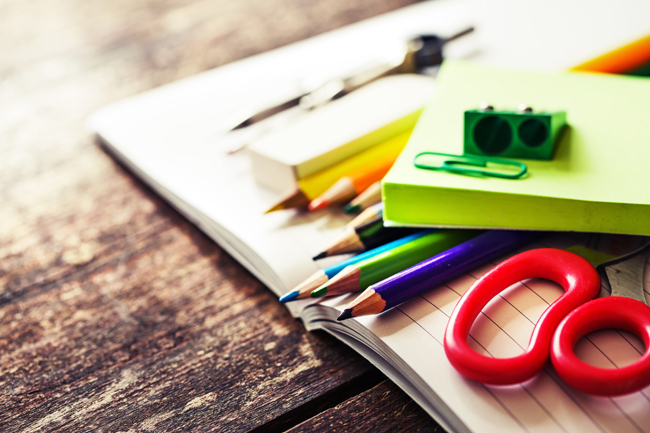 The non-profit Center for College & Career Readiness and Office Depot, Inc.'s surveyed more than 2,800 educators. The surveys were based on purchasing and researching supplies that are needed in the classroom.
Quick facts:
• An average teachers salary is about $55,000 yearly (approximately $26/hr.)
• There are more than 3.5 million full-time teachers in the U.S
Conclusions from the 2,800 surveyed educators:
• About 70 % of educators indicated that a central purchasing hub would save time and money when buying classroom supplies
• 42% of the educators surveyed reported purchasing classroom supplies every month
• More than 30 % documented that they spend more than 10 hours every year researching and buying supplies for the classroom
• 50 % of the educators surveyed favored purchasing classroom supplies online
Based on the results of this survey, the potential cost of researching and purchasing classroom supplies is $500 Million. Email is the main method learning about discounts and new school supplies.
School districts from Connecticut to California get guidance from Office Depot, Inc. in developing strategies to reduce educator's out-of-pocket expenses and time spent researching. With the help of strategic planning expertise and a team of education experts, effective classroom materials are directly delivered to the classrooms.
Using officedepot.com, educators have accessibility to an easy and simple purchasing hub that guides them through purchasing school supplies.