Nailing the Back-to-School Sales: Your Ultimate Guide to Thriving This Season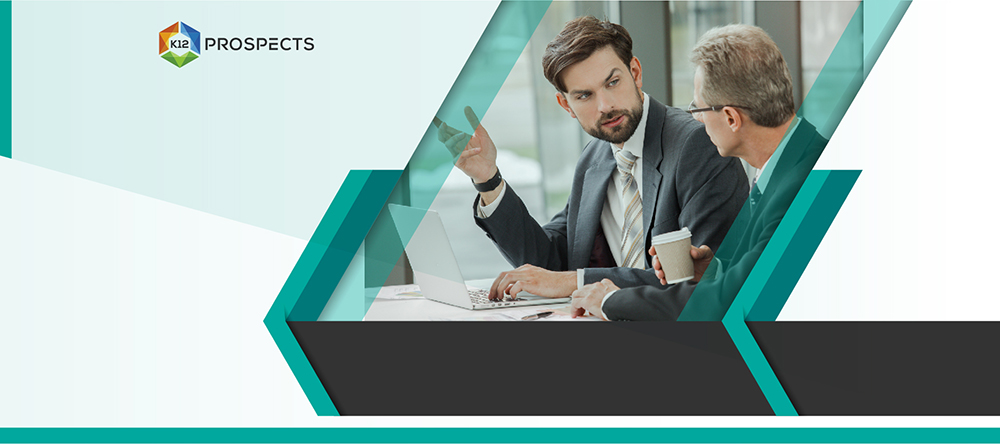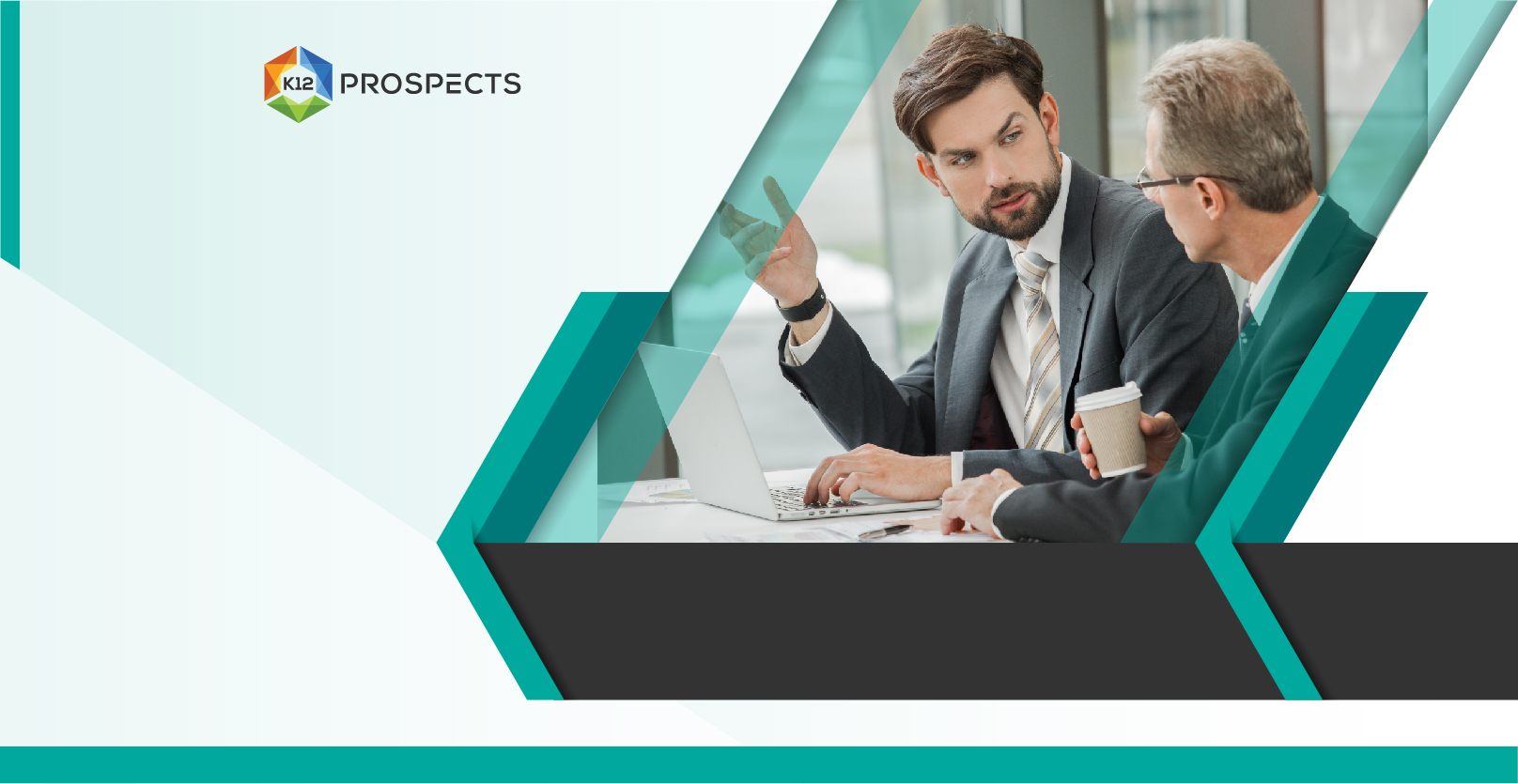 Summer days are fading, and the sound of school bells is near. It's time to step up your marketing game for the back-to-school season! Whether you're selling trendy clothes, top-notch tech, or essential school supplies, this guide is tailored to help you maximize sales and connect with shoppers right in time for the new school year.
The Importance of Back-to-School Season
Back-to-school shopping is a vital time for retailers, only falling behind the winter holidays in terms of sales. As families get ready for a new academic year, many look for fresh products and great deals. This exciting period, spanning from mid-summer to early fall, offers a golden opportunity for record sales and building long-term customer relationships.
With the rising trend of online shopping, it's time to synchronize your physical stores and online platforms to reach a wider audience. According to last year's survey, almost half of back-to-school shoppers are going digital, so it's essential to get your online marketing game on point.
Timing Your Campaigns
Planning when to launch your back-to-school campaigns is crucial. In general, the season runs from mid-July to mid-September across the US, with slight variations depending on local school schedules.
To capitalize on early shopping trends, consider kickstarting your marketing efforts in early July. This allows you to reach eager customers who are looking to stock up weeks before school starts.
What's Trending?
According to recent trends, electronics, clothing, shoes, and general school supplies are on top of the shopping lists. With the integration of technology in education, tech gadgets are joining traditional supplies like binders and backpacks as must-haves.
Crafting Your Strategy
Here's a breakdown of key strategies to ace your back-to-school marketing:
Know Your Audience
Back-to-school shoppers are diverse:
Parents and caregivers

K-12 students

College students

Teachers
Tailor your marketing campaigns according to these groups. For instance, offer bundled classroom supplies at discounted rates to attract teachers.
Embrace Digital Channels
Utilize email and social media for targeted advertising. Major retailers like Walmart, Target, and Amazon have found success in reaching customers through emails. Additionally, platforms like Pinterest influence over 25% of back-to-school shopping lists.
Offer Special Deals and Bundles
Back-to-school shoppers often look for bargains. Stand out by offering sales, coupons, and student-specific discounts. You can also create back-to-school bundles, including essential supplies, gadgets, and sports gear. These bundles save time and money, attracting busy families.
Communicate Through Newsletters
Email newsletters containing sneak peeks, product recommendations, and promo codes are an effective way to engage potential customers. Back-to-school newsletters can help foster lasting relationships.
Utilize Content Marketing
Create value-added content to engage shoppers, like:
Blog posts

Shopping guides

Product reviews

Downloadable checklists
These tools can build trust and loyalty among your customers.
Ideas to Spark Your Campaign
Here are some creative ideas to ignite your marketing efforts:
     A. Begin Early, but Cater to Latecomers
Start early to tap into the July shoppers, but keep your promotions going into the fall to catch latecomers.
     B. Bundles for Convenience
Make shopping easy by offering bundles that combine various essentials. These attract busy shoppers looking to save time and money.
     C. Engage Through Newsletters
Regular newsletters with special offers and product information can keep your customers engaged throughout the season.
In Conclusion
Back-to-school season offers an extraordinary opportunity for businesses to connect with a diverse audience. By timing your campaigns well, targeting the right audiences, embracing digital channels, offering special deals, and using content marketing, you can make this season a thriving success.
With school around the corner, now is the time to sharpen your pencils and craft your back-to-school marketing strategy. The classroom is calling, and so are the sales!