Elevate Your Education Sales Strategy with Drip Campaigns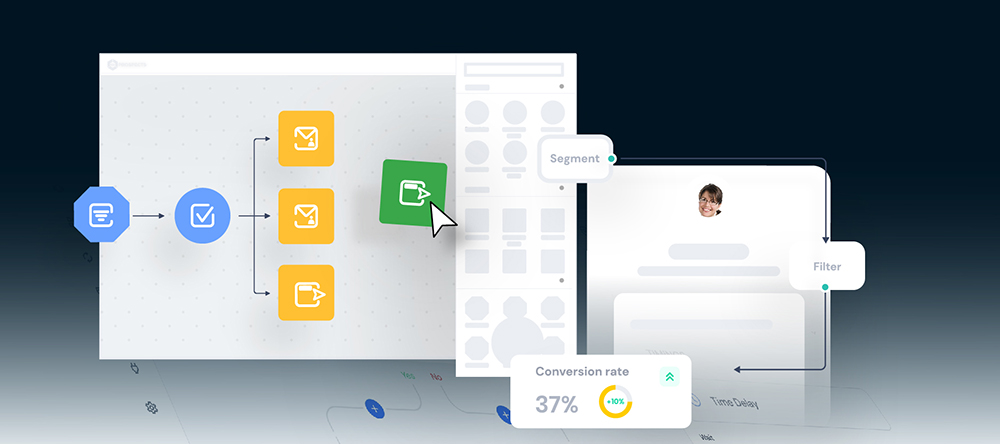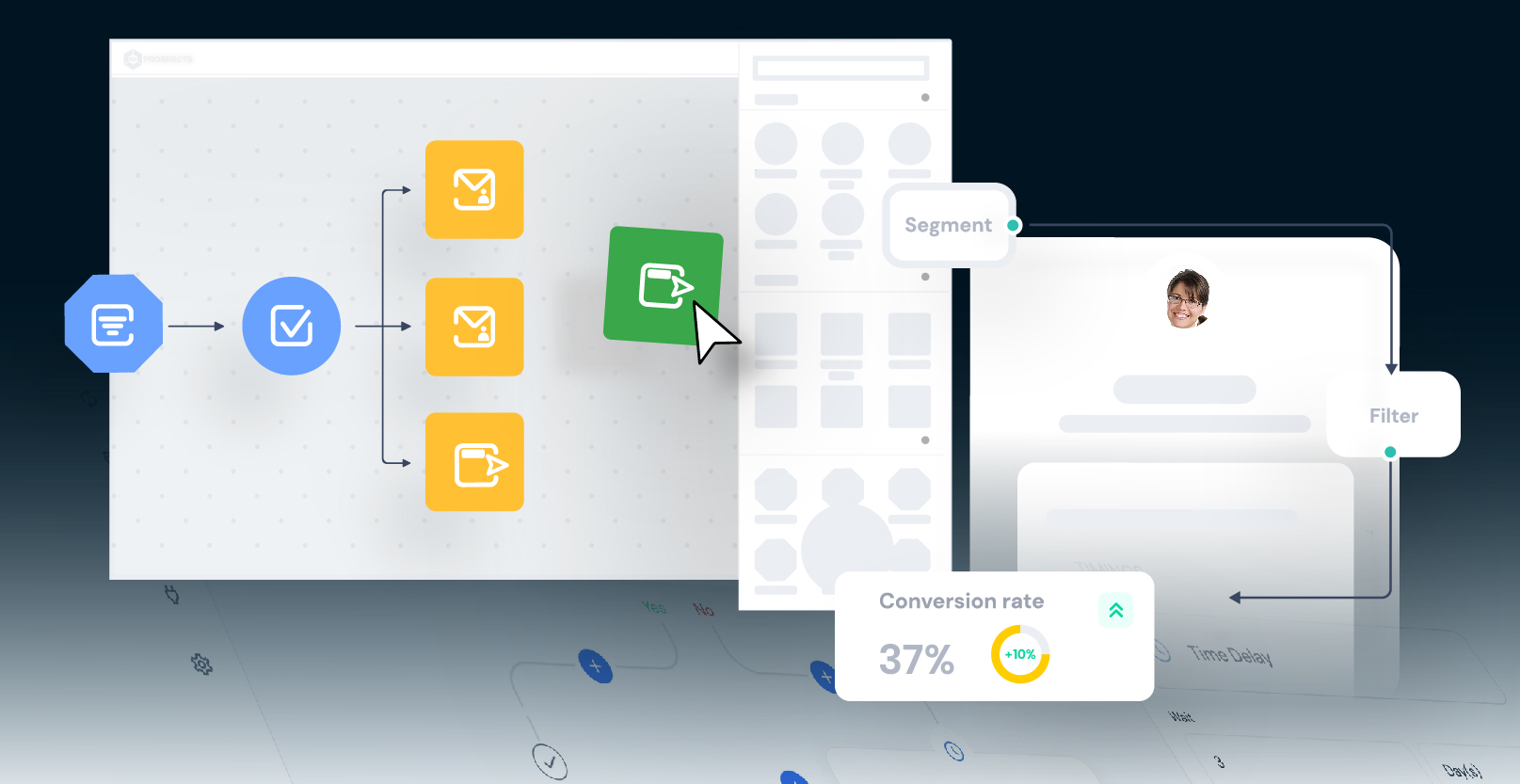 Email marketing has become an essential tool for businesses looking to engage with their target audience and drive conversions. One effective strategy within email marketing is the drip campaign, which involves sending a series of automated emails to individuals based on specific triggers or events. 
For companies selling products or services to schools and districts, implementing a well-crafted drip email campaign can be a game-changer in reaching and connecting with their target market. In this article, we will explore the benefits and best practices of drip campaigns and provide five examples of email drip campaigns specifically tailored for companies selling to schools and districts.
Benefits of Drip Email Campaigns
Drip campaigns offer several advantages for companies selling to schools and districts:
Personalization: Drip campaigns allow for personalized communication, addressing the specific needs and interests of each contact. By segmenting your audience and tailoring your messages accordingly, you can provide relevant content that resonates with your recipients.
Increased Engagement: By delivering timely and targeted emails, drip campaigns can significantly boost engagement. Sending emails at the right moment in the customer journey ensures that subscribers see and interact with your messages, increasing the chances of a successful conversion.
Nurturing Leads: Drip campaigns are an effective way to nurture leads by providing them with valuable information, answering their questions, and showcasing the benefits of your products or services. This gradual approach can build trust and encourage leads to move further down the sales funnel.
Improved Brand Awareness: Consistent and well-timed emails keep your brand at the forefront of your audience's minds. Even if subscribers don't immediately engage with your content, drip campaigns help raise brand awareness and increase the likelihood of future interactions.
Re-engaging Contacts: Drip campaigns can help re-engage subscribers who have become inactive or disengaged. By identifying the reasons behind their lack of engagement and tailoring your messages accordingly, you can win them back and reignite their interest in your offerings.
Best Practices for Drip Email Campaigns
To ensure the success of your drip email campaigns, consider the following best practices:
Create Targeted Messages: Understand your audience by segmenting them based on factors such as school type, district size, or specific needs. This segmentation allows you to create targeted messages that resonate with each group, increasing the effectiveness of your campaign.
Plan Around the Customer Journey: Align your drip campaign with the different stages of the customer journey. For example, you can send introductory emails to new subscribers, provide product recommendations to leads showing interest, or offer incentives for repeat purchases to existing customers.
Limit the Number of Emails: Find the right balance between sending too many and too few emails. While you want to stay top of mind, overwhelming your contacts can lead to unsubscribes. Aim for a series of 4 to 10 emails, spaced out over 4 days to 2 weeks.
Write Easy-to-Read Content: Keep your emails concise, clear, and easy to read. Use a conversational tone and incorporate a call to action (CTA) in each email to guide recipients to the next step in the customer journey. Pay attention to subject lines and email preheaders to grab the attention of your audience.
Analyze and Adjust: Regularly analyze the performance of your drip campaign by tracking key metrics like open rates, click-through rates, and engagement rates. Use this data to refine and adjust your campaign for better results.
Five Email Drip Campaign Examples for Companies Selling to Schools and Districts
Here are five examples of email drip campaigns tailored for companies selling to schools and districts:
Welcome Series for New Subscribers:
Email 1: Introduce your brand and provide an overview of your offerings.
Email 2: Highlight success stories and testimonials from satisfied customers in the education sector.
Email 3: Offer a special discount or exclusive content related to the specific needs of schools and districts.
Product Showcase for Administrators:
Email 1: Introduce a new product or service specifically designed to address the challenges faced by administrators.
Email 2: Provide case studies or success stories of other schools or districts that have implemented the product with positive outcomes.
Email 3: Offer a free trial or demonstration to allow administrators to experience the benefits firsthand.
Professional Development Series for Teachers:
Email 1: Share resources and tips for effective classroom management or lesson planning.
Email 2: Provide information about upcoming workshops, webinars, or conferences focused on professional development.
Email 3: Offer exclusive access to educational content or online courses to enhance teaching skills.
Technology Integration Campaign for IT Departments:
Email 1: Highlight the importance of technology integration in education and the benefits it brings to schools and districts.
Email 2: Showcase your technology solutions and their impact on student learning outcomes and administrative efficiency.
Email 3: Offer a consultation or personalized demo to address specific technology needs and provide tailored solutions.
Renewal Reminders for Existing Customers:
Email 1: Express gratitude for their continued partnership and highlight the value they have received from your products or services.
Email 2: Offer a special loyalty discount or exclusive upgrade options for the upcoming subscription renewal.
Email 3: Provide testimonials or case studies of other schools or districts that have renewed and experienced continued success with your offerings.
By leveraging these email drip campaign examples, companies selling to schools and districts can effectively engage their target audience, nurture leads, and drive conversions.
Conclusion
Implementing a well-planned and targeted email drip campaign can be a game-changer for companies selling to schools and districts. By personalizing messages, aligning with the customer journey, and providing valuable content, businesses can build stronger connections, increase engagement, and drive conversions. Remember to regularly analyze the performance of your campaigns and make necessary adjustments to optimize your results. With these strategies and examples in mind, your company can create impactful drip email campaigns that effectively reach and resonate with schools and districts.