Navigating Spam Traps: A Crucial Guide for K12 Market Vendors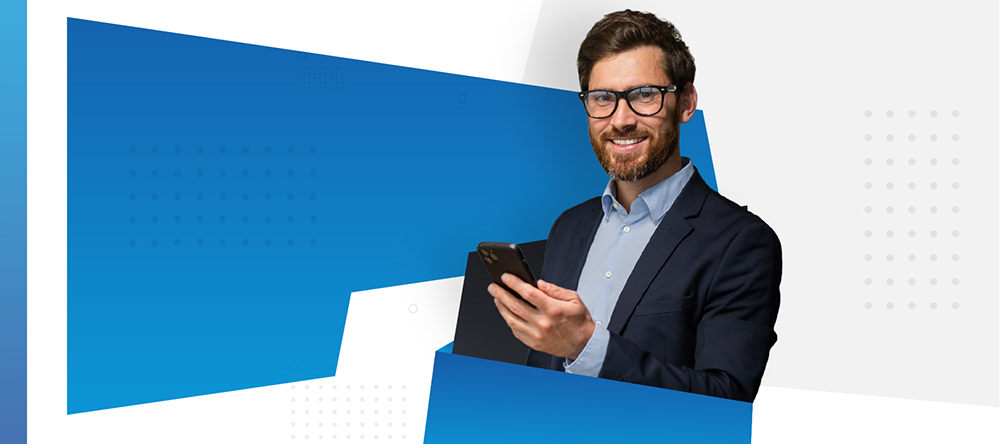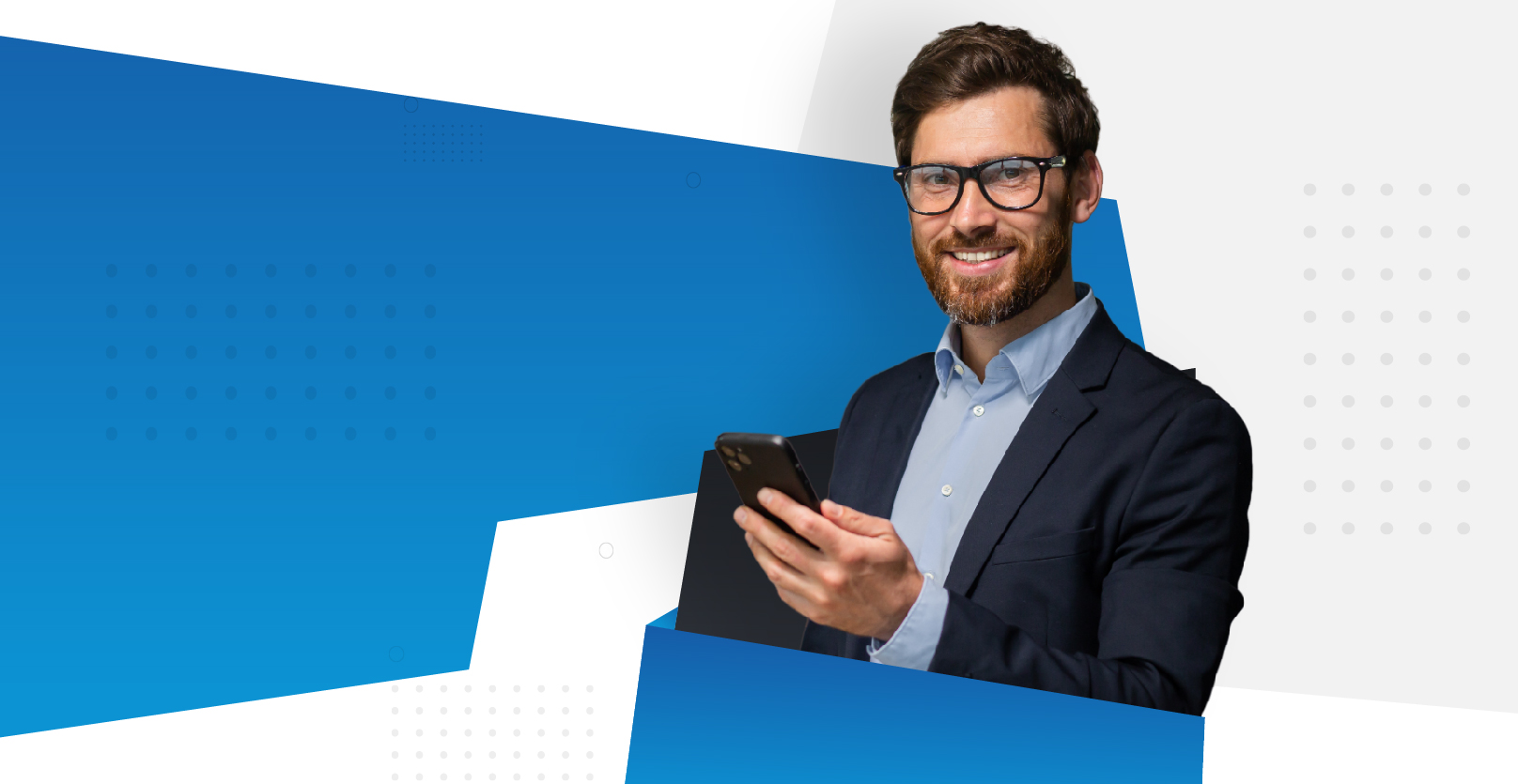 Numerous businesses are keen to understand spam detection mechanisms, and one smart approach that's gaining traction is the utilization of spam traps, sometimes referred to as honeypots. Spam traps are tools designed to identify and keep track of spam emails. Institutions like anti-spam organizations, ISPs, and large corporations deploy these traps to entice potential spammers.
But why does it matter to you, given that you're not a spammer? Regrettably, even well-meaning email senders can find themselves ensnared in spam traps within their contact lists. Falling into such traps can lead to your IP address or domain being blacklisted, consequently tarnishing your email sending reputation and impairing your email deliverability.
You may not be sending spam emails, but understanding how to recognize and evade spam traps is essential to maintaining a clean contact list.
The Diversity of Email Spam Traps
Several types of email spam traps can affect your success in reaching out to K12 schools and districts. For instance, landing in a pristine spam trap can get you blacklisted immediately, while a less harmful recycled spam trap might gradually redirect your messages to the recipients' junk folder. Regularly cleaning up your contact list is the best strategy to circumvent any type of spam trap. Let's delve into specific traps that need your attention.
Pristine Spam Traps
Pristine spam traps are email addresses that ISPs and similar organizations create and have never been used by any sender.
How do these spam traps find their way onto contact lists?
Such email addresses are often embedded in websites. If vendors who sell low-cost, outdated data collect information from school websites and sell this list to you, it might contain these trap addresses.
Should an ISP discover that a vendor is sending promotional emails to a pristine spam trap, it's a clear indication that the vendor is using dubious methods to accumulate contacts. Though all spam traps can tarnish your sending reputation, the pristine spam trap carries the heaviest consequences. Your IP address or domain will likely be blacklisted, leading your emails to be routed directly to the spam folder.
Recycled Spam Traps
These are often outdated domain registrations or email addresses that were once valid. Some common examples include role addresses (e.g., sales@, info@, support@) or email addresses of former school employees. Businesses that have learned how to detect spam may repurpose these addresses as spam traps.
The recycled spam trap isn't as damaging as the pristine spam trap as it's understood that updating lists to reflect unused addresses takes time. Nonetheless, continuous emailing to these addresses will deteriorate your sending reputation gradually.
Identifying spam trap email addresses becomes even more challenging when the addresses appear legitimate, making recycled spam traps a bigger obstacle in list cleanup.
Typo Email Traps
Emails with common misspellings, like "gnail" instead of "gmail," can also function as spam traps. Though these are usually unintentional errors made during sign-up, they can lead to traps on your list. However, the impact of typo traps isn't as severe as pristine spam traps.
Preventing Spam Traps with K12 Prospects
K12 Prospects leverages an AI-powered spam trap monitoring tool to mitigate the risk of spam traps. This tool identifies prevalent spam strategies and guards against them, verifying the validity and deliverability of emails. Keeping a clean list throughout the year is essential. Beware of vendors that offer a one-time purchase at a low price, as they likely provide outdated data. That's why K12 Prospects offers unlimited list updates free of charge, to prevent any email bounces or invalid emails throughout the year.
Checking Email Addresses
List contamination can occur when a spam trap is deliberately or accidentally added to a non-verified list. Regardless of whether it's an error, it will negatively impact your sending reputation.
To prevent list contamination, ensure the correct spelling of the email addresses on your list. Implement email validation processes in your sign-up forms to automatically verify the legitimacy of an email address and prevent typos.
Keep your list updated by engaging with subscribers who regularly interact with your content. Send reengagement campaigns to subscribers who have not interacted with your material in the last few months. Remove non-responsive subscribers from these campaigns to eliminate potential spam traps.
Identifying and Removing Spam Traps
If your IP address or domain has been blacklisted, there's a high chance that a spam trap exists on your list. Keep track of your delivery rates. If these rates decline significantly, a spam trap likely lurks in your list.
If you suspect your list contains spam traps, it's time for a deep cleaning. Remove contacts who have not engaged with your list for six months. If this doesn't work, narrow the timeline to three months.
Should problems persist after cleaning your list, consider removing spam traps through list segmentation. Identify clean list segments free of any potential spam traps and isolate them from the rest of your list. Continue to narrow the segments until you can pinpoint the spam trap.
Maintaining a Healthy Email List with K12 Prospects
Remember, spam traps are designed to catch spammers. The best way to evade them is to not behave like a spammer. This involves:
Maintaining good list hygiene by regularly cleaning your list of typos and outdated emails.

Updating your list with K12 Prospects free of charge before each email campaign.