How to Create the Perfect Value Asset – The Complete Guide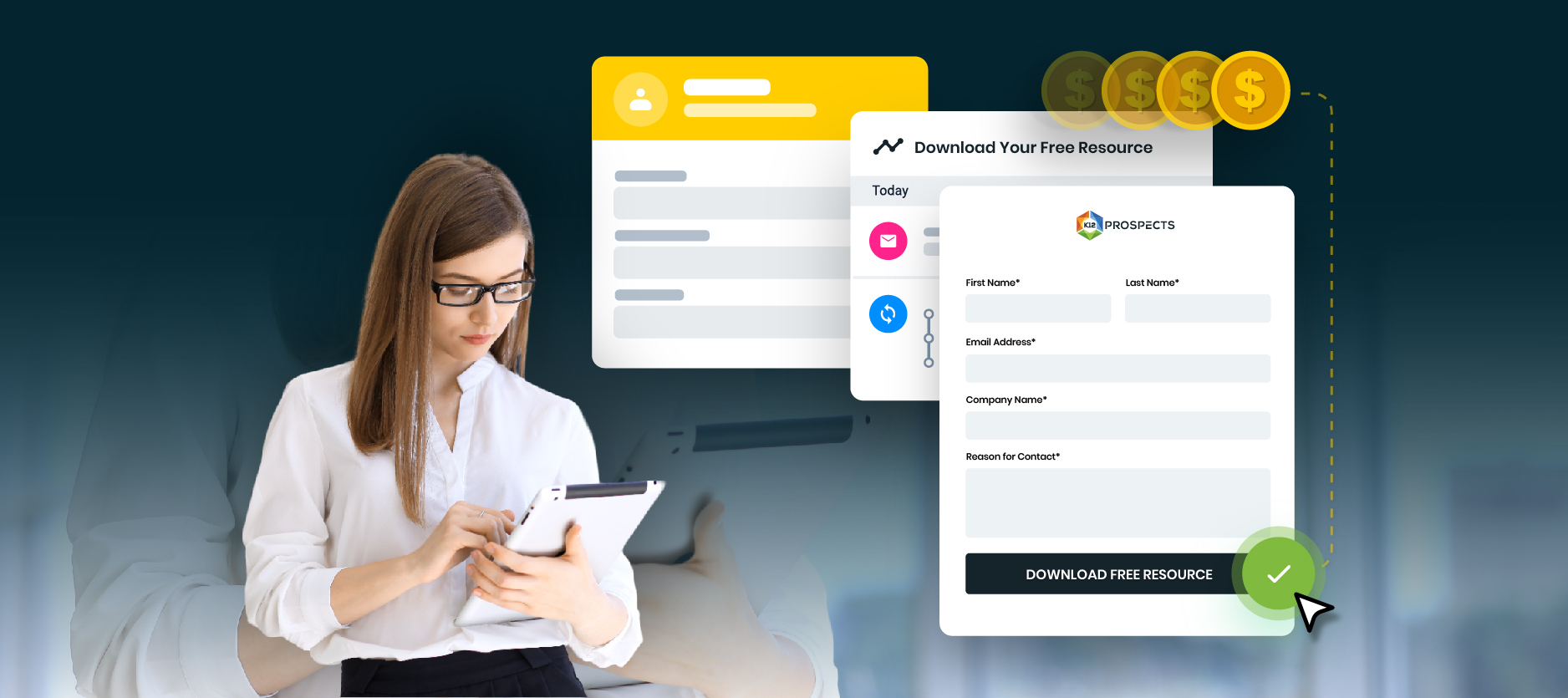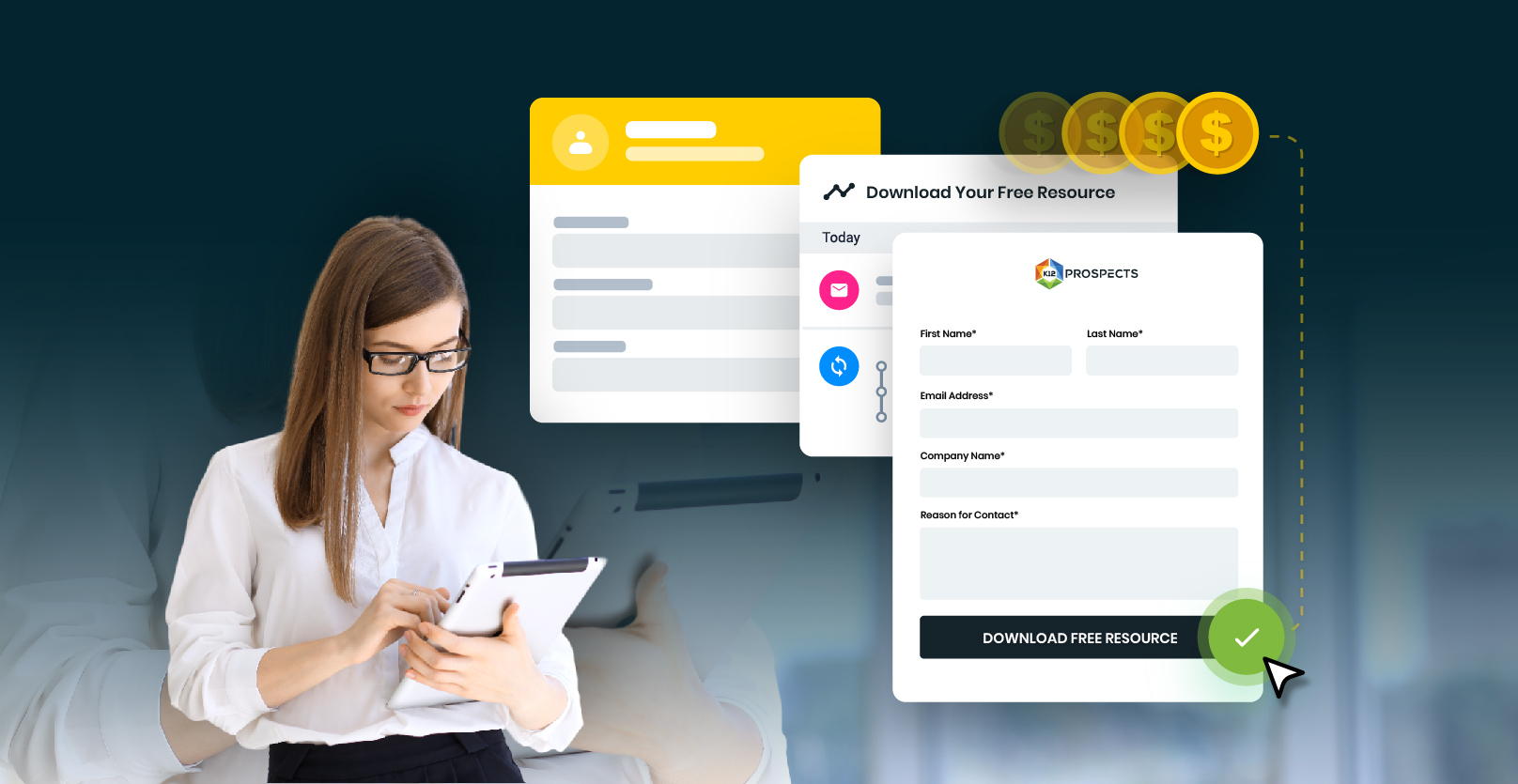 Understanding what your target audience looks out for in a lead market determines how well you put it out. Create the perfect value asset and sell more to schools with our free guide on creating value assets teachers can't resist.
What Is a Value Asset, And What Does It Mean To Your Audience?
Anything of worth to a target audience is a valuable asset. It does not have to be a physical product or item to be of value that you can provide to your target, in this case, teachers, free of charge. It could be a free guide that helps them through the major challenge of being a teacher or a high-quality document that answers their top questions. Teachers must see the worth of whatever you offer of higher value than the emails they traded it for. 
11 Helpful Tips For Creating The Perfect Value Asset
Step 1: Always offer a solution
One of the greatest value assets any teacher looks out for is a solution to a current problem. Teachers engage with individuals from all spheres of life. While their problems may vary, they do have several similarities. When offering value to this class of people, endeavor to pinpoint the problem and prefer an effective solution. 
Step 2: Be a helpful guide
Your pitch should include more than just identifying the problem that needs solving. The next step would be to go the extra mile and show the teachers how to solve the problem. Make them comfortable with sitting back and letting someone else, so the explaining for them is a top-value asset.
Remember that your target audience is the main focus, and you should be fixated on helping them. Let them know you have the expertise to help with a solution and use that solution to teach them how to solve the problem for themselves.
Step 3: Exceed Expectations
In the field of valuable assets, every card matters. Do not be afraid to use it. When putting together valuable content, endeavor to exceed the expectations of your readers. Do much more than you planned, and you have it in the bag. The reason you have the email addresses of these teachers, to begin with, is that they offered it up in exchange for valuable information. When writing, ensure you plan to exceed their expectations. It will also help your long-term sustainability goal by giving you credibility.
Step 4: Lay down on the sale
The last thing teachers want to see when they sign up for a freebie is paragraph after paragraph, each trying to sell to them. If you want to make that mark:
       

Build on trust first and not a sale.

       

Don't rush into promoting a product or service.

       

Let your readers know that you have them in mind.

       

Trusts convert a lot more than compelling sales pitches hidden in between content.  
Step 5: Encourage them to stay in touch
While you cannot actively promote sales every single step of the way, there is still a way around it. It all comes down to building a relationship with the teachers that is also of value to them. This relationship would grow into trust, which will be a key determining factor for conversions. How you can do this is to play on emotions. Ensure that your lead magnet generates some emotional response. Your style can provoke intrigue, excitement, anger, determination, and motivation. 
Step 6: Keep it simple
Keep your readers manageable. Let them ease into the journey. Putting in too much is not a sign of experience or expertise. Trust us, the teachers know this well and can easily spot it. What you want to do is to lay it down. Think about your presentation and the simplest yet most effective way to convey your message. 
Step 7: Use Visual Elements
Points register faster and easier when coupled with what can be seen and heard. You should key in a few visual cues to compliment the message you are passing across. A table is better represented than a paragraph full of facts, numbers, and data. It is also a lot more engaging.
Step 8: Personalize the engagement
Every time you engage with your audience, ensure it is relatable. You want your audience to feel like engaging with something other than a robot. Connecting with your readers personally is a very effective way to reach them and establish a trusting relationship that can convert in the future. Work with things they are connected or related to, like their establishment or location. Let them know that they are valuable and specifically chosen for the offer.
Step 9: Work on your Context
Ensure that what you are offering still makes sense when taken out of the context of your email. Keep in mind that your guide will be saved for future reference. It may even be via indirect contact. Make it a complete copy with essential details in all the right places. Have an introduction, objective, outline, and a nice cover to wrap it up. 
Step 10: Have a Bomb Shell Title!
How does your email subject secures a click on your mail? The same applies to your guide title as well. Ensure that the title on your freebies is enough of a bombshell to secure several downloads. List and How-to's work extremely well.
Step 11: Build the right way
When putting together your lead magnet, as a professional, you must always use the right tools. The easiest way to put your lead magnet together is with MsWord. However, you can also fish in publishing tools to bring out that visual appeal. Platforms like Canva and AI can help you if you need more design knowledge. When done, export as a pdf file format while the word document acts as a template for future works. Finally, convert to PDF and save your Word document as a template for future lead magnets to develop a house style that your loyal band of followers will recognize. 
Final Thoughts
This guide should help you with the essential steps of creating a successful lead magnet.
Contact us about our lead magnet creation service if you need more time to step out on your own. We employ industry-expert teachers to co-write a lead magnet for clients' strategies, combining our Edu-marketing expertise with real-world strategies and solutions currently being used within the industry.