Email Subject Line Dos and Don'ts – All-in-one-Guide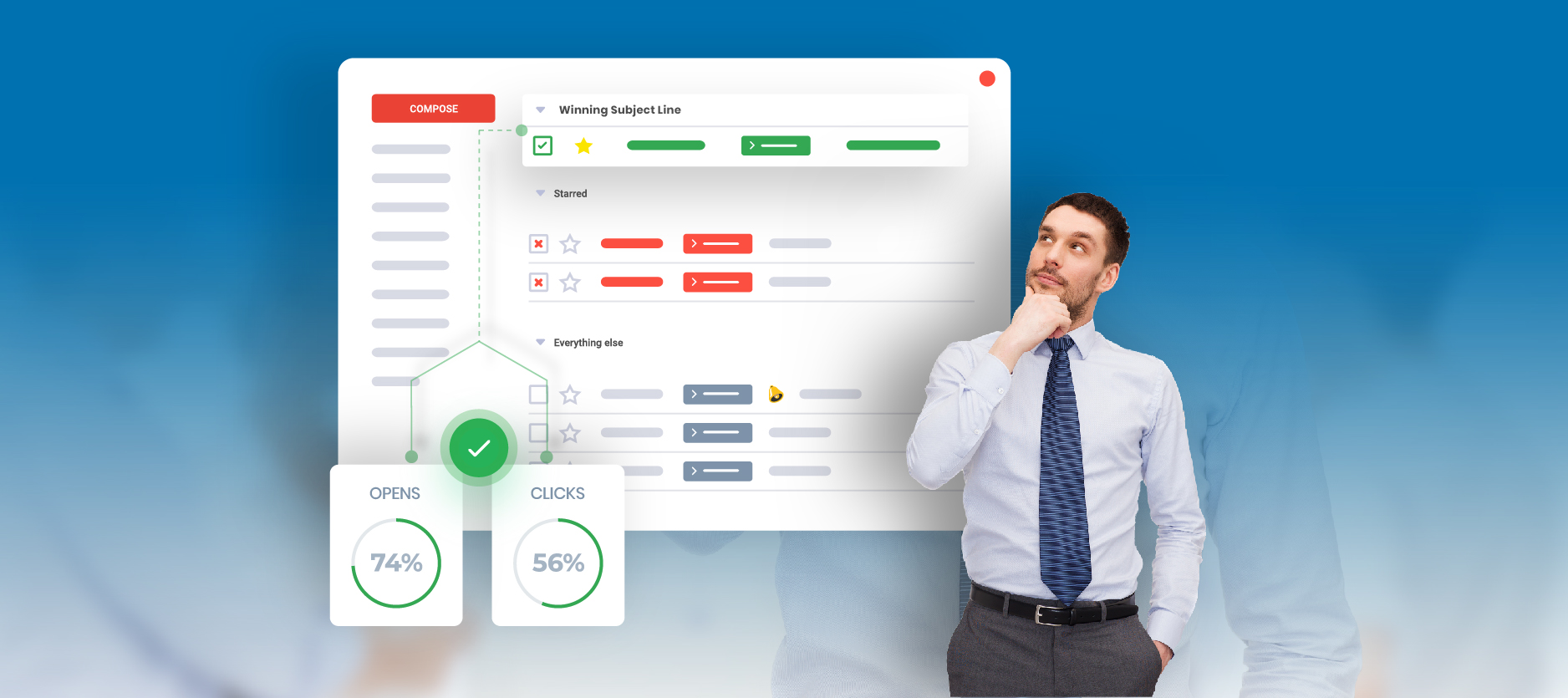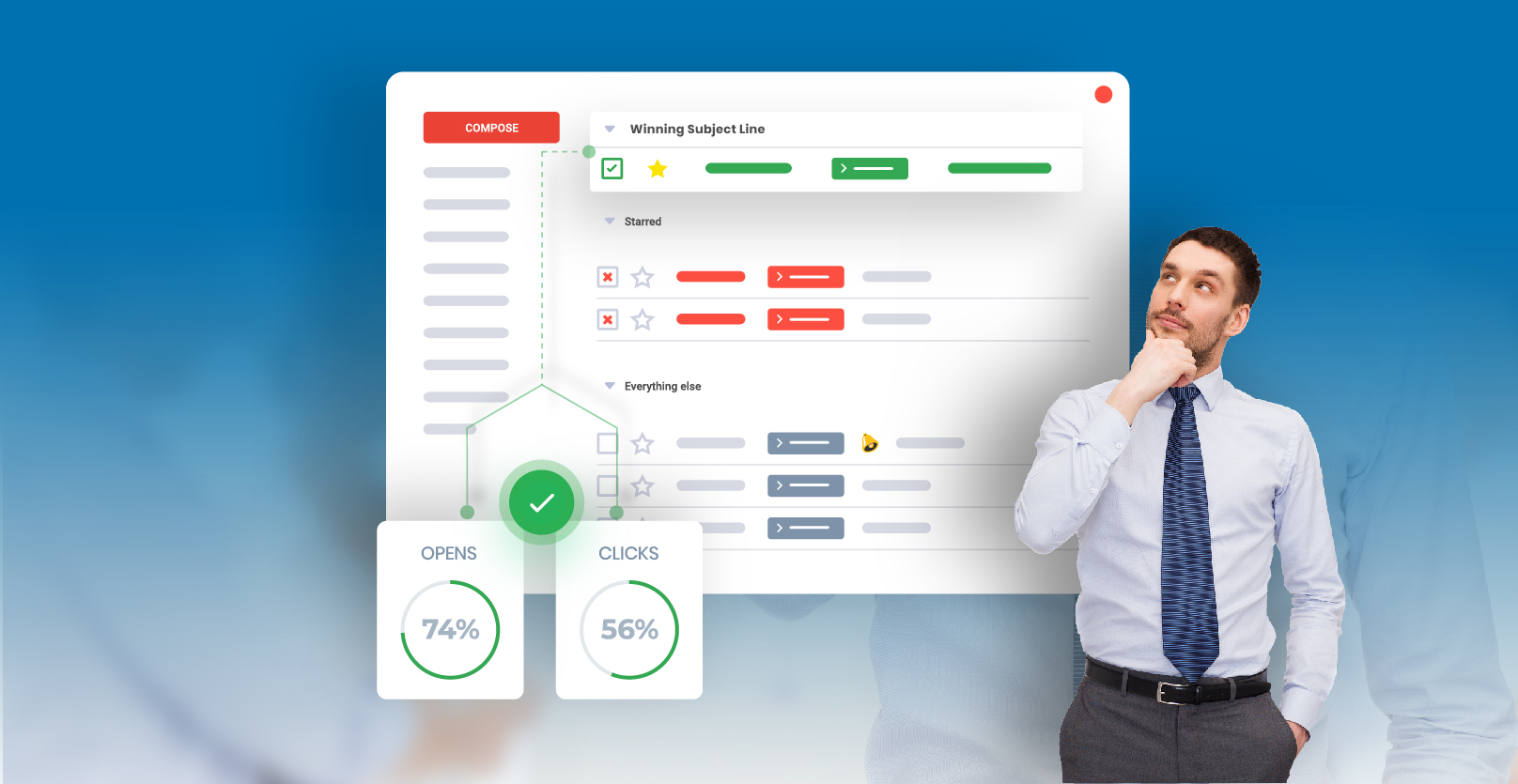 Your email subject line structures your target readers' perspective toward your email. It would help if you got it right. This all-in-one guide is here to help you become an Edu marketing expert. It entails all you need to know about writing email subject lines to keep your teacher reading.
What Is an Email Subject Line?
An email constitutes several small sections coming together to form an informative medium. While we see these different sections, many of us need to learn what it is and its impact on readers. Your email subject line is one of those things.
The email subject line is just a single sentence. It is the first contact your readers see before opening your mail. How well you structure your email subject line will largely determine your reader's interest. Therefore, it is essential to get it right!
First Thing to Note
If you plan to successfully write an email subject line for your Edu marketing mail to have teachers or principals hooked, here is the first thing to keep at the back of your mind.
Interest matters. Your readers have to be interested in what you have to say. It means you have to appeal to their needs and what they are thinking of at the moment. So many emails come in to get their attention. What sets you different and increases the chances that they open your mail is a killer subject line! 
You need to stay up to date with the best practice and write the best email subject that appeals in just the right amount. Here is a guide on how to write a killer email subject line. What to do and what you should not do when writing an email subject line in K12 marketing.
The Dos
Stick to the point
An Edu marketing mail is not a place to write many excessive details. Remember that your target has a lot to do and is only interested in things of value. Keep things concise and drive your point home effectively. As previously stated, your email subject is a single sentence with limited characters. Like a coin or a wishing well, you should use it wisely. 
With a character limit of 30 – 70 characters, you should stick to the average. Keep in mind that your audience mostly views emails through their mobile phones. Ensure your email subject line is one that you can be viewed and read in portrait mode. Do not exceed 50 characters for effectiveness. 
Promote the essentials
Your email subject line is not there to act as a hook; it should relate to the rest of the email. Not just any part of the email but the most important one. When teachers tap on your mail thanks to the subject line, they expect a follow-up from the snippet they have just read. If, after three lines, they do not see it, they will tap out. You should ensure that people see essential info first.
An Edu marketing mail is not one where you waste reading time on pleasantries. Your email subject line should cover your core message, not just act as a hook. They should be able to know at first glance what your mail might have in store for them. You also want to follow up with the core information in the first few sentences so they do not tap out as quickly as they tapped in. Teachers are busy. Do them a favor and stick to the essentials. 
Personalize
Remember that you are writing to teachers who formally spend a large part of their day. You want your email to be structured in a way other than an assignment from a robot. Regardless of the information you try to convey, you should establish a personal, friendly relationship. It starts from your email subject line. Personalized messages let people know you think about them.
Emails with personalized messages appeal better to your audience than one that looks like a snippet from a bulk SMS. You can include the name of the establishment they belong to or their location. Add in something distinct about them that makes them your target audience. Remember to keep your character length in mind and structure the subject line to suit it. Location and establishment names can take a lot out of your character. Structure your content well to pass your message across.
The Don'ts
Don't be a potential spammer
How do you think certain emails end up in the spam folder even when they are not spamming messages? Here are a few methods that spammers are known to commonly use that could land your legitimate piece of content in the spam folder.
There is a track record of words that trigger the spam folder sentence. Using these words too often can earn you a space in the spam. Words like "free," "earn money fast," and "click here" are often associated with spam emails and can trigger spam filters. Avoid using these words in your subject lines to ensure that your emails are delivered to the recipient's inbox.
Additionally, using too many capitals and exclamation marks will likely land your email in the spam folder. Stick to using one exclamation point sparingly, if at all.
Only Facts 
The point of Edu marketing is not to have them open your mail once. It must align consistently with what you have to offer. When writing your email subject, stick to the facts only. While you want that click, you should not earn it by offering what you do not have. Do not dupe your readers to score a win. Ensure it's only facts. Stay underdeliver. It is more sustainable for your long-term goals. 
Never leave out the preview 
If you have something more to offer and the subject line space due to the limited characters, here comes another chance to put in the details. The preview gives you a second opportunity to sell some really good detail.
Only write a preview that is the subject line. Make sure they relate and complement each other. Avoid repetition as well. Your preview is not where you overemphasize what you have written in your subject line.
Need some ideas to help your email subject lines stand out? Here are a few ideas for you to try out;
       

Active not passive 

       

Play on curiosity 

       

Hint on incentives 

       

Use numbers 

       

Make readers feel valued

       

Add FAQs

       

Appeal to audience interests
Get in Touch
Contact our experts if you still need to figure out the best way to open your emails.
We have the expertise and experience required to have your emails stand out with our Edu marketing strategic plans. We will let you know how we've revolutionized edu-marketing with Campus – our complete selling-to-schools solution.