Budget Deal for 2017 Includes Increases for Title I, Special Education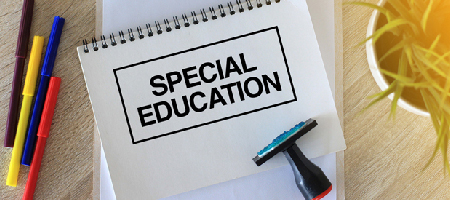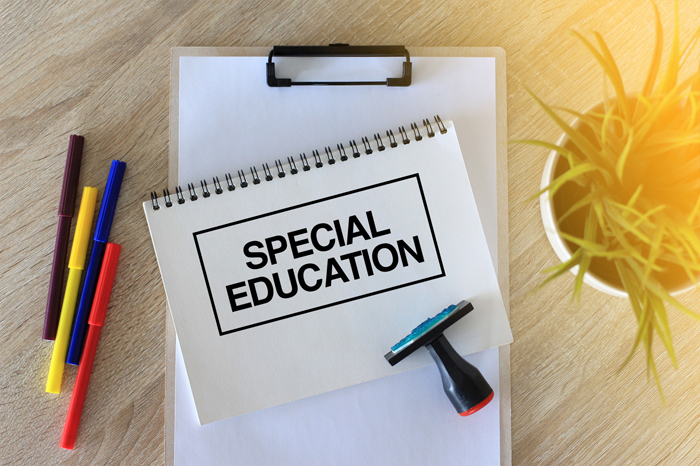 Federal lawmakers have agreed to a slight change in the budget deal for 2017. They have agreed to a relatively small spending increase for Title I programs to districts for special education. This decision was a part of a budget deal that covers the rest of the 2017 fiscal year through the end of September.
Some of the changes include:
Title I increase their spending from 100 million up to 15.5 billion from 2016 to 2017
$450 million in new grant money (shifted over from the now-defunct School Improvement Grants program).
State grants for education increase by $90 million to up to 12 billion. The downside of this is Title II grants, which go towards teacher development, will decrease by $294 million (resulting in the grant being worth $2.1 billion for the 2017 fiscal year).
This change will also include a $400 million grant for the Student Support and Academic Enrichment Grant program (Title IV of the Every Student Succeeds Act). The Title IV is a grant known to provide districts with funds for programs, such as:

Health
Safety
arts education
College readiness
More
Total U.S department of education spending, covering K-12 and other issues, would decrease by 60 million from the 2016 fiscal year and would result in $71.6 billion, including discretionary and mandatory spending.
k12Prospects provides education email data of all district personnel nationwide including special education directors and Title I directors and coordinators. Contact our representatives to get more information about our quality email lists of special education and Title I directors.