New fiscal year school budget "Use it or Lose It" funds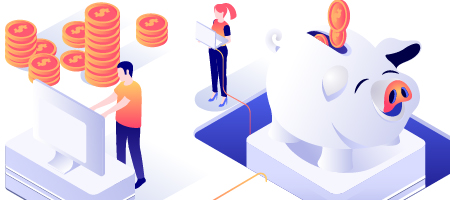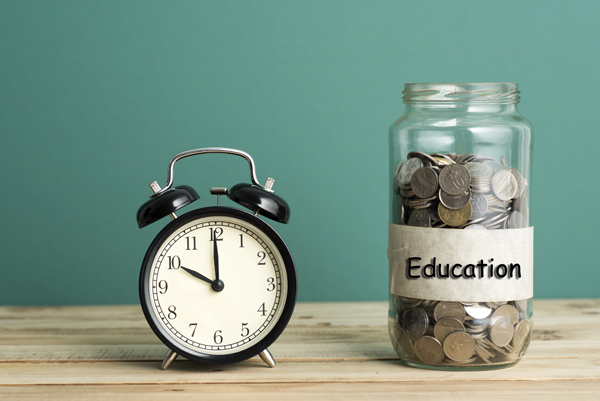 We are now approaching what is called "use it or lose it" time of the year. With only a few months left of the school year, districts across the country are finding themselves with untapped and unused funds.
The first step in being able to take advantage of the "use it or lose it" period is it be aware of the deadlines. The new budget begins when the new fiscal year starts (for most districts: July 1st to June 30th).
School Districts are forced to spend money
When June 1st approaches several things are happening:
School districts found themselves with millions of surplus dollars to spend, even in our though economy. They are scrambling to find last minute products to buy with the little time they have.
Schools spend an average of 4.9X more in the last week of the fiscal year (June 1st) than any other week during the school year.
About a week beforehand, these accounts are being drained in order to beat the fiscal cycles ticking clock.
The unused funds at the end of the fiscal year, usually, go towards technology and student process monitoring tools. Other things such as school supplies are also on the spending agenda.
It is important to take the "use it or lose it" time period to market your product to all school districts.
k12Prospects superintendents email data gives you overview not only in their contact information but also many data points as district budgets, expenditures on curriculum, food, student transportation, support services, administration, technology and many other information.