How to Improve Your Marketing Strategy Using the Psychology of Color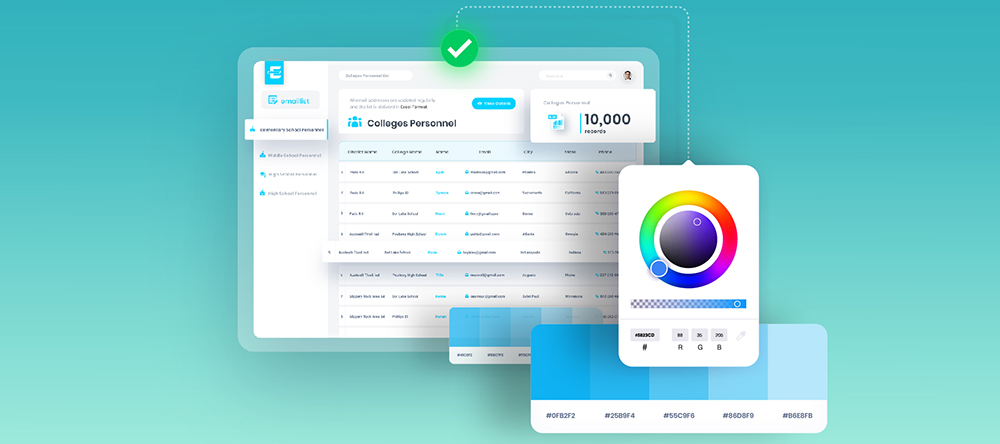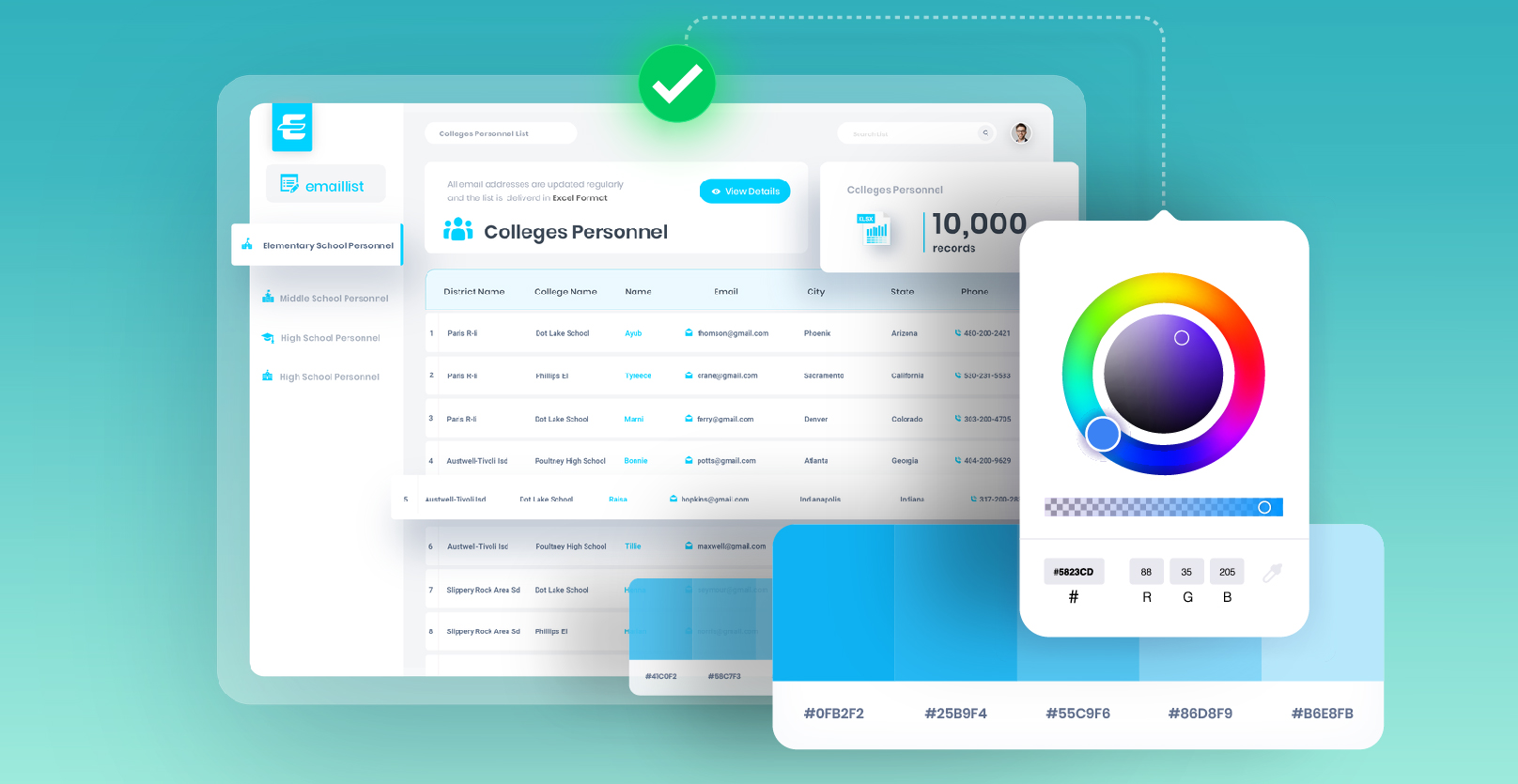 Many people are entirely unaware of the concept that colors have a significant impact on the emotions and actions of an individual. If you are a marketing professional who works for a company targeting the K-12 industry then you need to learn how powerful choosing the right color can be for your marketing strategy.
This article will help you understand the psychology of color and how using it correctly can improve your marketing strategy.
The Relationship between Color Psychology and Marketing
Colors and marketing go hand in hand. When designing a new marketing strategy, you need to use colors to grab your target audience's attention. But the story continues; you need to use the right colors. This is because customers use colors to develop recognition for a brand.
If you want your potential customers and the general public to remember your brand, you need to associate a color with your brand identity and increase recognition. Moreover, besides the recognition for your brand, you also need to factor in the idea that different colors have different meanings and can evoke all sorts of emotions.
For instance, if you want your brand to come off as a refreshing take on something old then you can use the color blue for your marketing campaign. This is because the color blue gives off a refreshing vibe. Other than that, if you want to target the female population, you can use the color pink in your marketing strategies as it is often associated with femininity. As you are mainly targeting the K12 industry, you can use colors such as yellow and orange, as they are youthful and can grab students' attention.
Colors and What They Mean
Let's delve into all the colors that can help you get a voice for your brand. Here is the most popular colors brands use for their marketing campaigns.
Red
The color red is closely associated with passion and action. If you are trying to push your customers to take action, then you design your call to action button in red. Moreover, red is very attention-grabbing; you can also use it when introducing a new product.
Orange
If you want to set the tone of your marketing campaign as that of a favorable opportunity, then you can use the color orange. It evokes positive feelings and can push your customers to take the right action.
Blue
Are you feeling Blue? Blue is not a gloomy color but it boosts mood. It gives your body a calming feeling and can be used in marketing strategies. It's closely associated with men and you can use it when you are marketing products and services to men.
White
Are you marketing a cleaning agent? Use lots and lots of white in your marketing campaign. This is because white is associated with the idea of cleanliness. Moreover, you can also use it if your website has contrasting dark colors.
Pink
With youthful tones, pink is a representation of something sweet and dainty. Traditionally, this color is used for marketing products centered toward the feminine audience. To give off a friendly impression, pink is the best choice.
Green
Think of nature; the first color to come to mind is green. It is a soothing color and gives you a relaxed vibe. As it is refreshing color, you can use it to introduce a new product or even if you add a new feature to your existing product.
Yellow
Do you that there is a reason why all smiley faces are yellow? This is because yellow is a happy color. It is mainly used by marketing companies when they are targeting children. They are also used for schools as they are great for brain health and boost cognition.
Black
Classic black is a popular choice for marketing campaigns. Black is the color of sophistication and you can use it to grab your audience's attention. When used in contrast with light colors, you can grab your audience's attention.
Purple
Starting a luxury brand? Purple is the color for you. Known as the regal color, purple can help set the tone for your luxury brand. It is also associated with revival; you can find a lot of purple in anti-aging product campaigns.
Now that you know what different colors mean, you need to make intelligent choices when choosing the colors for different aspects of your marketing campaign.
Types of Color Schemes
Do you need help deciding what colors would go well with the website form or with the emails? We can help you with that. You cannot design the entire marketing campaign in a single color. Therefore you need to choose a color scheme that can help you design the complete website and other marketing campaigns:
To understand different color schemes, you need to look at the color wheel and keep it in front of you for reference.
Analogous
The analogous color scheme combines three colors from the color wheel. You can use one main color and two colors that are next to the main color. You can expand this color scheme by adding two more colors. You can choose the colors that are next to the ones you initially chose.
Complementary
For the complementary color scheme, you need to use colors that are directly across from each other on the color wheel. With these colors, you can find great color contrast that you may not find with other colors. But you need to be very careful when using them. You can ideally choose one of the colors to dominate while you do the detailing with the other color.
When you plan your marketing campaign for K-12 Marketing, be sure to use colors that are associated with students and cannot just grab but also keep their attention. This article will help you understand what colors are the best choices for you.