Email Segmentation in K12 Marketing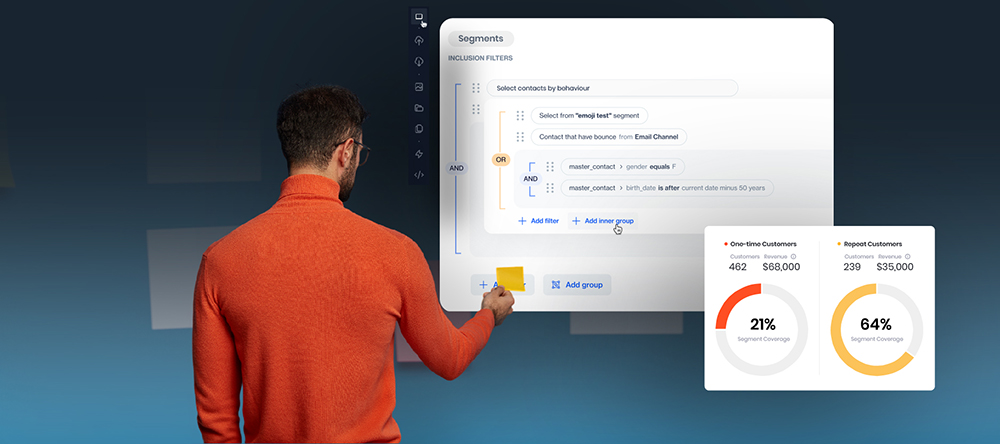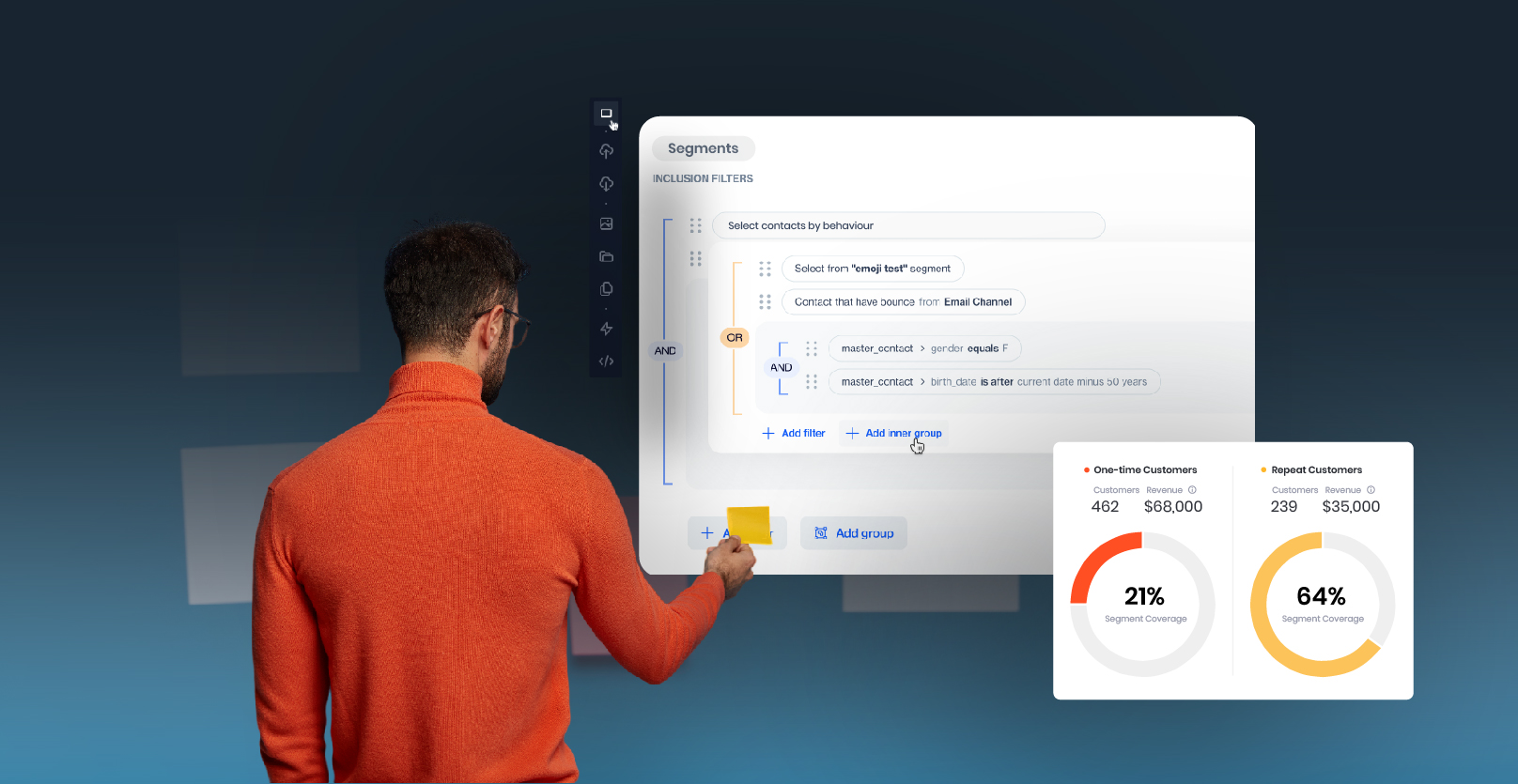 Marketers are always looking for new ways to increase email marketing conversions. Note that segmentation is one of the best options to achieve this goal. According to data, segmented email campaigns have almost 14% higher open rates compared to non-segmented campaigns. We can say that email marketing is the Swiss Army knife of education and K-12 marketing.
This is because no other channel is as measurable, targetable, or testable. According to reports, 77 percent of ROI stems from targeted and segmented marketing campaigns.
Impactful and engaging email marketing and email segmentation are significant for a K12 marketer's success. Devising an email marketing strategy that delivers qualified prospects is challenging and tricky but highly rewarding and beneficial when done well. 
Analysis shows that higher education is still the most accessible through email. However, it is worth noting that K12 teachers and principals are less accessible.
Email Segmentation
We can define email segmentation as the division or categorization of email subscriber lists into more targeted and smaller groups based on a few shared characteristics. For example, in K12 email messages, these could be their demographics, like age or geographic location. K12 marketers can segment their email subscriber lists on the basis of set criteria.
When it comes to generating more revenue for your business, email marketing, and email segmentation are powerful tools. While email has become more popular, it has become more effective as well. Did you know that a reported 86% of professionals prioritize email connections? This makes it essential for any K12 marketer. 
In an age where content, information, and attention are everything, there is no doubt that email segmentation enables K12 marketers to run highly targeted and successful email campaigns and get the best results.
Email Segmentation is Valuable for K12 Marketers
In 2020, users sent about 306 billion email messages worldwide. And email remains the leading source of communication between consumers and businesses. This is especially true with the slew of versatile and new communication tools that are available. 
According to a B2B research study, more than 80% of respondents consider email an effective and efficient tool to drive more conversions in their sales funnels. 
The benefits of email segmentation and email marketing have been again and again.  Here are some reasons why email segmentation could work well for K12 marketers.
Targeted Messaging
Email segmentation is important for K12 marketers as it helps define the target audience of their marketing campaigns. By concentrating on the distinguishable traits and characteristics of a specific segment, you have the opportunity to craft messages that are relevant and specific to the unique interests of the group.
It is pleasing to know that improvements and advancements in email campaign messaging are likely to lead to a considerable increase in open rates as well as CTR.
Increase Open and Click-Through Rates
Usually, the subject lines of your email message can tell the recipients or target whether or not the message inside is for them. With email segmentation, K12 marketers can send relevant messages to teachers and principals when they matter the most.
Segmenting email lists enables marketers to send relevant and engaging messages to relevant subscribers, improving open and click-through rates.
Distinguish Yourself from Your Competitors
Sales professionals can identify differences between their email contact lists and customers via segmentation. Finding the appropriate segments makes it simpler to target information at particular demographics.
You can address specific contact needs. As a result, your company will be able to provide a unique offering that the competition does not.
How You Can Segment Email Subscribers
To effectively segment your email subscribers list, you should use data quality software in order to ensure the accuracy and relevance of your contacts. It is best to use the list along with buyer personas and then choose criteria for each segment to get the best results. 
Collect Contact Data
After you have chosen the criteria for the segmented list, you have to gather data. And this is important as it will allow you to properly categorize members of the email list. You will be happy to know that there are many ways to gather data. For example, most sites use cookies for behavioral browsing data.
Use Software or Tool to Segment Lists
To segment and categorize your email list, you can use any email management tool, programs like MailChimp and HubSpot's Marketing Hub are a few good choices.
To manage your email list categories easily and quickly in MailChimp, you can click on the "audience" menu option and then select the "segments" tab.
Final Thoughts
The benefits of email segmentation easily transcend increased personalization. Marketing strategies, such as email segmentation and automation, and tactics are constantly improving and evolving. Keep in mind that email segmentation is a strategy that is proven to positively affect your marketing efforts.