K12Prospects Fresh Data – A Key to Better Results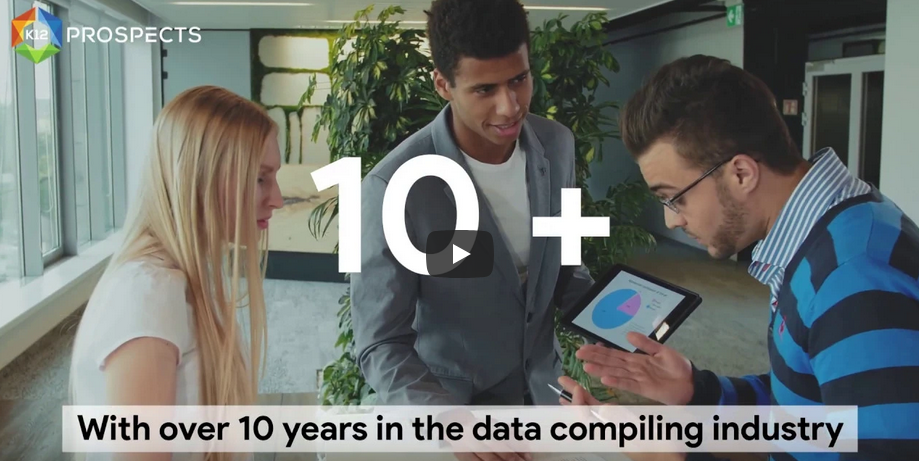 K12Prospects Fresh Data - A Key to Better Results
K-12 educators and administrators change all year-round. Some leave the school, while new ones join. For example, from 14,000 superintendents, 5,698 of them let their contract expire or simply changed their email address just during this calendar year. The same was true from the 88,000 public school principals, of which 35,077 left or changed their email. Over 120,000 district administrators changed or were added into our database just this past year! With this kind of volatility in data, not having updated information will cause your marketing campaigns to drastically underperform.
That's why here at K12Prospects we have several layers of data check and an automated process for updating contacts. We update our database daily by monitoring schools and districts via our automated system. Our email validation layer automatically removes any emails that have bounce errors. Our daily customer email deployment also gives us information about which emails have changed or might be changing soon due to retirement, name change or leaving the position. With over 10 years in the data compiling industry and over thousands of customers who have given us their trust, we can proudly say that we are experts in the K-12 education data market. Providing high-quality data and exceptional customer service is our top priority.
DON'T JUST TAKE OUR WORD FOR GRANTED, SEE WHAT OUR CUSTOMERS HAVE TO SAY.
__________________________________________
"The pricing is very reasonable and the quality of data is outstanding."
Todd Lovvorn
Pearson
__________________________________________
"I was very impressed with how up to date their data was. It really helped make my email marketing campaign successful."
Tim Carlson
Nexus Inc
__________________________________________
"K12Prospects provides great customer service. I have had a great experience and response. Definitely will be using them again."
Janine Stange
National Anthem