Beat the Holiday Rush with Appreciation Email to School Administrators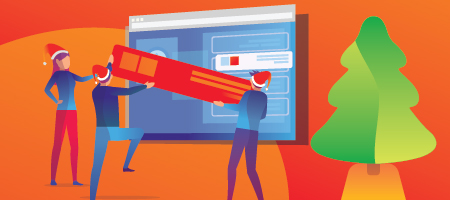 As the holidays approach, we encourage you to send a quick note of appreciation to all those you serve in the education sector. Superintendents, Principals, teachers, and support staff are all very busy during this time of year, just doing their best to finish up tasks, make sure students stay engaged everyday, and administrative tasks get done.

A simple 2 or 3 sentence email expressing how much you appreciate the hard work that they do can go a long way to building lasting relationships. These individuals receive so many sales emails, trying to convince them to buy new products and services. An email from a vendor whose only purpose is to tell them how much they are appreciated will make you stand out.


Here are a few examples that you can send to contacts at schools and districts.

"Thank you for everything that you do for your school and students. It's not said often enough, but school and district leaders work so hard for their communities, families, and students! Thank you for your leadership!"
"I wanted to send a quick note to let you know how much I appreciate what you do for your school and students. As a parent who also works in education, I see how hard school leaders work to give everyone their very best. Thank you for all that you do!"
"Wow, we are officially halfway through the school year! I wanted to take this opportunity to thank you for all of your hard work on behalf of your school and students. I truly appreciate everything that you have done this year to make sure that everyone around you is given the opportunity to excel. Thank you and happy holidays!"

You can include images but we have found that a simple, genuine message is more impactful because it feels personal. Rather than a generic corporate message, opt for a text email that includes the recipient's name and title. You can also include personal details that will help them relate to you, such as sharing the fact that you are a parent with a school-aged child yourself. Only include these things if they are true and genuine.

This approach was recently used by clients as part of a strategy to build brand awareness. Upon sending a 3 sentence, simple text email expressing their appreciation, the client received more than 200 replies. Some were simple thank you's in return. Others opened a more personal dialogue about educator appreciation. All put the sender's brand first and foremost in the recipient's mind. When it does come time for a sales pitch, potential buyers will know who the vendor is and that this person cares about the work that they do.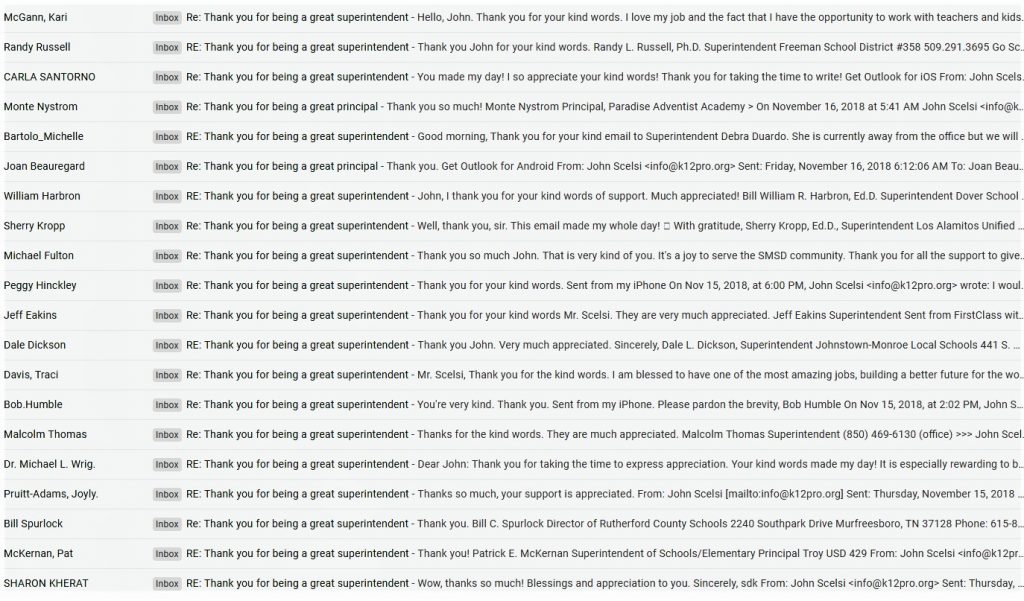 The holidays can stir up all kinds of emotions–joy, stress, togetherness, even loneliness for some. School and district leaders, teachers, and support staff can add exhaustion to this list as they wrap up the first half of their school year. Expressing true gratitude for the hard work that educators have done all school year can go a long way to building your brand awareness and developing partnerships that will continue on in the new year.


Want to add some images?
Here are a few websites from where you can download free images representing the Christmas holidays and New Year.
Pixels

Freepik

Unsplash

Stocksnap