Federal Programs And Grants Coordinator
Federal Programs And Grants Coordinator email list is a highly segmented Federal Programs And Grants Coordinator email list that allows marketers to reach top-level district decision-influencers.
Having a highly accurate Federal Programs And Grants Coordinator email list allows you to get instant and continued access to present your products and services to the right district decision influencer. Federal Programs And Grants Coordinators are the top central office administrators and decision-influencers responsible for every day district operations.
Federal Programs And Grants Coordinator K12 education data can be used if you are looking to target the district influencers that perform non-routine and highly skilled secretarial work for district administrators, demonstrate continuous effort to improve operations, decrease turnaround times, streamline work processes, and work cooperatively with staff to provide quality services to employees, students, and patrons of the district,  prepare and manage district and federal programs annual budget, final expenditure reports, and any other state and/or federal reports required for district programs. Oversee the establishment and maintenance of office procedures and record keeping systems, research, write, and administer state/federal and independent grant applications. Maintain compliance throughout the life cycle of the grant(s). Coordinates required meetings for federal programs staff, and is responsible for processing employee time records. Handle requests for general information, complaints, and inquiries regarding district policies and procedures to ensure efficient operation of the district, oversees, prepares and/or submits reports and other documents to appropriate agencies as required by the Department of Elementary and Secondary Education(DESE), coordinate district, state and federal and state compliance plans, policies and procedures for federal programs to ensure district compliance. assures coordination of both verbal and written information to district employees. Completes and monitors the implementation of projects as outlined by district time-lines. Attends all federal and state program training conferences as needed. Completes special projects as assigned.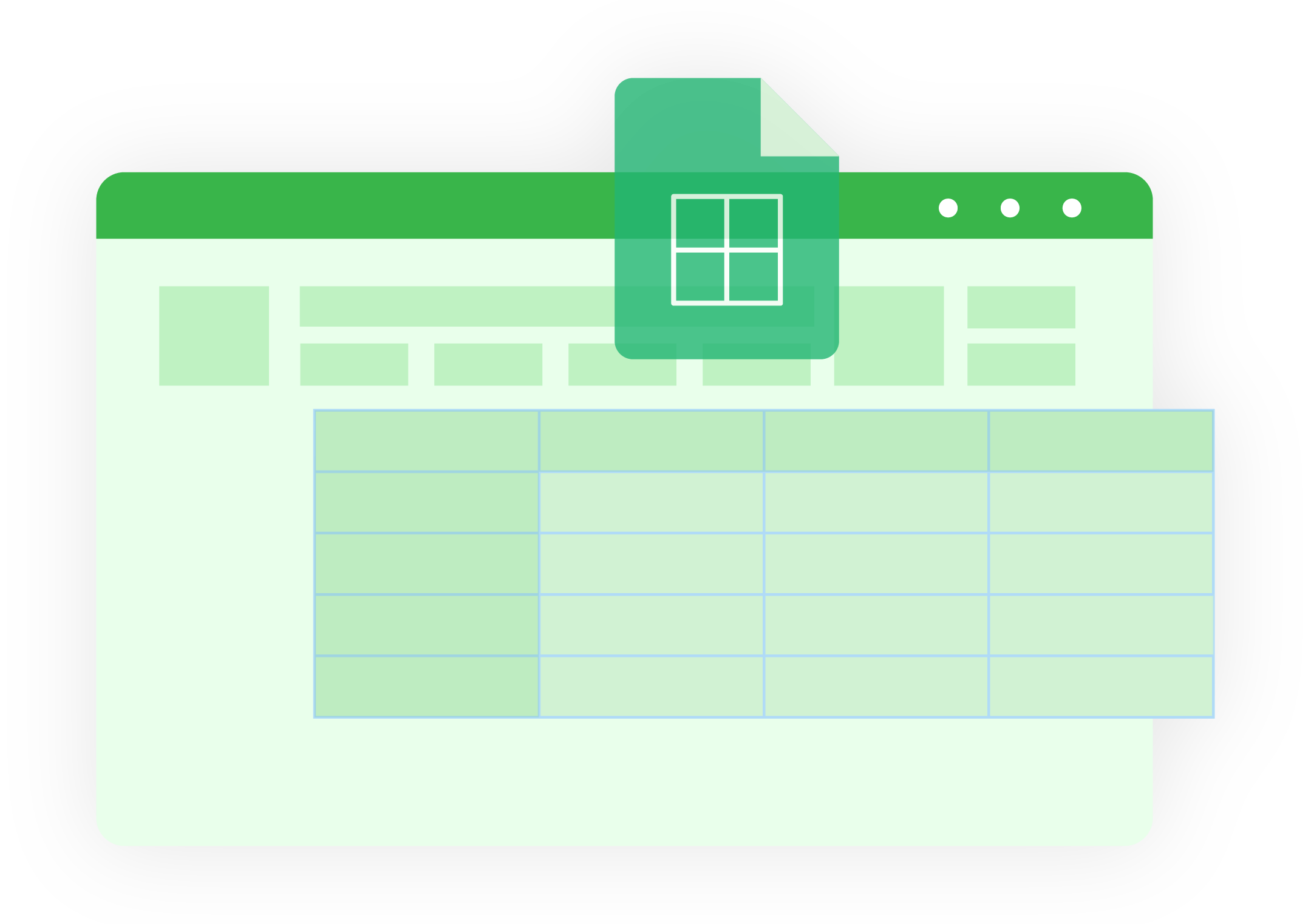 K12 Prospects Lab
K12 Prospects Lab created a special platform with easy-to-use filters that will give you an instant overview in pricing and number of records as you create your k12 education data lists. The Lab offers you easy access to schools and districts email data. Segment your prospects the way you want them with just a few clicks and choose from 500+ school and district personnel.