Curriculum-Elementary
Curriculum-Elementary email list is a highly segmented education email list that allows marketers to reach out to top-level district staff.
Having up to date Curriculum-Elementary K12 education data enables you to get instant and continued access to present your products and services to the appropriate district staff. 
The Curriculum-Elementary email data can be used if you are looking to target the district staff that is responsible for participating in or facilitating curriculum review committee, selecting textbooks and other instructional materials for districtwide implementation. Setting expectations for which parts of the curriculum must be covered within the school year. They must stay informed of trends in instructional methods and educational technology. Assist teachers in incorporating new technology into their lessons. Provide feedback to teachers based on individual observation and student performance data. Use data to monitor district performance in meeting externally imposed standards, write grant proposals related to curriculum and instructional matters.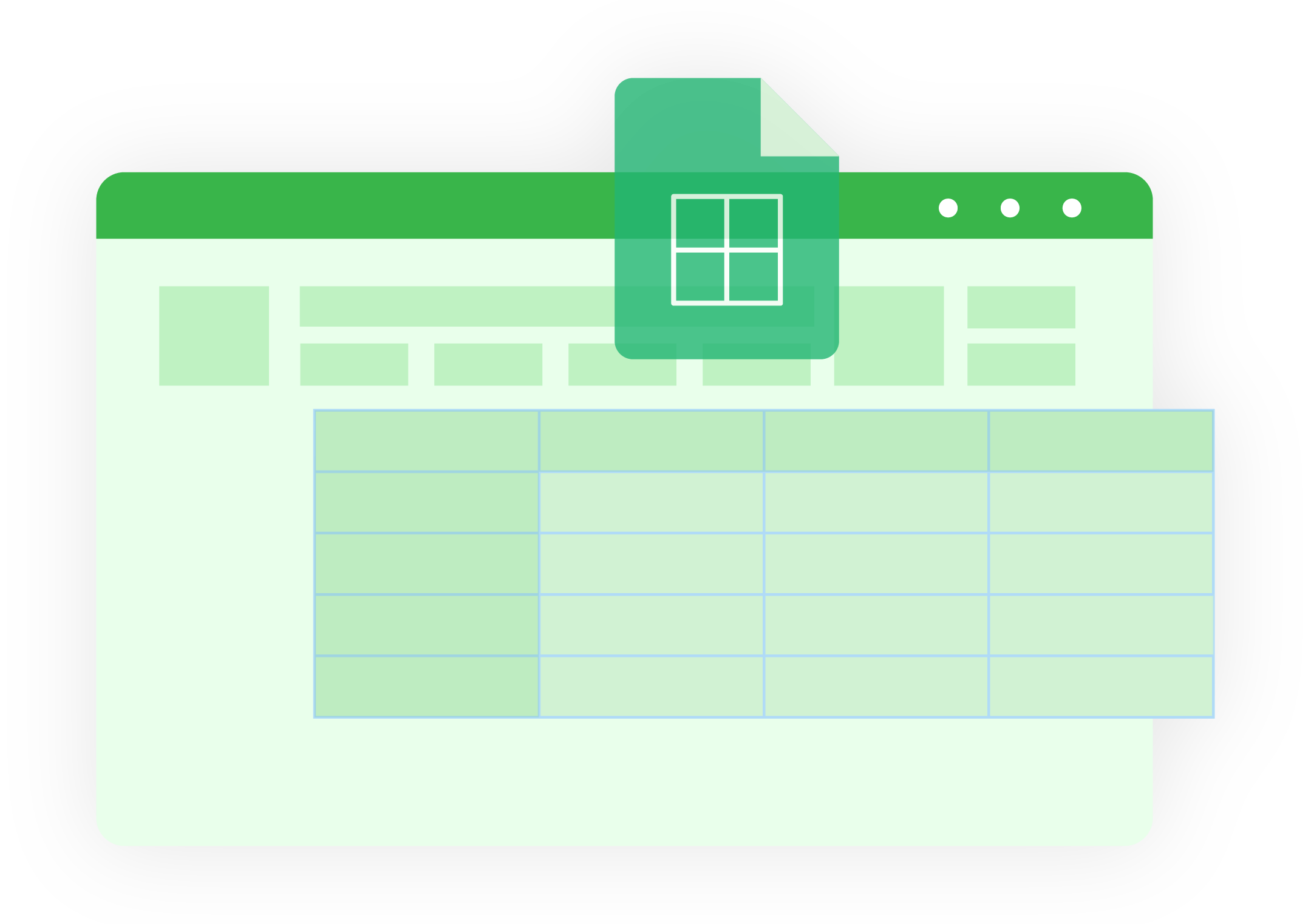 K12 Prospects Lab
K12 Prospects Lab created a special platform with easy-to-use filters that will give you an instant overview in pricing and number of records as you create your k12 education data lists. The Lab offers you easy access to schools and districts email data. Segment your prospects the way you want them with just a few clicks and choose from 500+ school and district personnel.