Chief Of Staff
Chief Of Staff email list is a highly accurate education email list that allows marketers to reach out to top-level district decision-makers. 
Having an up-to-date Chief Of Staff K-12 email list allows you to get instant and continued access to present your products and services to the right district person. Chief Of Staff are the top central office administrators and decision-makers responsible for everyday school and district operations.
The Chief Of Staff email data can be used if you are looking to target a top-level decision maker that is there to provide operational assistance by managing special projects and leading key initiatives, by resolving complex issues that require executive leadership and direction, by supporting the deliverables of the Superintendent's Cabinet Team, and by ensuring that expectations and deadlines are clearly communicated to staff. The Chief of Staff serves as a key strategic planner, advisor, decision-maker and problem solver for the Superintendent, ensuring that issues needing the Superintendent's attention is addressed in a timely way. The Chief of Staff supports the Superintendent by serving as the executive liaison with the Board of Directors and by facilitating effective communication with the Board's leadership team and with individual Board members, by overseeing the Board's policy development and offering policy interpretation and advice, and by preparing/contributing to reports, briefings, presentations and responses on Board goals and specific issues. Ongoing support for the Board also includes such responsibilities as working with the Board Secretary to prepare agendas, structure meetings, and ensure accuracy of minutes, organizing subcommittees, and gathering and disseminating information for the Board and on behalf of the Board. The Chief of Staff represents the district and Superintendent at public events and in various capacities with government and community organizations; facilitates communication with all stakeholders, and ensures that the Superintendent's office is responsive to the needs of the Board, staff and community, with attention to supporting equity and diversity.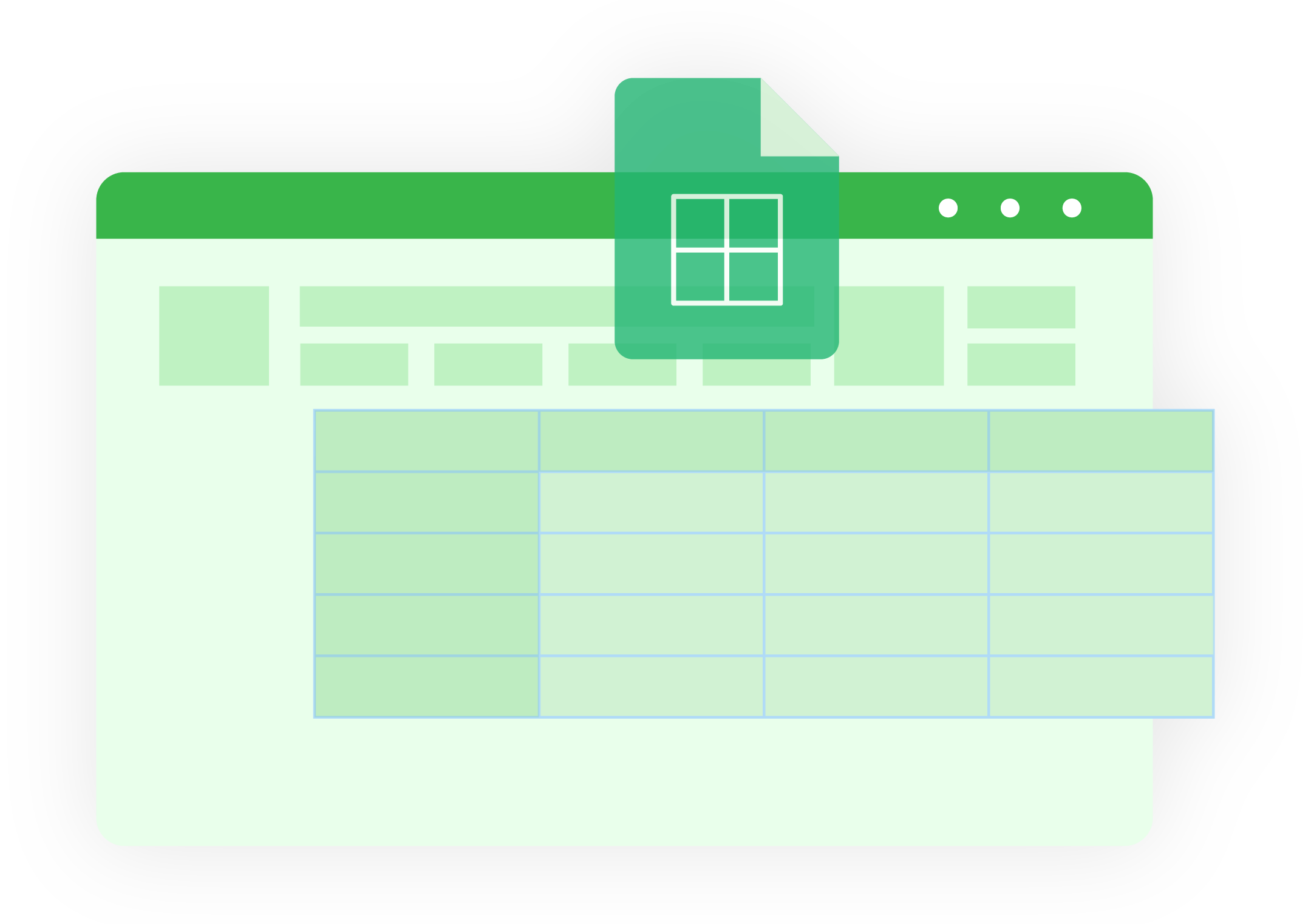 K12 Prospects Lab
K12 Prospects Lab created a special platform with easy-to-use filters that will give you an instant overview in pricing and number of records as you create your k12 education data lists. The Lab offers you easy access to schools and districts email data. Segment your prospects the way you want them with just a few clicks and choose from 500+ school and district personnel.